03 April 2014, writed by Yar
category: tshirt
Primal Immortality Shirts & Art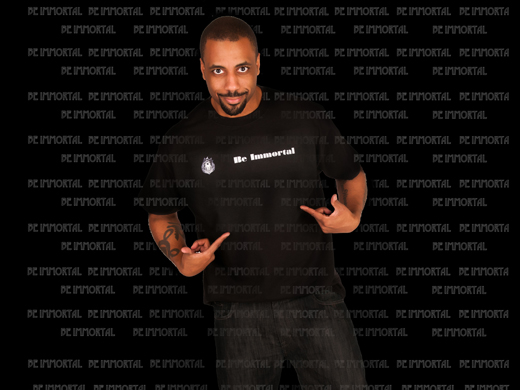 If you talk to Kahn Santori Davison of Detroit, MI for longer than 10 minutes he will make you feel guilty because you haven't done enough with your life or he will make you feel inspired because it's never too late to do everything you want to do with your life. He turned his love for writing to spoken word gigs, published poems, and a freelance journalist career. He went from a photography hobbyist to being a featured gallery photographer as well as a premiere wedding photographer. With his latest venture; Primal Immortality Shirts & Art, Davison is looking to inspire other artists via t-shirts.
"I live to create and I create to live," says Davison. "And in the end; every artist wants the creation to be timeless. We all want to produce something that will tell our story over and over again to every generation. That's why the mantra for the t-shirt line is 'Be Immortal.'"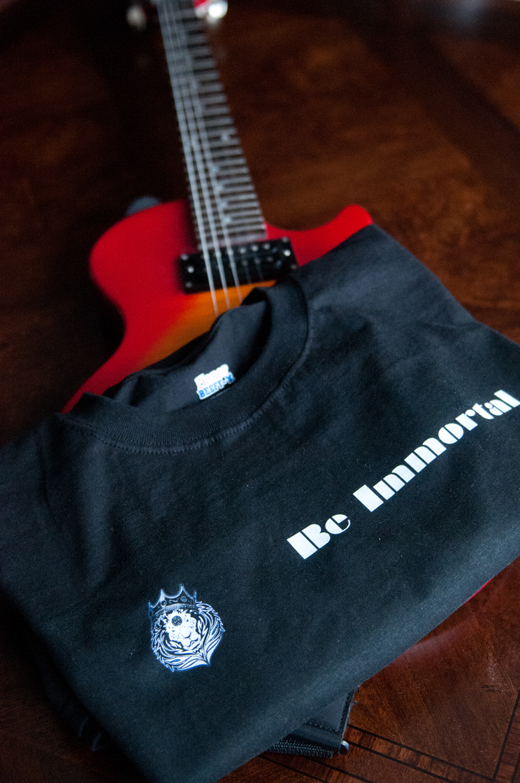 Primal Immortality is featuring 6 shirts. A classic 'Be Immortal' T, a pen & sword shirt for writers, a lion & brush shirt for painters, 2 Detroit inspired shirts, and a motivational shirt that says, 'Got Gutz-Get Goalz.'
"I have a bunch more designs to feature but my inventory costs are pretty tight right now; but hopefully I can feature them later on this year," Davison went on to say.
To meet the inventory demands of this up and coming t-shirt line; Davison will be launching a Kickstarter campaign beginning Friday April 25, 2014. Along with shirts, Davison also features fine art and documentary photography prints for sale.

---
---