04 January 2016, writed by Yar
category: tshirt
The Reverb Effect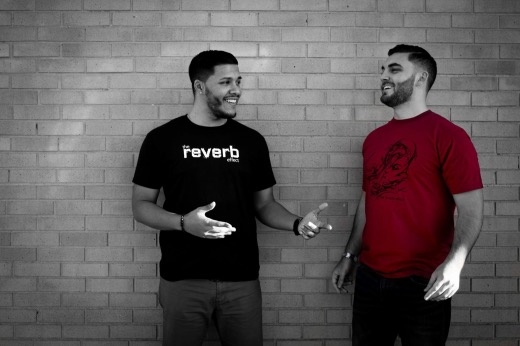 Toms River, NJ – New Jersey based independent tee shirt company, The Reverb Effect, just launched their first line of shirts. The company was founded as a way to support local art through reproduction of artwork on fabric, while giving back to the community through charitable donations. A portion of the proceeds go to help fund children's music and art education programs.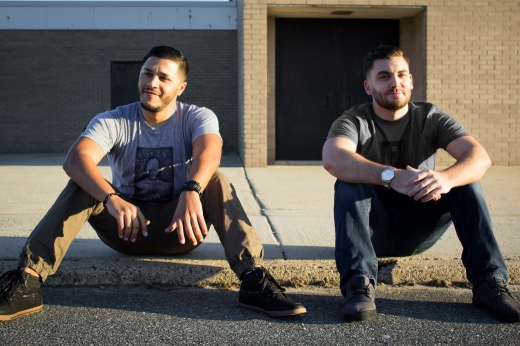 "The arts are under fire with budget cuts, and private schooling is cost prohibitive for so many," says owner Dan Hausser. "Music can play a pivotal role in the lives of our youth. Beginning music education at an early age was helpful to me in so many ways, and a great outlet for self expression. I am hoping that people will join the movement to keep art in the lives of our youth."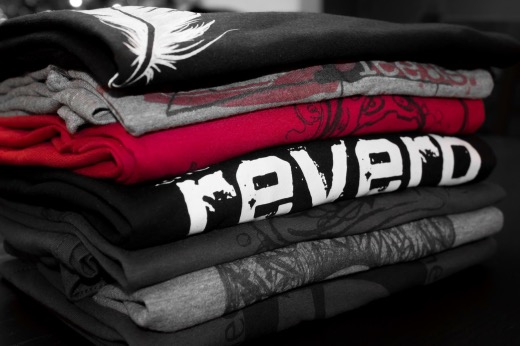 The Reverb Effect is currently running a campaign on Kickstarter, a crowdfunding platform for creative projects. This is your first opportunity to get one of their original artwork tee shirts, along with other cool stuff in return for you backing their project. Check out http://www.thereverbeffect.com/kickstarter.html for more information and to get your shirts until January 15th. Visit any time to view more designs and news.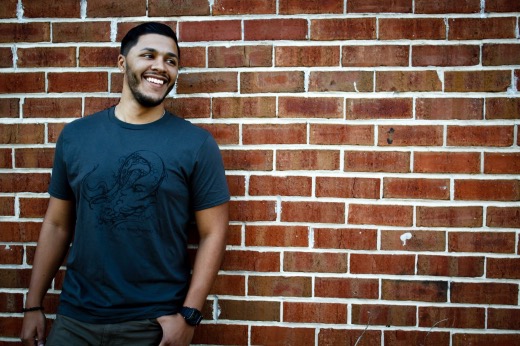 ---
---