24 November 2016, writed by Yar
category: tshirt
Kwotees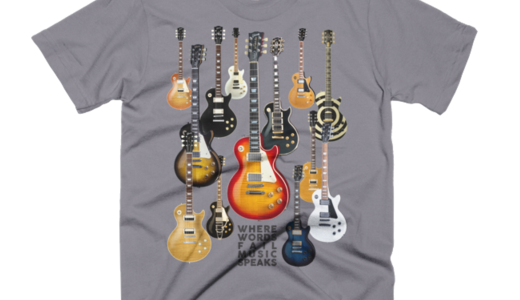 California, USA – The founders of Kwotees created the brand out of a desire to replace an old t-shirt that had seen better days and they'd had for many, many years. After trawling the Internet to find something similar with no success, they decided to see if they could create their own version of the design and get it printed.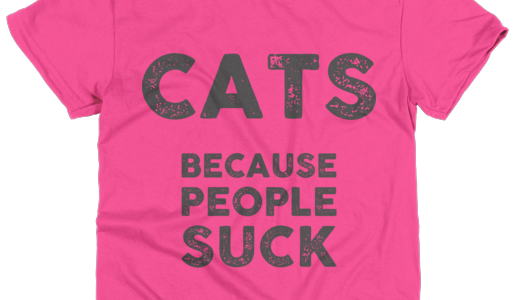 Making that first t-shirt proved to be a great experience and the design started attracting attention. They received a lot of interest from people wanting to know where they could get one.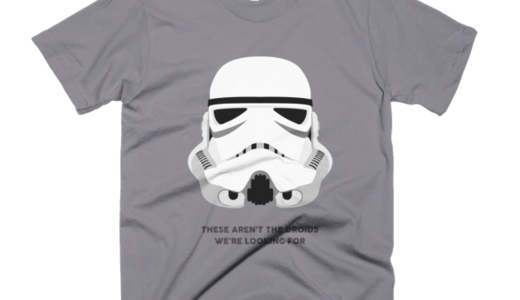 The founders decided to see if that interest was present online so they created a few more designs and with that kwotees.com was born. The name "Kwotees" comes from the original shirt which contained a quote. They decided to create a whole line of quote-containing tee designs, hence kwotees (Quote Tees).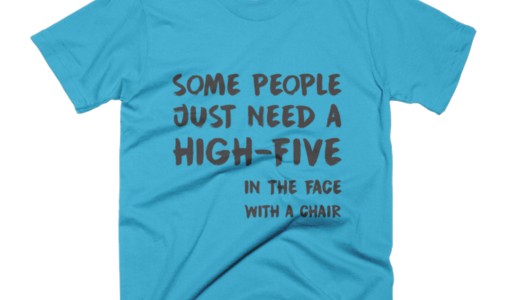 The range of shirt designs is continuing to grow and be refined so that they have something for everyone. All their shirts are made and printed in the USA using only premium quality materials.
Check them out at kwotees.com and use the code: ILOVEYOURTSHIRT for 10% off.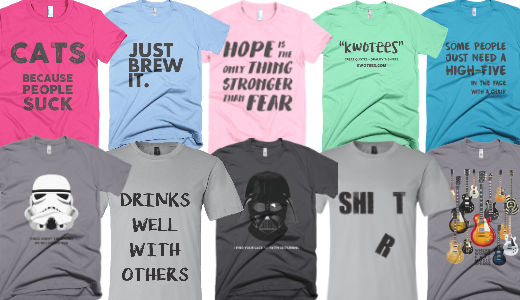 ---
---