24 September 2016, writed by Yar
category: tshirt
Wayuco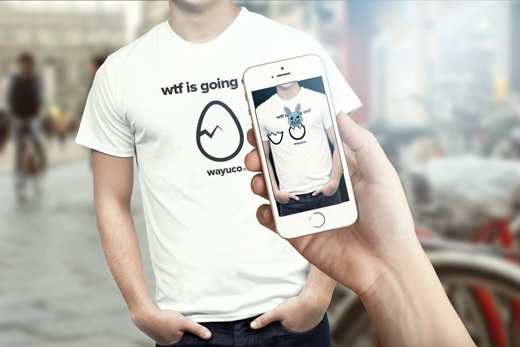 Ticino, Switzerland – Among the mountains of Switzerland was born Wayuco, a young t-shirt brand with the particularity that their shirts present an augmented reality. By viewing their t-shirts through the Wayuco smartphone app, the designs literally take life in animations.
For the designs to come alive on tshirts, the creators have developed an augmented reality application; Something that has taken Alex Andreetta, telecommunications engineer, months of work to create. "It was a constant job search in a territory to explore," explains Ricardo Fernández. "To develop the project has required a combination of advanced technologies and engineering, which requires a lot of training to handle, but especially creativity to respond to the constant questions that arise during the process."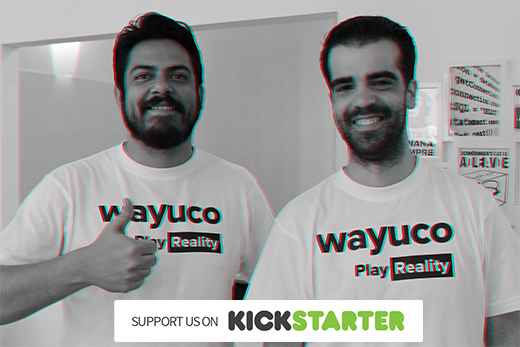 The next phase of the project is marketing. To this end, the two partners have launched a crowdfunding campaign intended to secure funding and begin production.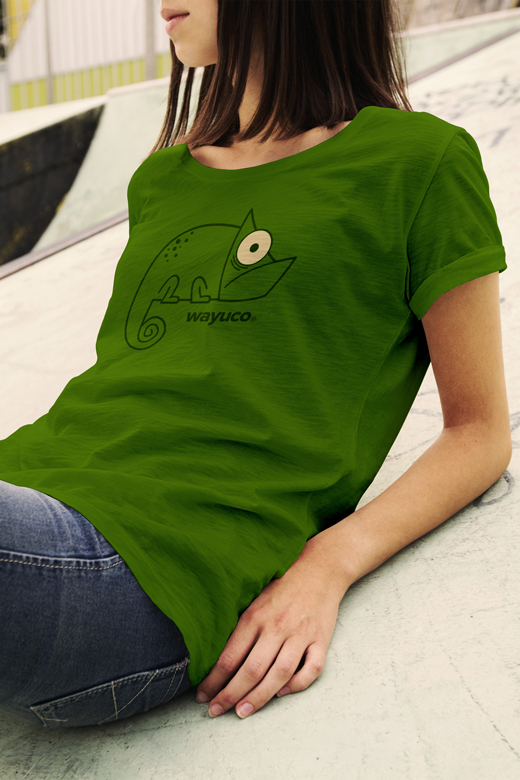 They hope that the same pull that is attracting users to Pokémon Go, which is also based on augmented reality, will also attract users to Wayuco and help the brand take off. Wayuco t-shirts have simple, straightforward designs, with original animations and as a brand, the designers seek to make life more fun.
Check them out at wayuco.ch.

---
---