01 October 2010, writed by Gael
category: tshirt
FAT Kyds first series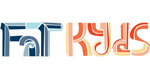 Their T-shirts are designed to blur the lines between clothing and art in the most exclusive manner possible. You can find their story on the website.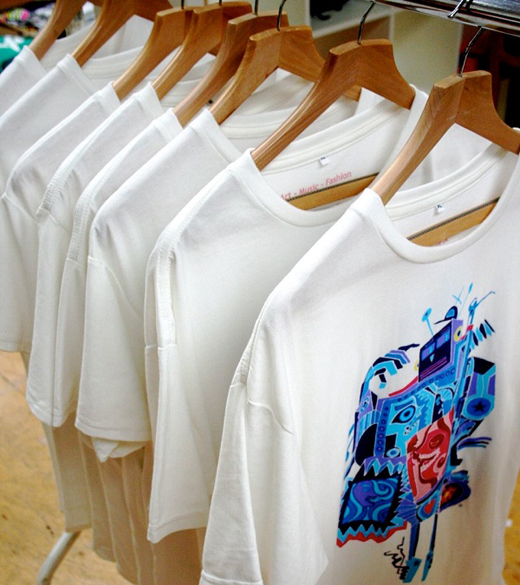 Each FAT Kyds series will be a cutting edge, numbered, wearable art print.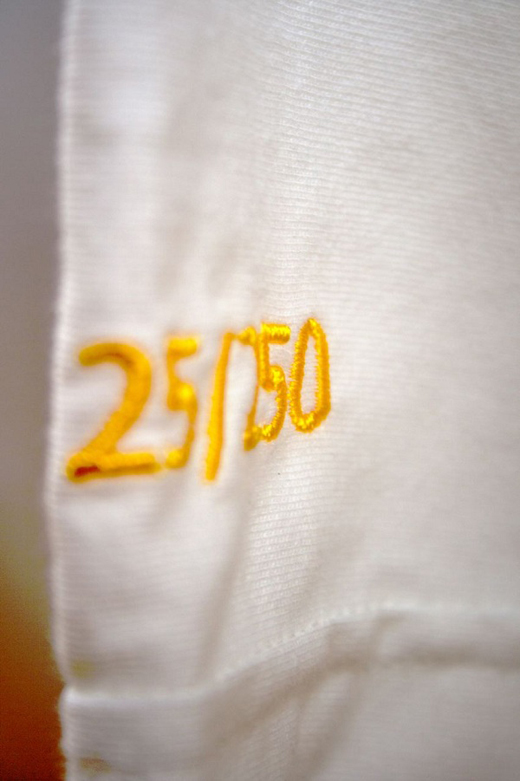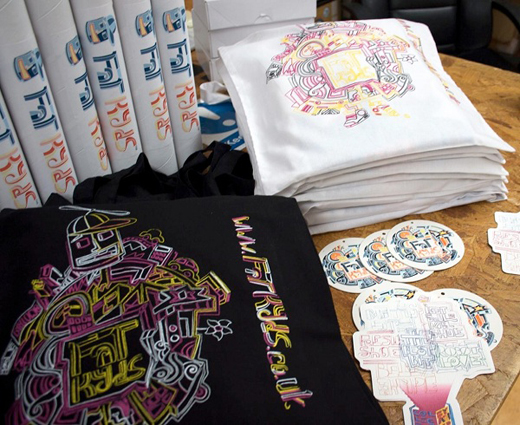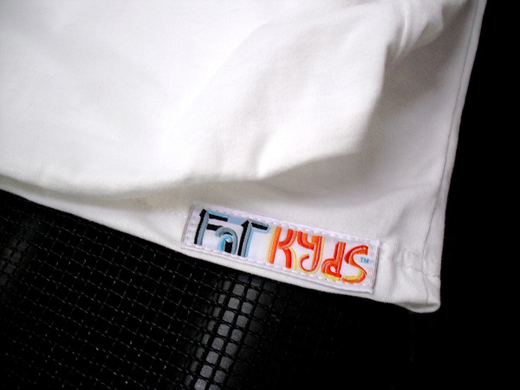 "They are T-shirt people. They love their shirts, and if you are reading this, then you probably do too!" I love that!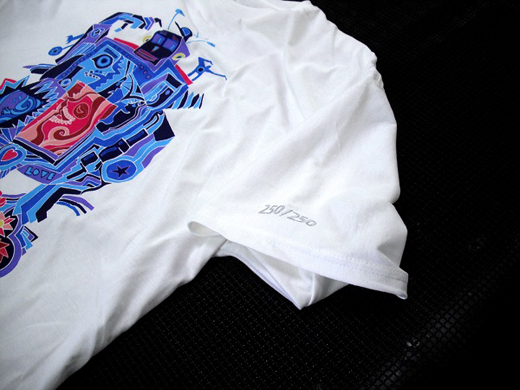 You can follow them with Facebook, Twitter and Blog .

Gaël - [That's the Way] - IloveyourTshirt x Gazmasta
---
---