22 April 2011, writed by Gael
category: tshirt
Molimao
Founded in 2010, Molimao is a t-shirt brand with roots in Sarajevo graffiti scene, man behind the project Dream83.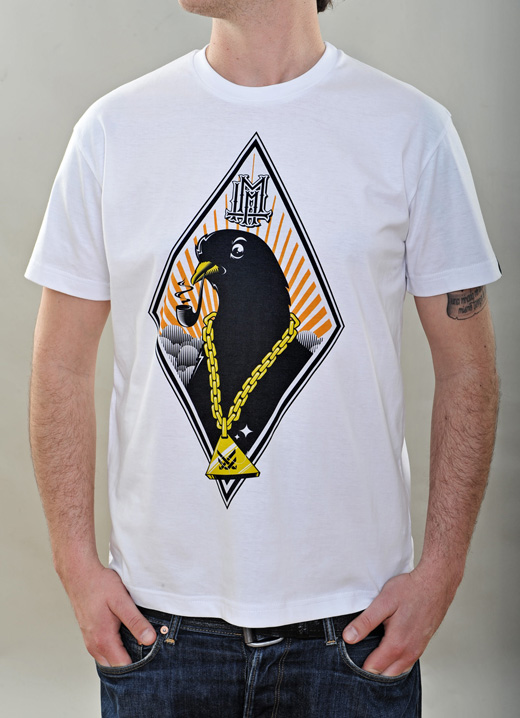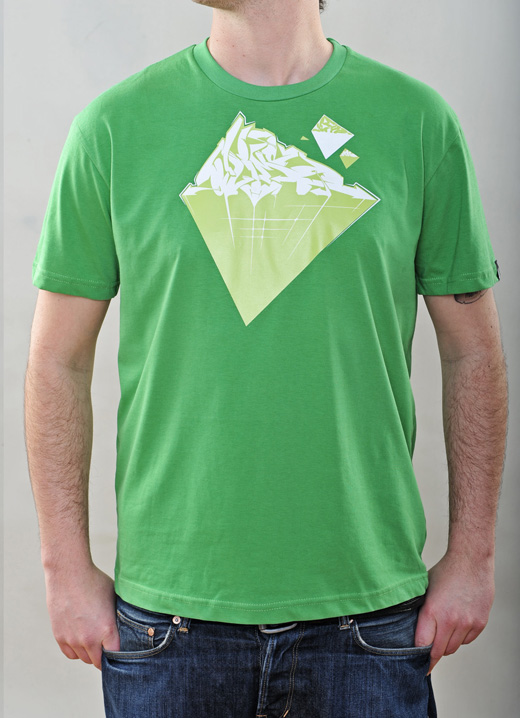 He never wanted it to become a personal project and from the very beginning started to include other artists such as Nemone, Sobek and Kcis while holding the art direction under his control.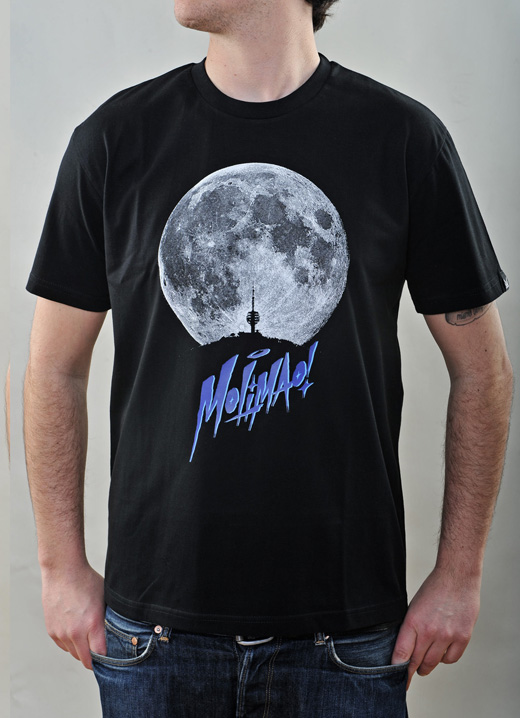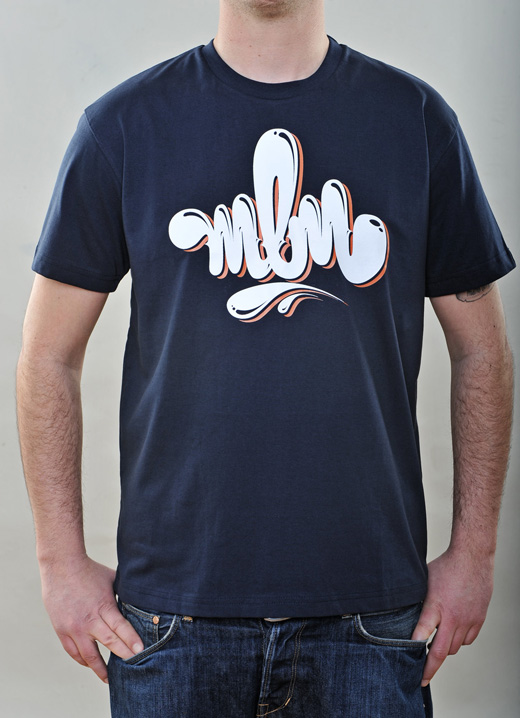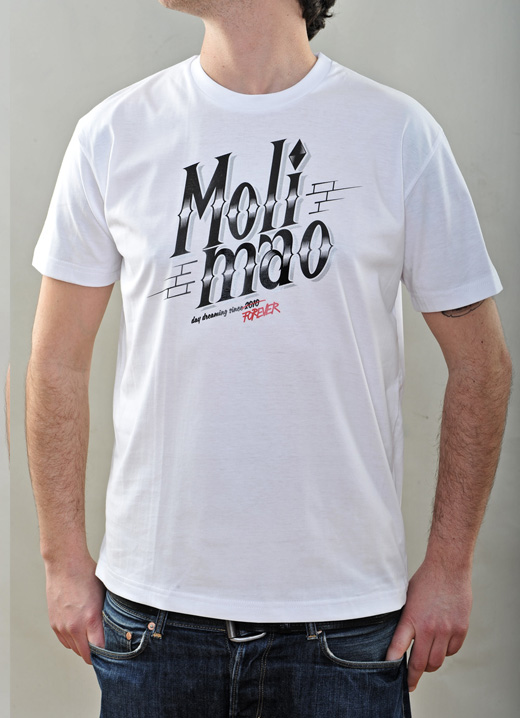 Molimao designs can be seen from a mixture of street aesthetics and pure typographic designs.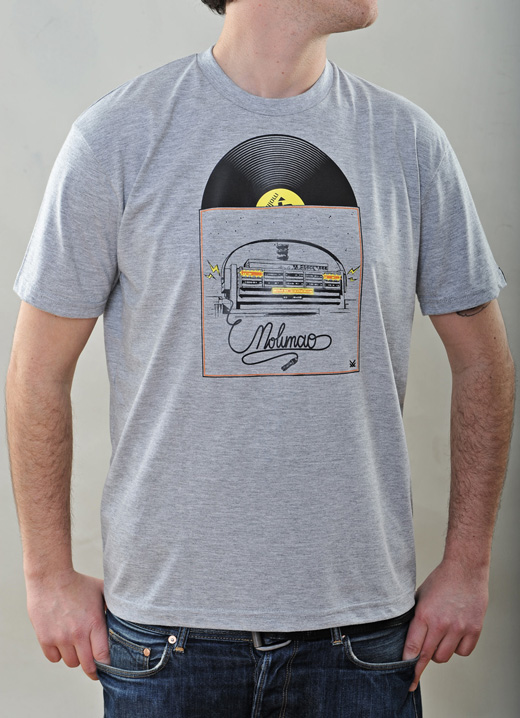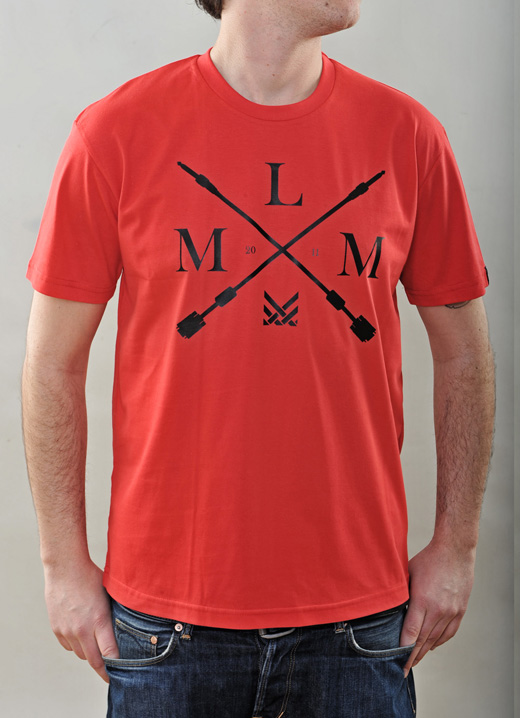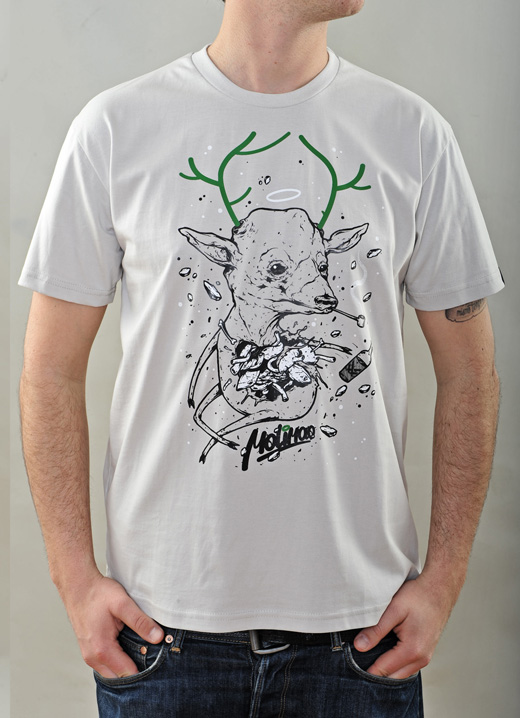 As a brand comes from Sarajevo, you may notice that this city is a great inspiration. Molimao slogan is "five to nine state of mind", it celebrates all the creative people who are trying to make something after their nine to five jobs.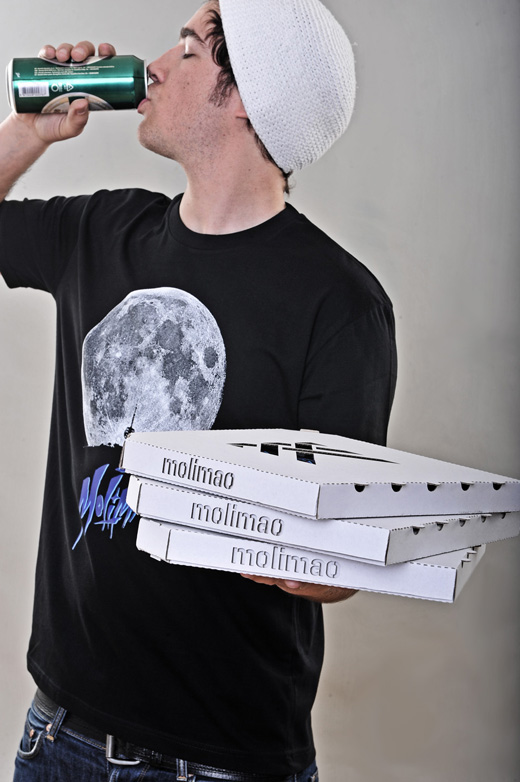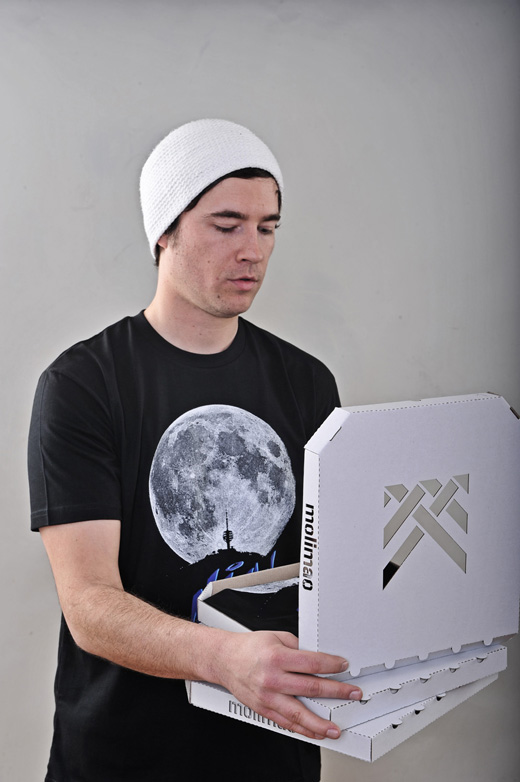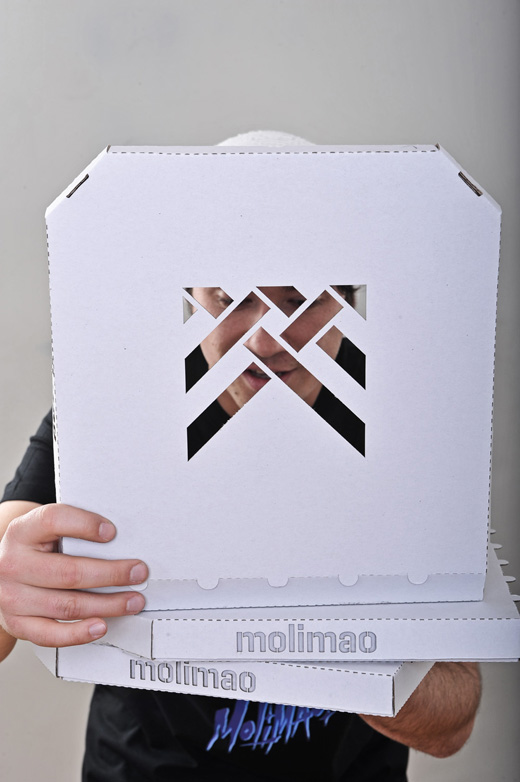 Credits photos by Irfan Redzovic.
You can follow them on Facebook.

Gaël - [That's the Way] - IloveyourTshirt x Gazmasta
---
---