06 October 2011, writed by Gael
category: tshirt
Spksmen
While this fall season for SPKSMEN is not a particularly extensive one, it introduces some brand new items to the DC line's growing repertoire.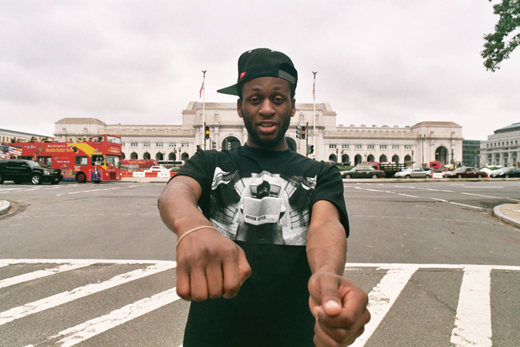 The Hometeam snap back cap has been surfacing the internet with sneak peeks since the summer, and now it's finally available to get your hands on this fall. It features full front and side embroidered logos with a money green under-brim.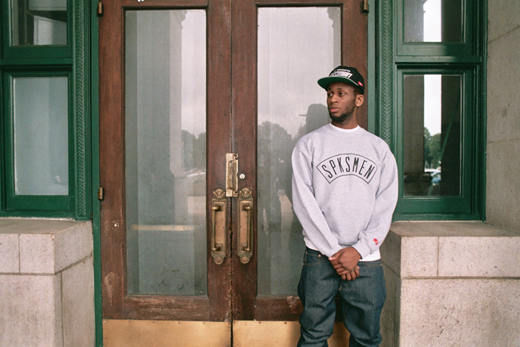 The OG Outline fleece crew stays consistent with the classic design direction and comes in two colorways, navy and ash grey.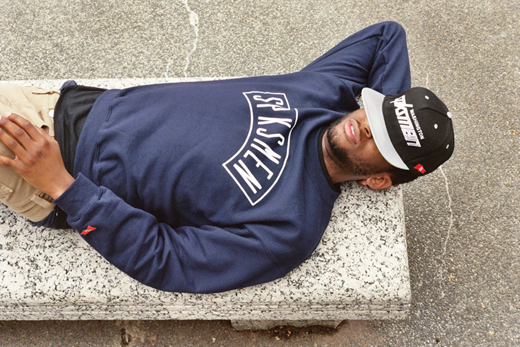 And the real story is behind the Fresco tee; one that will be looked back upon for years to come. Fresco is the subject, a highly respected Maryland photographer and friend of them. This photograph was taken by Matthew White. Look book photography by Bryan Sona.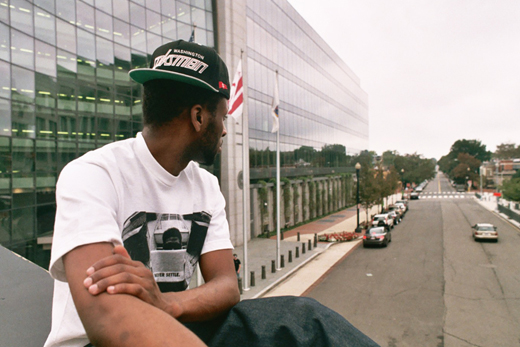 You can folow them with Facebook, Twitter and their Blog.

Gaël - [That's the Way] - IloveyourTshirt x Gazmasta
---
---