12 July 2011, writed by Julia
category: she
Stephanie Richcorner : the Rich Shirts
Stephanie is a 27-year-old-girl who studied Fashion Design in Milan. She always wanted to do something on her own and she made it well with t-shirt! So, she finally launched her small t-shirt line under the name "Stephanie Richcorner".
This label stands for soft, comfy t-shirts with colorful, frisky print and a playful and cheeky wool-pin.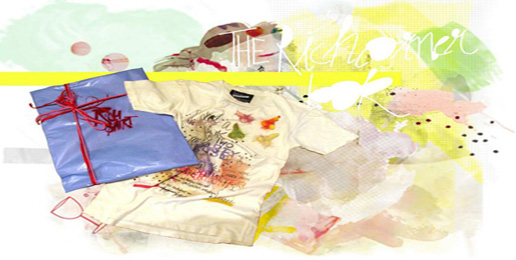 "Rockstar" and "Drink" tees which came out in 2011 are both characterized by an handwriting style, funny sayings and provocative details on light and water colors!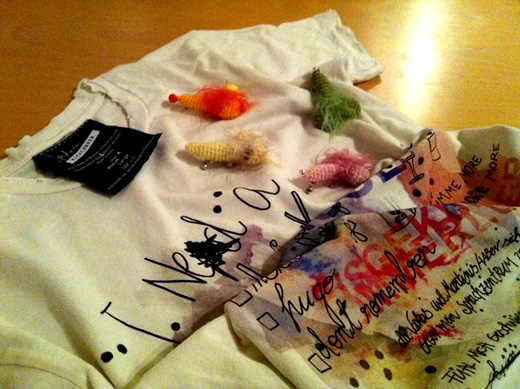 These Rich Shirts are available in two different fits: one classic fit with short sleeves and round neck and the other one, more feminin with longer A-line and V-neck-shirt in organic cotton.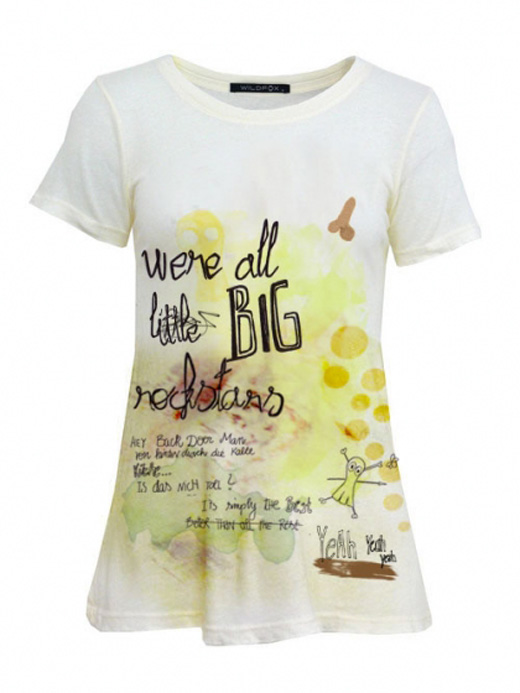 The online store isn't available yet but you can drop her just an e-mail for now. Enjoy the free shipping worldwide!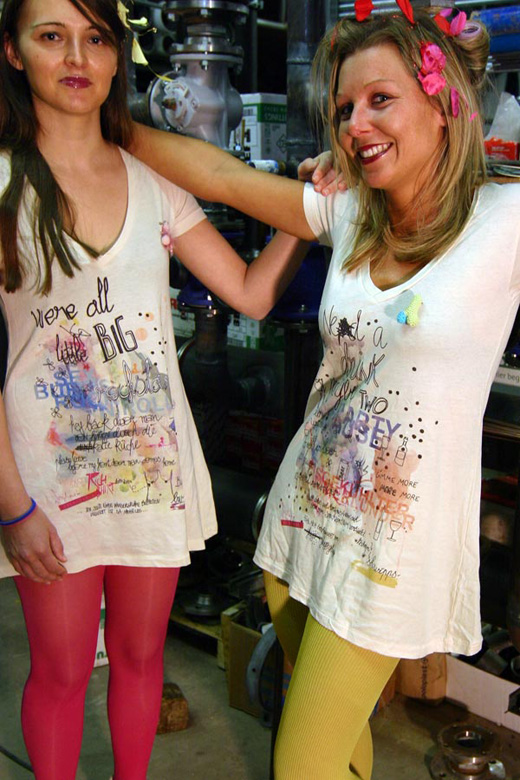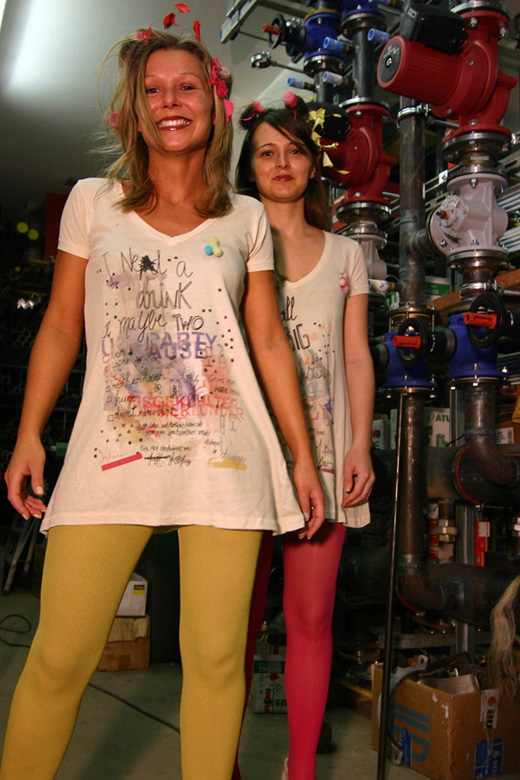 Love the "Need a drink...maybo two" tee in organic A-Line V-neck !
You can follow Stephanie Richcorner on her website, on Facebook, on Twitter or e-mail her at info@stephanie-richcorner.com

Julia, with Love !
---
---