18 August 2016, writed by Yar
category: tshirt
Barbell Rocker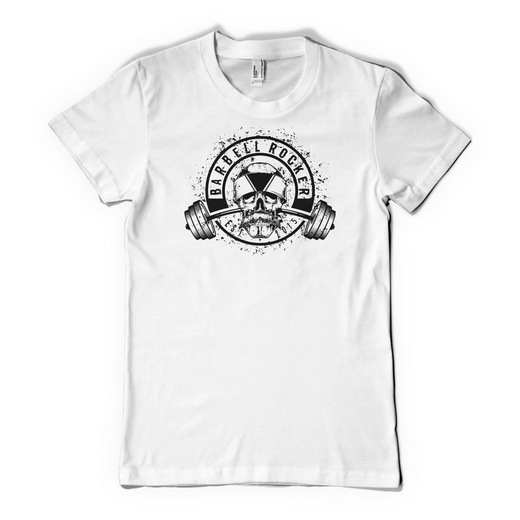 Germany – "The best ideas develop from your own needs," say the founders of The Barbell Rocker; a collective of CrossFit & weightlifting enthusiasts who built their own brand because they couldn't find what they needed when it came to CrossFit clothing. From this absence, The Barbell Rocker collective was born.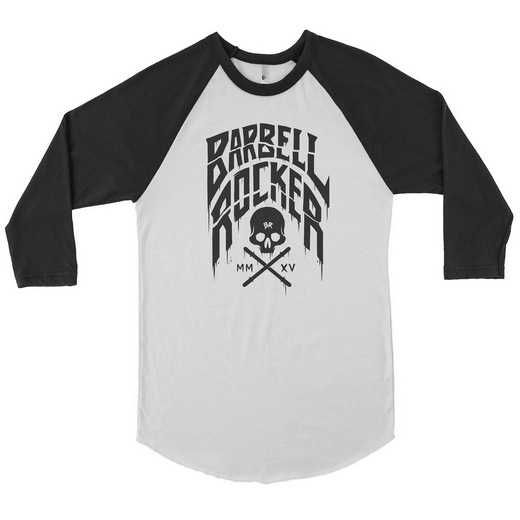 Founded in 2015, the Barbell Rocker launched two collections of clothing that included t-shirts, hoodies, and accessories like snapbacks and mugs. They're currently working on Season 3, which will present new apparel like leggins and socks for athletes who love CrossFit and weightlifting as much as they do.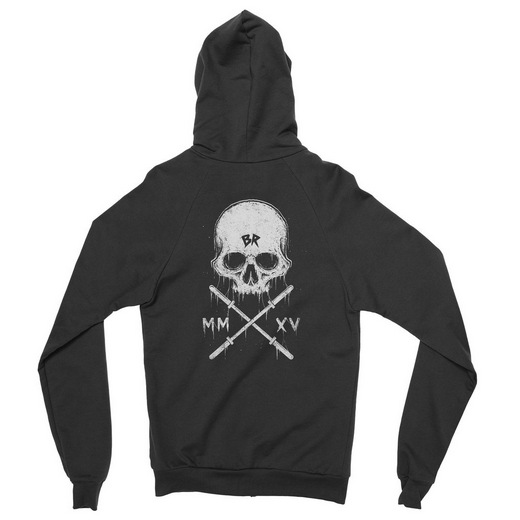 Check them out at www.barbell-rocker.com.

---
---