15 July 2016, writed by Yar
category: tshirt
Convigi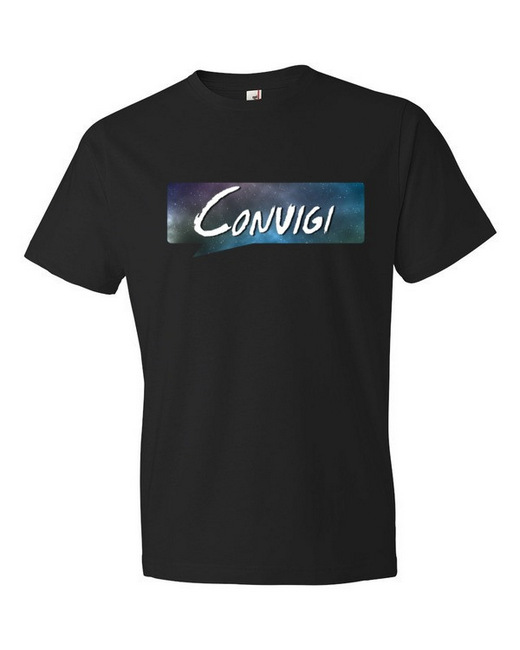 New York, New York, USA – What if everywhere you went, no matter how far or foreign, you had someone or multiple acquaintances to talk to? Via fun, colorful, amusing, and thoughtful design, Convigi looks to bring humans together worldwide through their clothing. Convigi is a new brand that aims to erase the barriers and stigmas we as a society have built up around ourselves and strangers to allow new and awesome people into our lives. All of their products will be conversation starters that encourage strangers to talk to one another all over the world.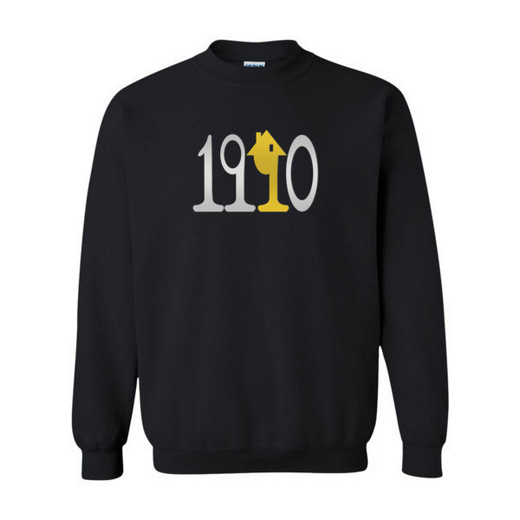 Every single person you've come across in this life has unique stories and experiences. Whether it be religious, common living areas, personal joys or trauma, we all can learn from one another and find common ground through conversation. It is important to Convigi that when people see their tee designs and brand logo that they know it's a go ahead to spark up a conversation and to get to know someone.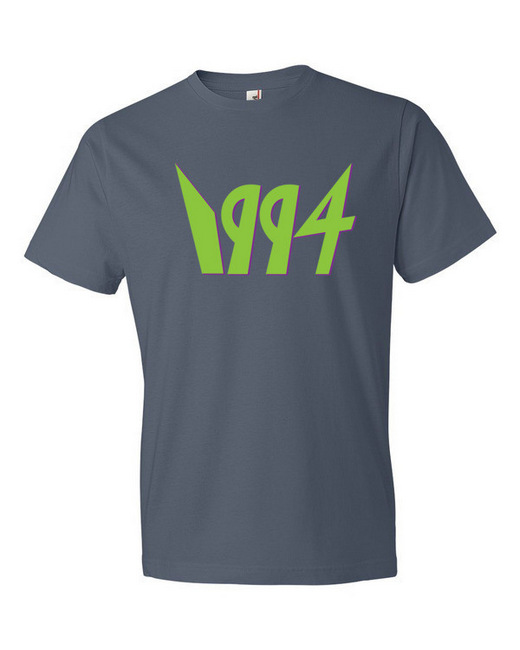 All of Convigi's designs are created for t-shirts and other apparel. Other products such as mugs, smartphone cases, tote bags, pillows etc. will be coming in the near future. The t-shirts come in all sizes; designs can be printed on multiple colors; and they're delivered worldwide.

Get the conversation started with Convigi at convigiapparel.com.

---
---