22 November 2011, writed by Gael
category: wear
Acropolis MMXI Collection
Acropolis Apparel is built upon the timeless ideals of progressive thought and revolutionary action. Influenced by world history, iconic symbolism and human achievement, Acropolis continually strives to reach new heights.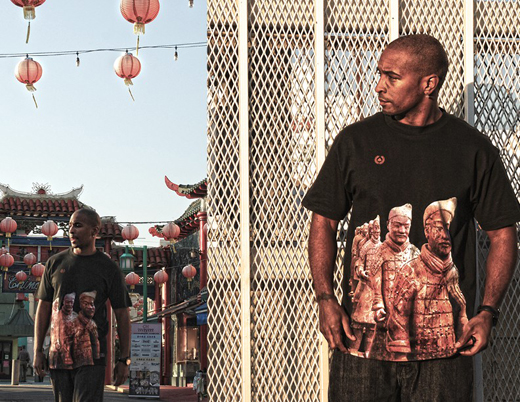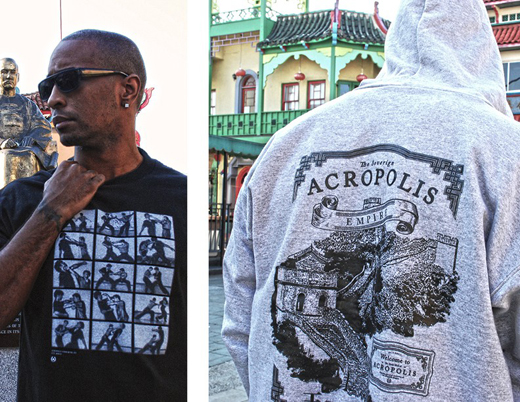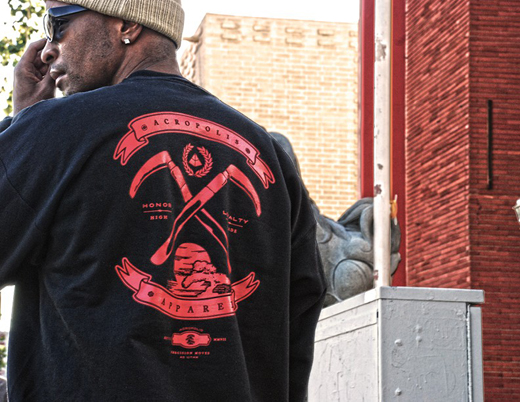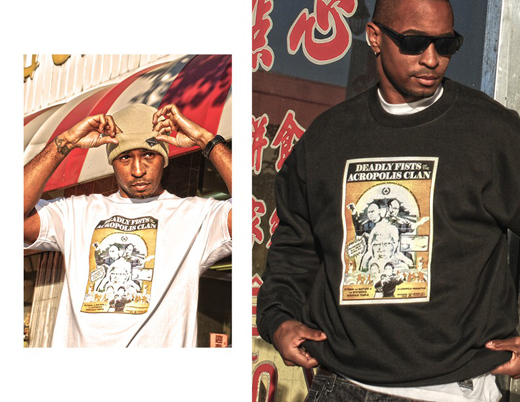 As a metaphor for greatness, Acropolis embodies the glory, power and splendor of an advanced society at its pinnacle. Sitting atop the center of Western Civilization's foundation, Acro (highest) polis (city) literally translates to: highest city. As the birthplace of democracy, the Acropolis helped lead to the free thinking and individualism we enjoy in the world today.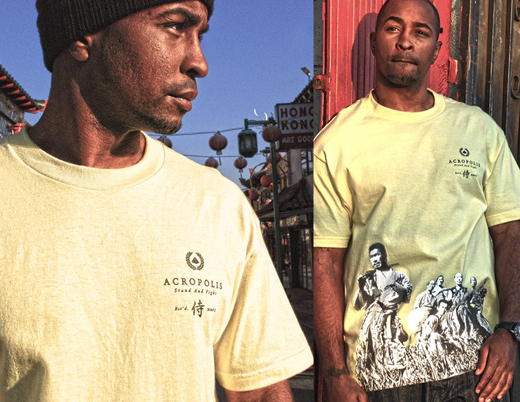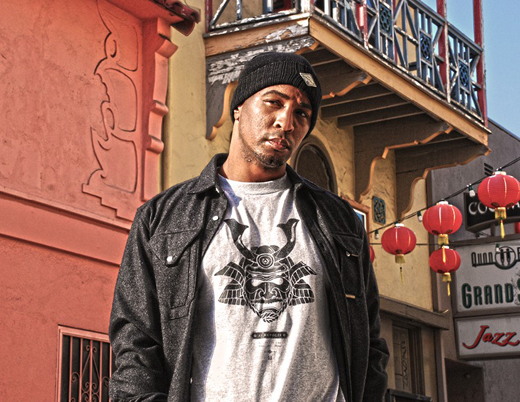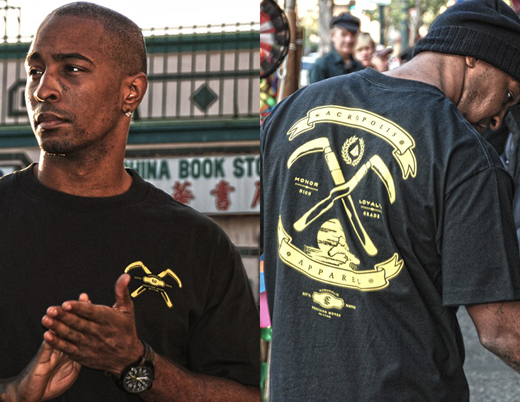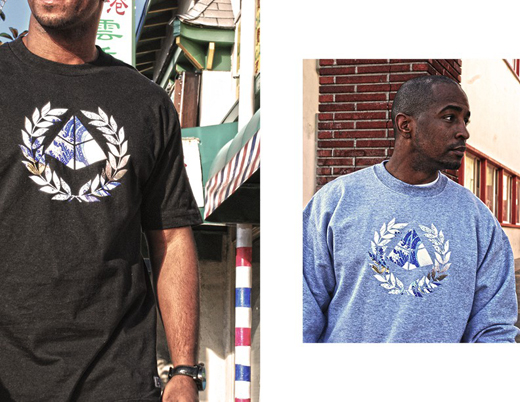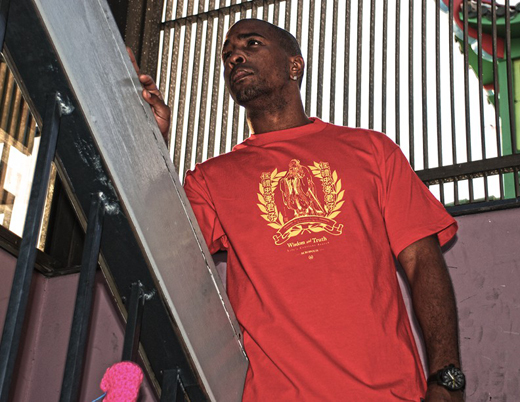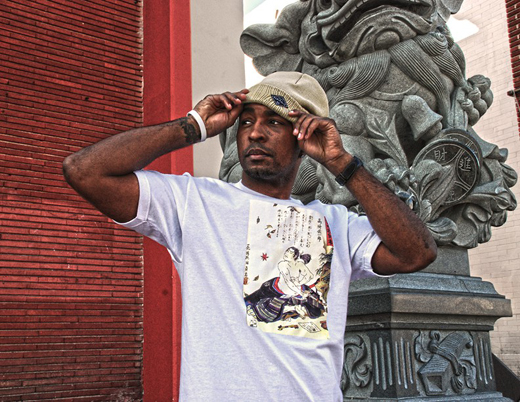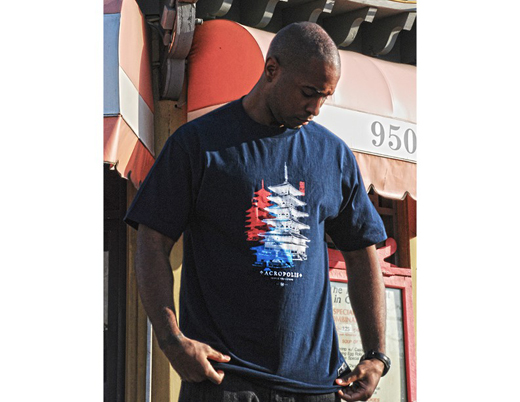 You can follow them with Facebook, Twitter and their blog.

Gaël - [That's the Way] - IloveyourTshirt x Gazmasta
---
---