10 March 2016, writed by Yar
category: tshirt
Mephobia Designs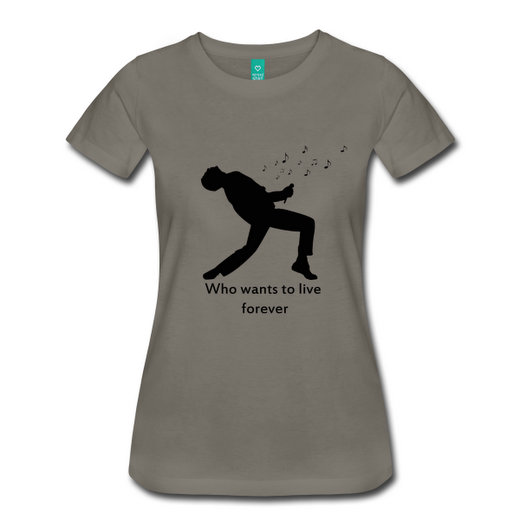 Galway City, Ireland – Mephobia Designs is a new casual wear brand and digital art creating machine that vows to create quirky t-shirts on any topic they feel interested in or the mood they feel before they have had their coffees.
Founders Lukas Beles and Stephen Byrne are two chefs with a huge interest and passion for music, art, food, science, history, literature, movies and tv. They draw inspiration from these many topics to create the right design and share with their visitors.
Both want to create a vast collection of dead famous people using the simple yet eye catching form of silhouette and hirsute for the many people who have inspired their lives; from writers to musicians, poets to scientists, revolutionaries, artists and crazy historical figures. They vow to bring back the dead in t-shirt form and pay homage to the greats.
Over the next year, they plan to grow the website into a more engaging experience using insightful interviews with other t-shirt and graphic designers as well as adding plenty of interesting content (especially anything to do with Game of Thrones) and create competitions for their customers.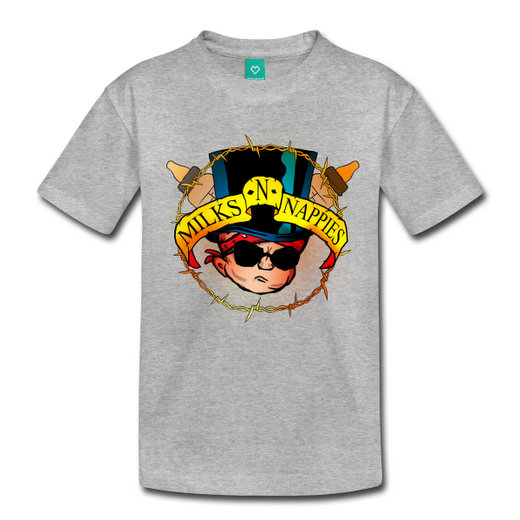 One of the website's main focuses will be on children's and baby clothing - creating crazy and exciting designs for parents to dress their little ones up in.
All designs are created for t-shirts and other apparel, as well as mugs, pens, laptop cases etc. The t-shirts come in all sizes, designs can be printed on any color, and are delivered anywhere in the world.
Check them out at mephobiadesigns.com and feel free, they say, to drop a line for food recipes.

---
---