24 June 2011, writed by Gael
category: tshirt
Bullison Stuff: B&W project
Bullison Stuff a french underground brand launch his 2011 summer collection named the "B&W project".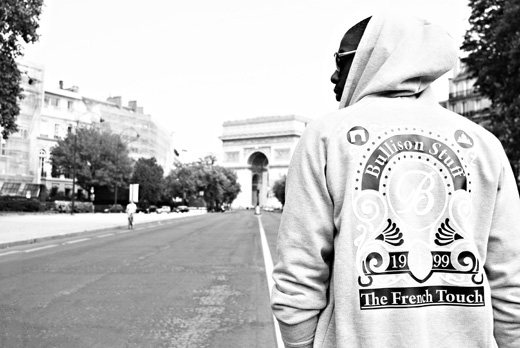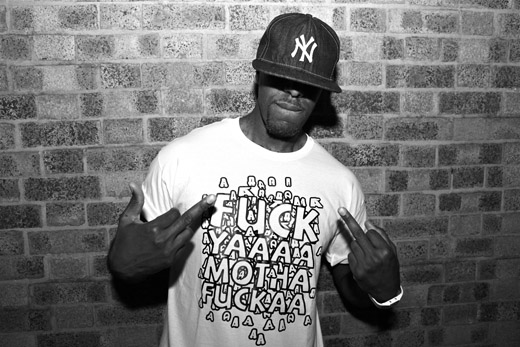 Bullison wanted to change and stop using the usual summer flashy colors with sober visuals that convey true messages while intriguing the public.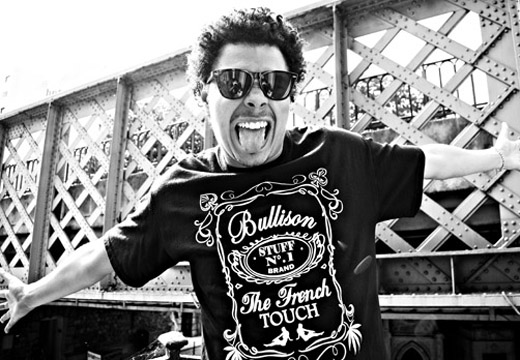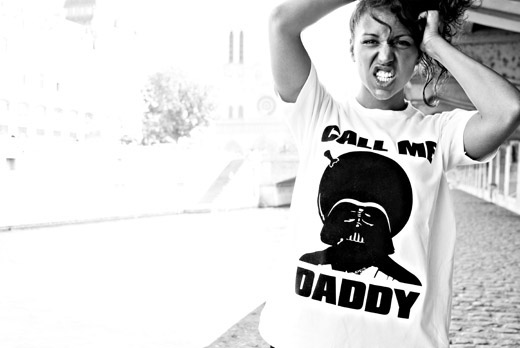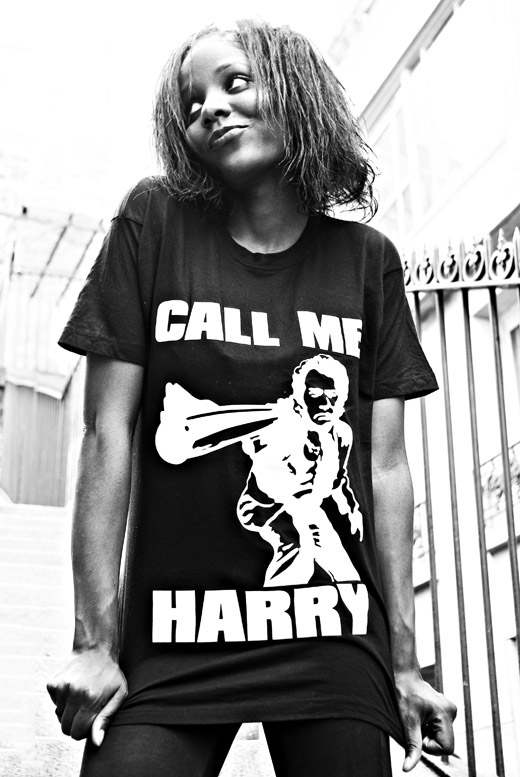 They chose to work with friends evolving in an artistic environment for the photo-shooting. The collaborations between Paris and London were driven with talent in an excellent ambiance.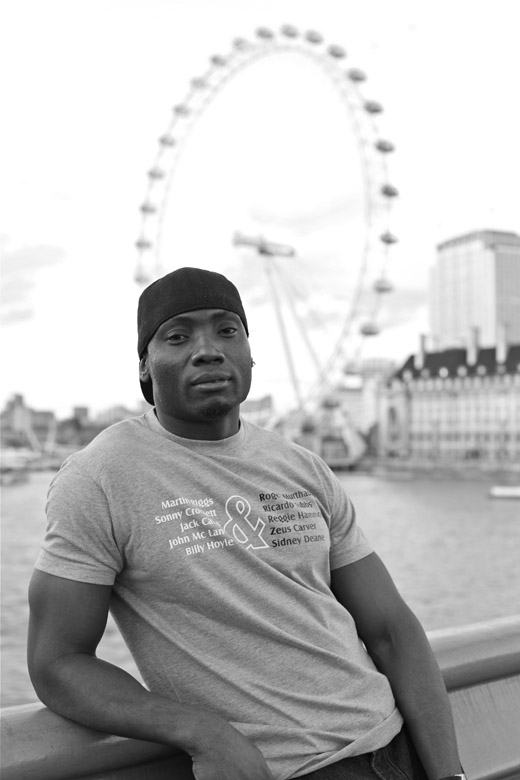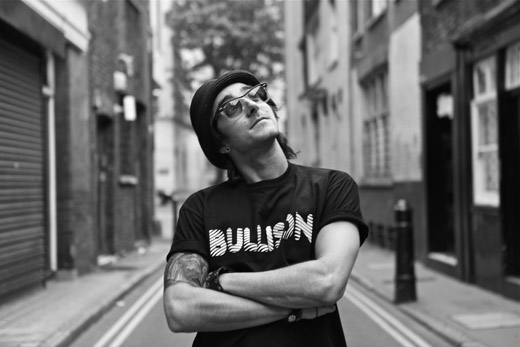 You can follow them on Facebook.

Gaël - [That's the Way] - IloveyourTshirt x Gazmasta
---
---