08 November 2013, writed by Yar
category: tshirt
Militree Design and Clothing Limited
Newton Aycliffe, County Durham, UK -- In June 1993 the Bosnian conflict had been going for a little over two years and the United Nations was deployed as peacekeepers.
Darren Rhodes, a 21 year old soldier from England landed in Croatia International Airport for what was to be his first operational tour of duty. He spent time acclimatising into this new environment and getting used to the multinational forces that was serving with him in the UN.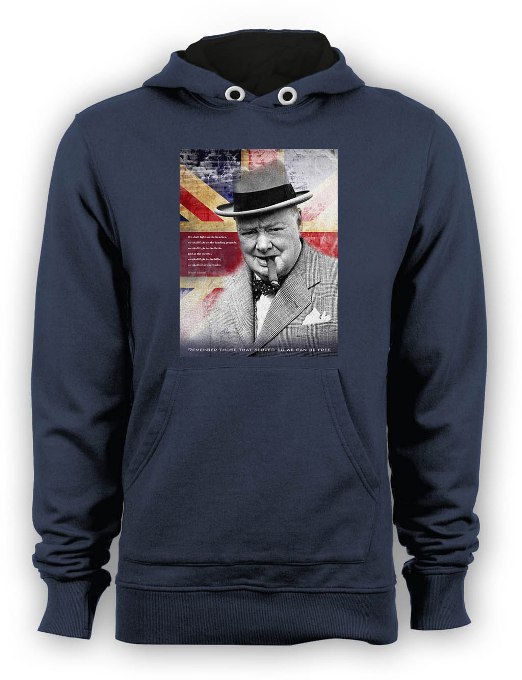 During the next four months in Croatia, Darren witnessed some of the most horrific sights in his career. Children that have been made orphan by the conflict, having fled from their villages and witnessing unspeakable acts of aggression left to fend for themselves .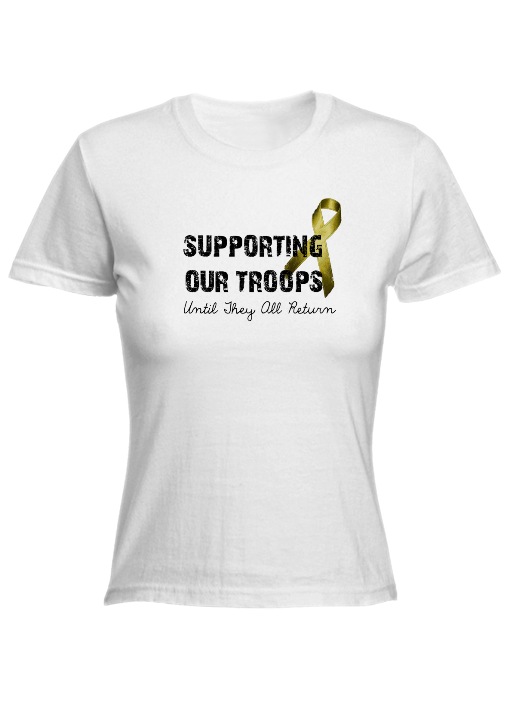 Strong bonds had been built during this four month tour and distinct camaraderie that remained unshaken for the next 20 years stayed with Darren. One of the things that brought the team closer was the shared sense of purpose, and this as personified in the t-shirts and hoodies that the troops wore when off duty.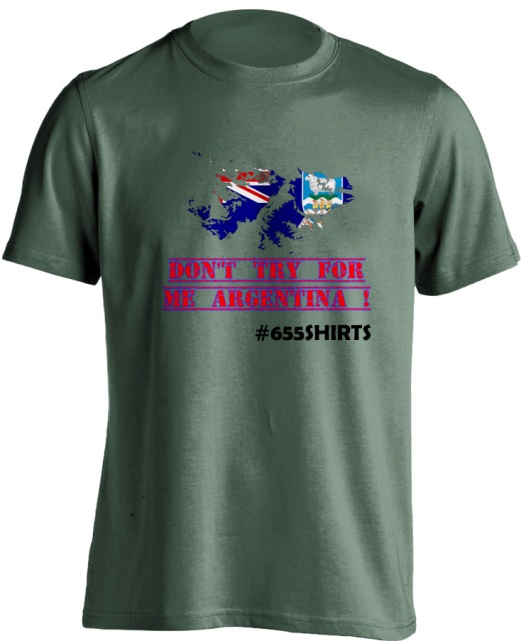 Skip forward 20 years, and Darren retires from the British Army, sad to see the way of life he grew to depend on was gone, but there was one thing that stayed with him, the camaraderie. You see once you have put on the uniform and helped other nations beat terrorism, poverty, brutality you can never let it go.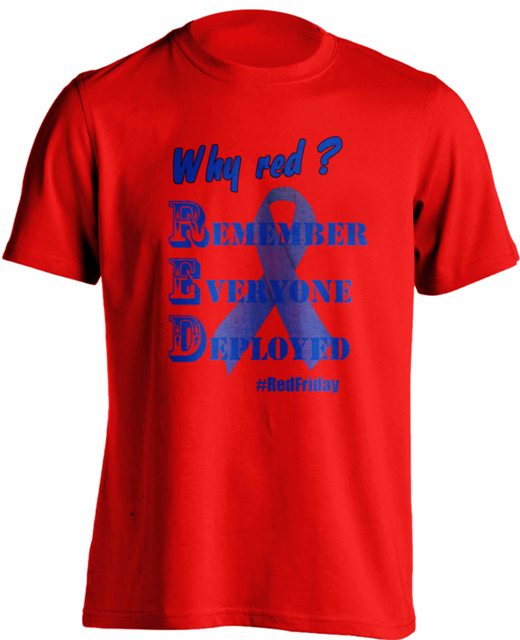 Darren setup his own military themed apparel business as a result, since there were very few online businesses catering for international armed forces. Now he keeps in touch through Facebook and Twitter with some of the veterans that served alongside him, and generates money for a number of charities through the sale of some Limited Edition prints.
To check out what the veteran community was looking for until Darren opened up Militree Design & Clothing Ltd please visit http://militree.co.uk


---
---