22 August 2011, writed by Gael
category: tshirt
Dimex
Dimex is a iconic Latino pop culture brand created by Christian Vidaurrazaga. Dimex grabs imagery that symbolizes and tells a very important story about his way of life in the USA.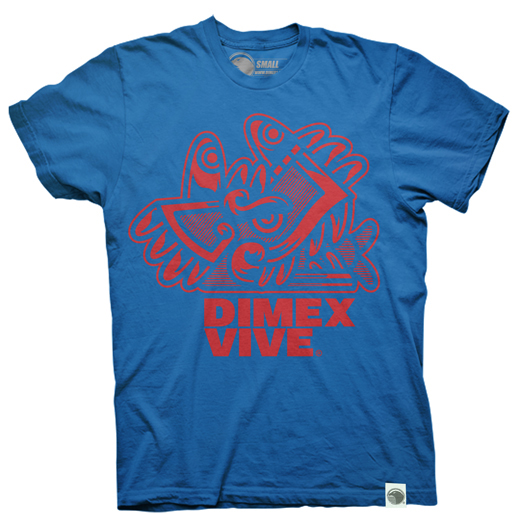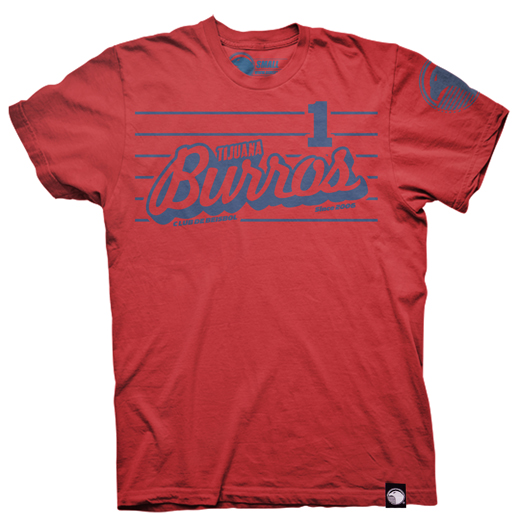 The goal is to educate and express culture through his apparel. Each shirt tells a story, educates and reminds his fans of the "cultura".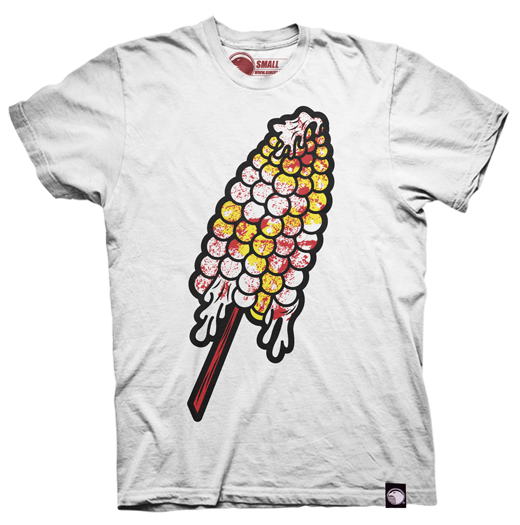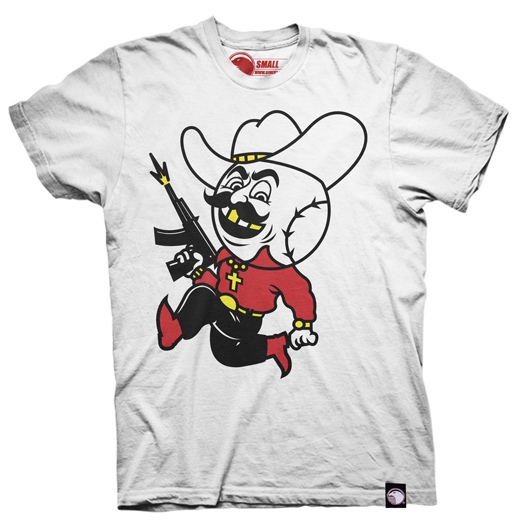 So wear it proudly and remember, Lucha y Vive!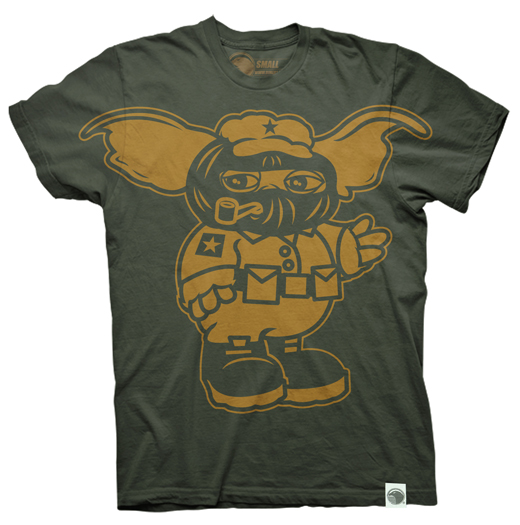 You can follow them with Facebook, Twitter and their Tumblr.

Gaël - [That's the Way] - IloveyourTshirt x Gazmasta
---
---