28 September 2011, writed by Gael
category: tshirt
Toy Sldrs Fall 2011
Established July 2010, the Toy Sldrs clothing line that thrives itself on being as creative as possible with every design. Having a variety of influences that stem from things such as music, japanese animation, inner city life and pop culture – all of these various 'ingredients' are blended together to create products that represent what street wear is to them.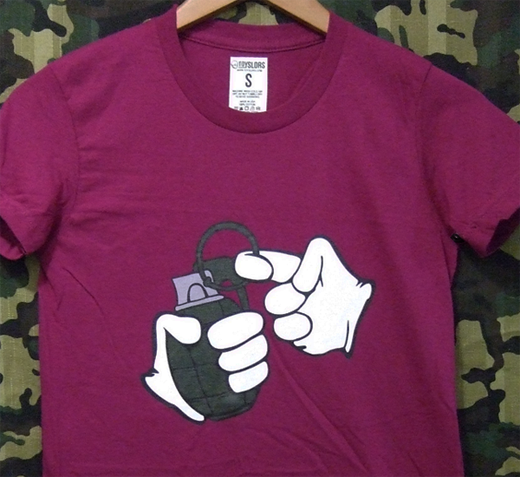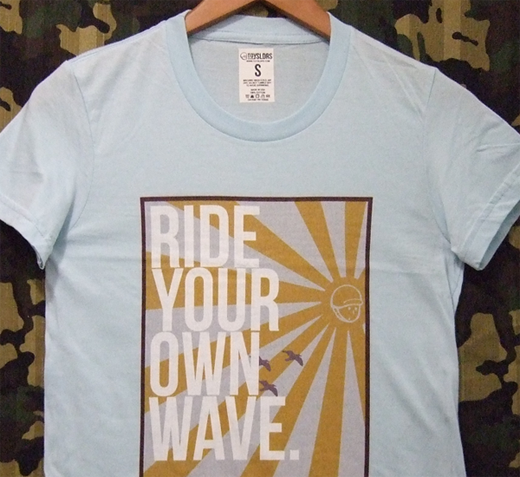 They pride their self in creating not just a tee but giving our customers a full "Toy Soldier" experience. To further this idea, their latest Fall 2011 collection provides their products presented in classic Army Men packages they all grew up on as kids all while wearing tees that represent the brand and their goal to stay original.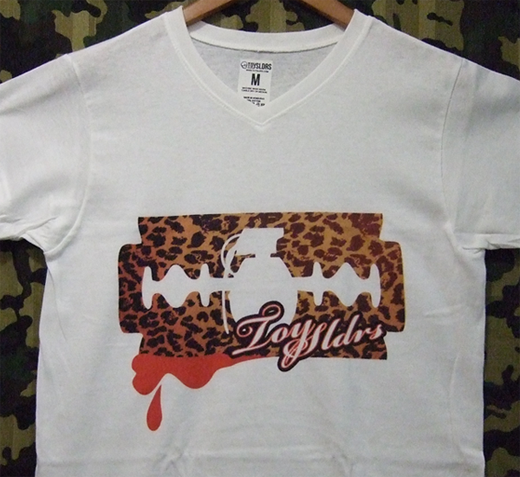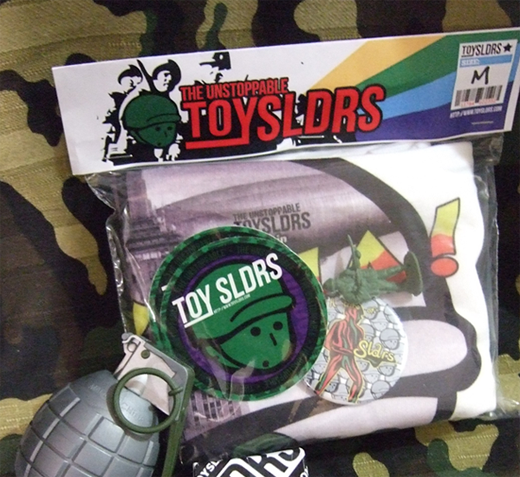 You can follow them with Facebook and Twitter.

Gaël - [That's the Way] - IloveyourTshirt x Gazmasta
---
---