18 October 2013, writed by Yar
category: wear
Harlem Team Launches New Products and E-commerce Website, Uchiyami Designs, Inc.
Harlem, NY, USA  -- Uchiyami Designs, Inc. (Uchiyami) announced today the launch of its exciting lifestyle brand and website http://www.uchiyami.com. The company introduces three initial brands: Uchiyami private-collections "The Capital" for Men and Women, Pieces "Spotlight" & "Play" for kids and Xhibition an artistic limited edition collection. The e-commerce site houses all 3 brands.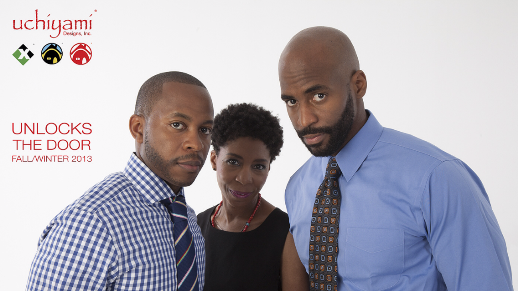 The Capital collection for Men and Women is their initial line that introduces the world to the company's assortment of stylish typographical treatments.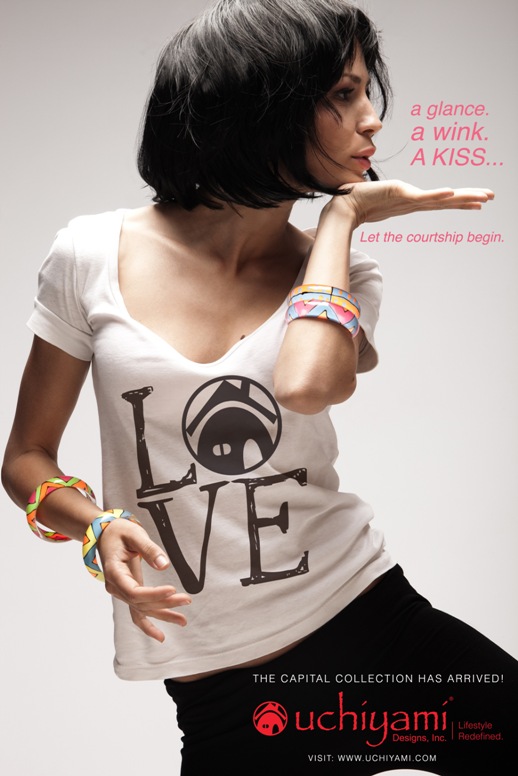 "Spotlight" is a vibrant, modern introductory line for small kids and their way of simply saying hello. "Play" is a refreshingly colorful and fun collection that celebrates what makes childhood so wonderfully unique and special.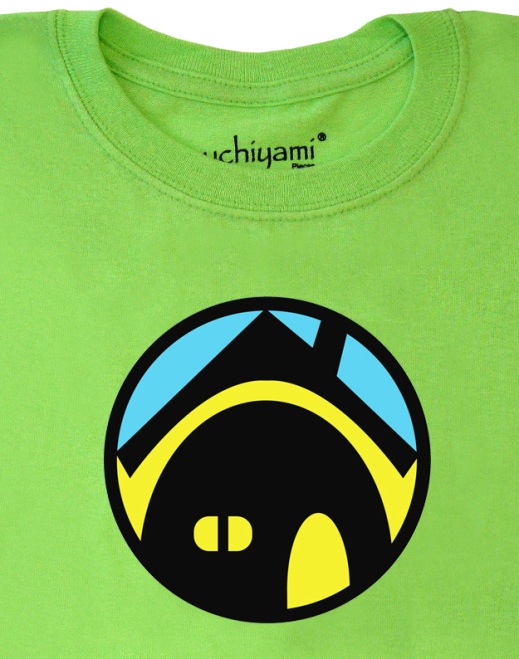 The Xhibition line is a limited edition collection of original artwork created by international artist whose name will be revealed during its debut. The artwork is comprised of original abstract watercolors and theme based oil color pieces.
With the introduction of the Xhibition, Uchiyami steps outside of the box by showcasing Xhibition in a variety of ways and in such a way where you, the individual has the unique opportunity to actually become part of the creative landscape every time you slip into an Xhibition shirt.
Luis Arzu, Co-Founder states, "Despite the challenges, now is a better time than any to launch a business given the technology available to leverage resources worldwide to create a fully integrated global brand and make it immediately available to the masses."
In a time of heightened consumer brand awareness there is a great demand for quality products, which also encompass style and originality. Uchiyami strives to meet the consumer demand for high quality products and design. Their initial collection for men and women ("The Capital") is made from 100% high quality Pima cotton from Peru. Their in-house fashion and creative team brings a wealth of professional experience from several industries.
"Uchiyami continues explore new ways to introduce fresh new products that we hope all will come to enjoy." Says the Creative VP, Sheila Shift.
Dwight Norton, Co-Founder added, "We are beyond thrilled about our initial collections. The objective is to create quality active/casual wear along with products that extend beyond apparel that are unique in both look and feel. The approach to everything that we create allows us the flexibility to build out our mission of a fully integrated lifestyle brand in a relatively short amount of time and bring those products to market quickly."
Coming with a strong focus on niche markets, this team understands how sharp, savvy and aesthetically aware their customers are and they realize how important quality and the customers' desired quest for unique expression is.
Like them on Facebook: www.facebook.com/uchiyamidesigns
Follow them on Twitter: www.twitter.com/uchiyamidesigns

---
---