13 September 2012, writed by Gael
category: tshirt
King Kang
King Kang is a tshirt brand characterized by big big big pockets.
Each piece is unique, produced in very small quantities and hand sewn in original materials.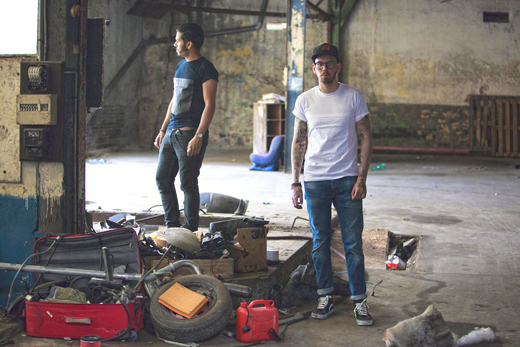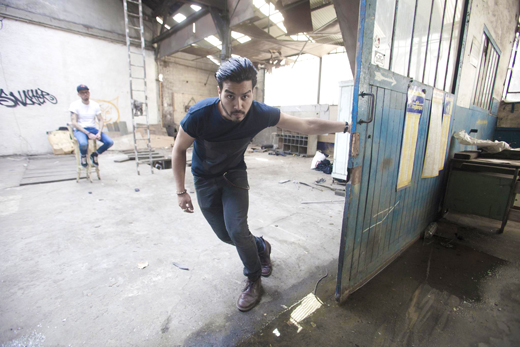 The pockets are hand stitched in France in limited editions.
Currently four models are available for sale with games: cotton / leather, cotton / suede, cotton / linen.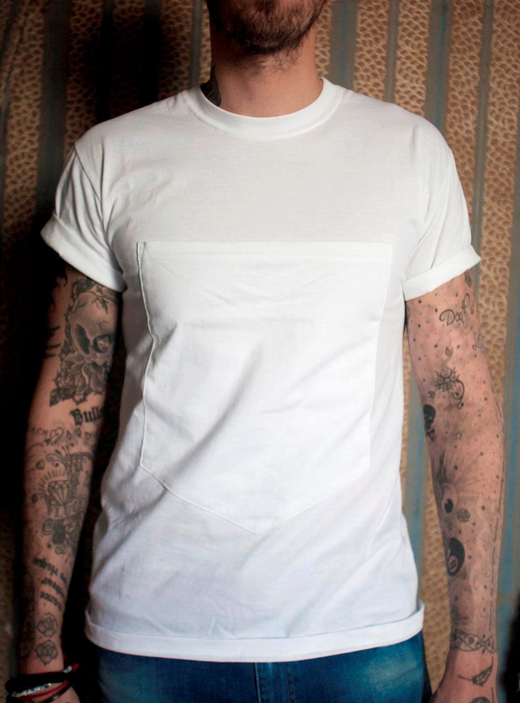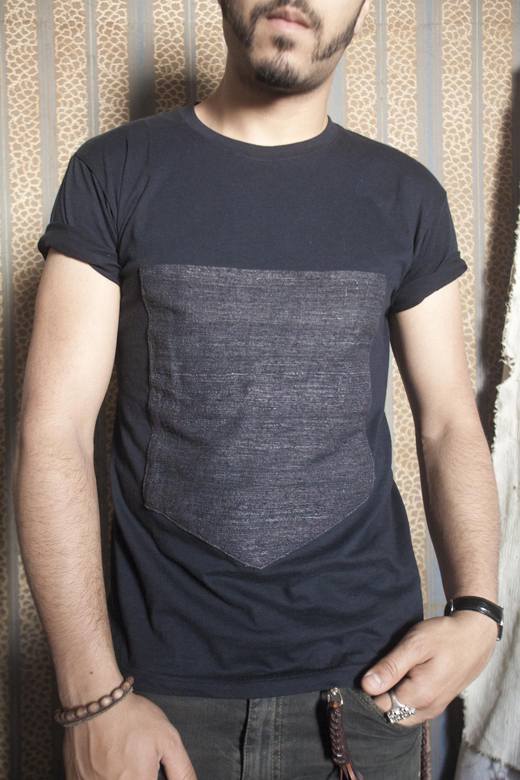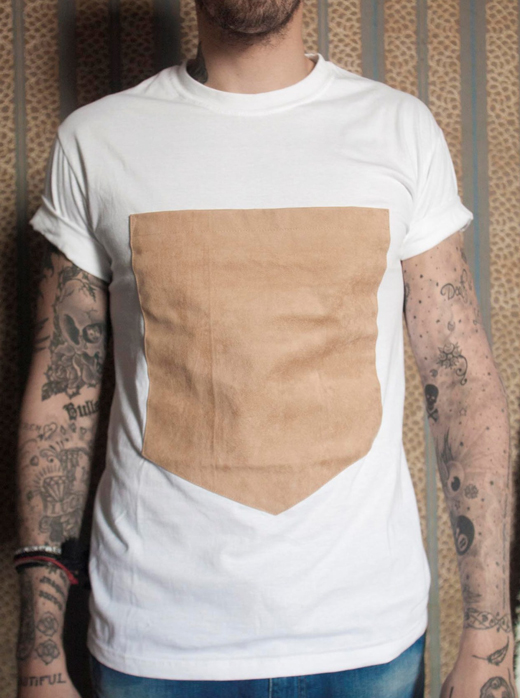 You can follow them with facebook.

Gaël - [That's the Way] - IloveyourTshirt x Gazmasta
---
---