20 January 2012, writed by Julia
category: tshirt
LAKE & CHAPEL
Each design begins with doodles...
Garth Miller, literature passionate, made doodling his second passion! That's how LAKE & CHAPEL was created. It is a freshly new brand created in May 2011 and based in rural Ontario, Canada.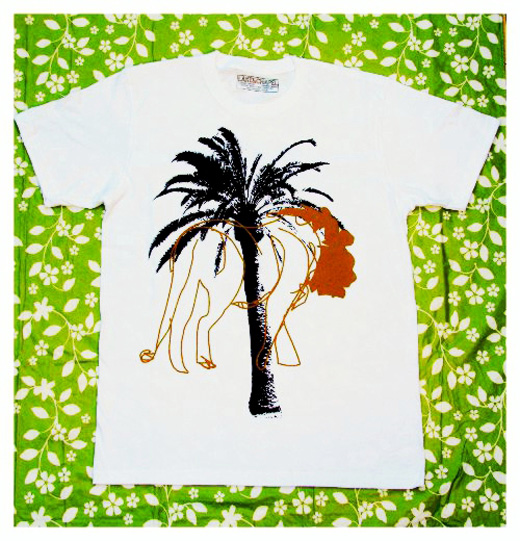 Inspiration can be found anywhere...
Garth took the name LAKE & CHAPEL of a Philip Larkin poem (about aging, growing and getting stronger), found in a 95-cents-book within the purpose of the brand draws its inspiration from.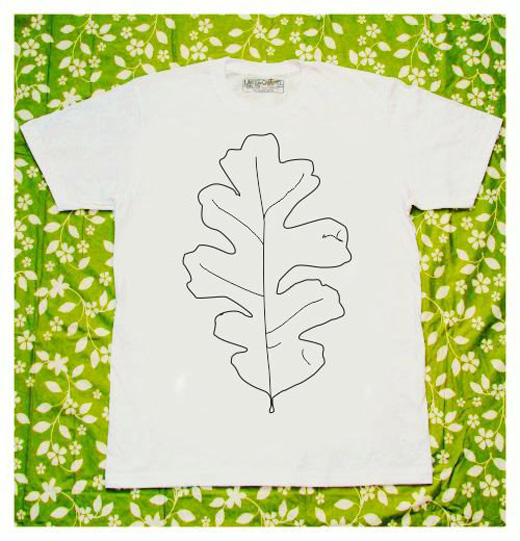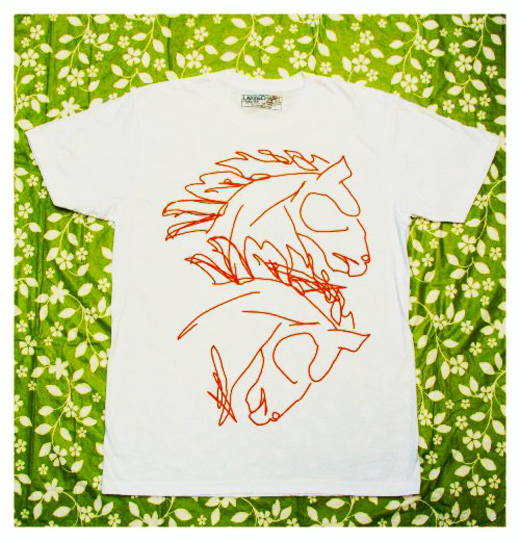 Details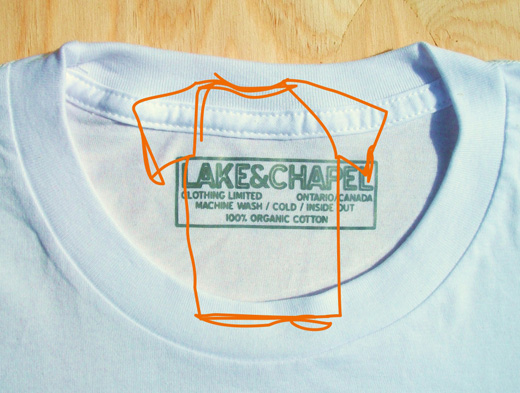 You can follow LAKE & CHAPEL on Facebook
LAKE & CHAPEL on Twitter
LAKE & CHAPEL website here
LAKE & CHAPEL on Tumblr
For more information, contact Garth "the doodler" at info@lakeandchapel.com  ;-)

Julia, with Love !
---
---