05 June 2014, writed by Yar
category: wear
Box Menswear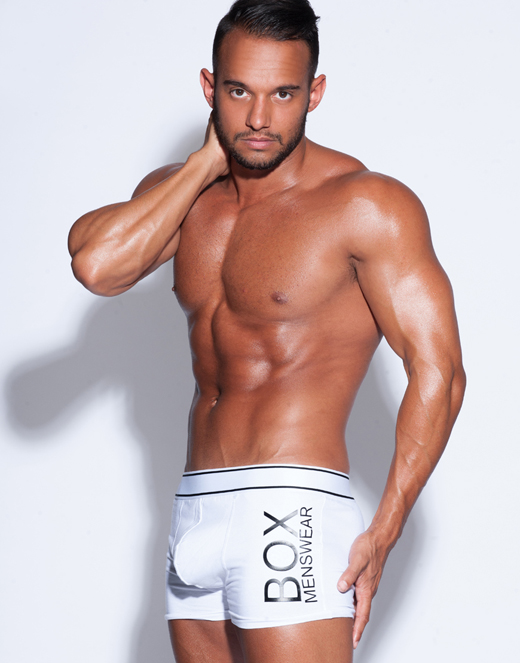 Portsmouth, UK -- Creating a trendy fusion of high street classic styles, with cutting edge sportswear, BoxMenswear.com delivers the highest quality of men's apparel. Whether you're looking for everyday staples, or performance enhancing gym wear, Box brings you trendy men's apparel at affordable prices.
BoxMenswear.com is extremely proud to work with Kenzie who has undergone an incredible transformation from skinny Blazin' Squad teen to Miami Pro fitness model. Kenzie knows the importance of practical yet stylish gym wear, and BoxMenswear.com brings you just that. Using high-end fabrics, classic lines and cuts, there's something suitable for the fashion conscious man.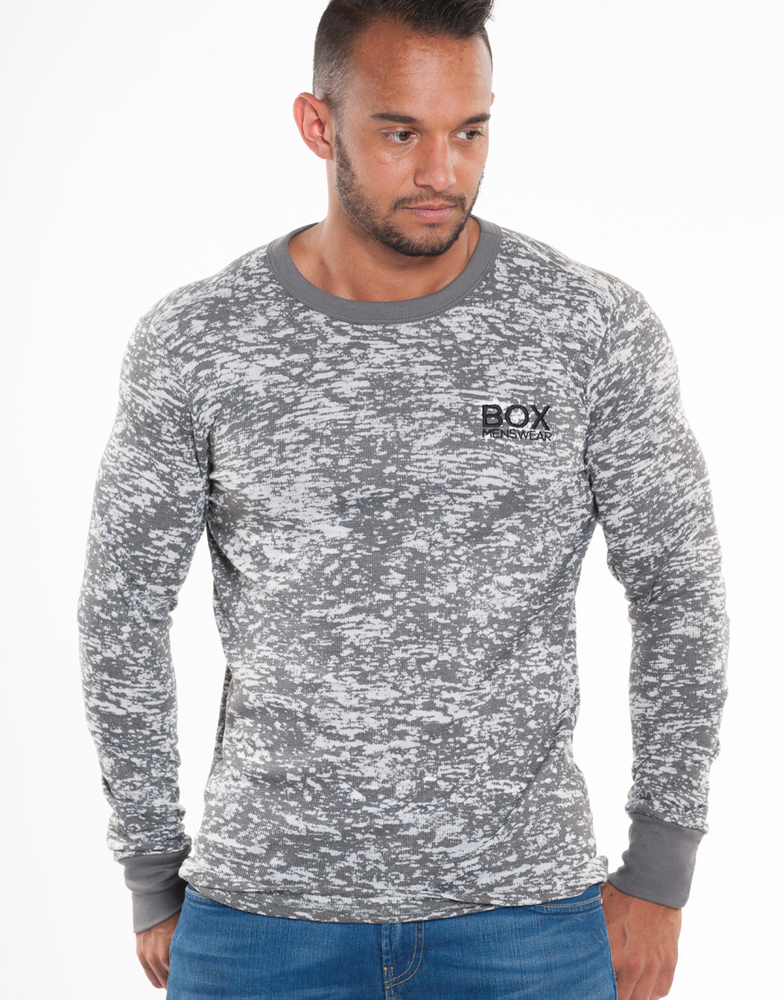 Kenzie talks about what he likes most about BoxMenswear.com: "Everything fits really well. It's always difficult finding clothes to fit me and my body shape but everything I'm wearing here today is so comfortable and definitely something I'd wear on a day to day basis."
"I do think a lot about my image, and I like to dress well, so I'm really proud to work with Boxmenswear.com to bring a range of not only stylish, but practical men's clothing."
After months in the making, Kenzie says: "I'm really excited to work with BoxMenswear.com and bring out a range of clothing that can be worn in and outside of the gym. I'm a personal trainer myself, and I like to look good but not compromise on comfort or practicality. I think Box has the edge because it provides both."
The range consists of cutting edge sportswear for the fashionably fit, including crew neck Henley tops to be worn in the day time and skin tight base layers to wear in training. BoxMenswear.com prides itself on bringing you men's apparel that has been perfectly tailored to fit, without compromising on great style and comfort: crew neck tops, gym skins, hoodies and jogging bottoms, all carefully designed and manufactured with practicality in mind. Items priced from £8.99.

---
---