17 October 2015, writed by Yar
category: tshirt
Millersville University Students Launch Clothing Brand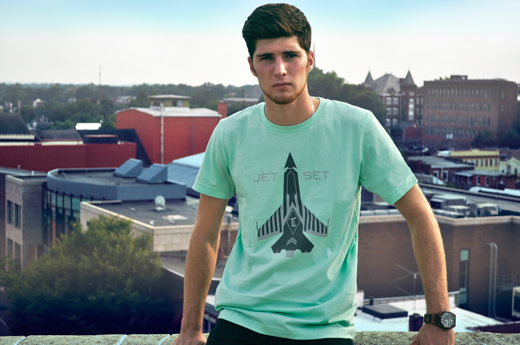 Millersville, PA, USA — Blending formal and casual style into sleek and crisp designs, Arbiton's Classic Series is the brand's first step into the clothing industry. The series is focused on thoughtful composition, minimalist design, and bold themes. Arbiton's new line includes several t-shirts offered in colors that artfully complement each product's unique style.
Arbiton was founded in 2013 by aspiring designer Thomas Tchistiak who has spent the last two years building a brand focused on exceptional quality and customer shopping experience. All shirts are carefully assembled and packaged by Arbiton Team members.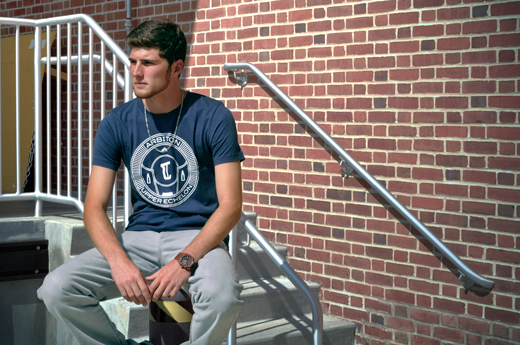 The Classic Series is now available for purchase at arbitonstore.com.

---
---