26 March 2015, writed by Yar
category: tshirt
Pinc Guerilla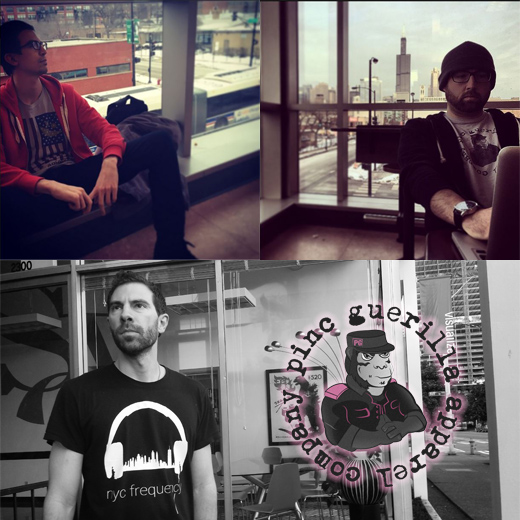 What you wear tells a story about who you are. It articulates to complete strangers your style, sense of humor, and personality. "We started designing our own tees, in part, because we weren't finding any that were really 'us'. Making sure everything we designed was more than just ink on a shirt was kind of the ethos upon which pinc guerilla was built," said Co-Founder, Alex Pastor.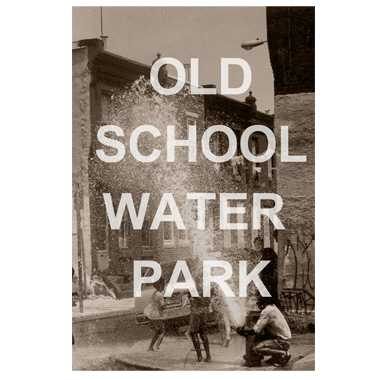 What you wear is a choice, and when you choose to wear a tee from pinc guerilla, they believe you become a part of their family. This is a family that includes people you have seemingly nothing in common with, but nevertheless you are connected to because they made the same choice.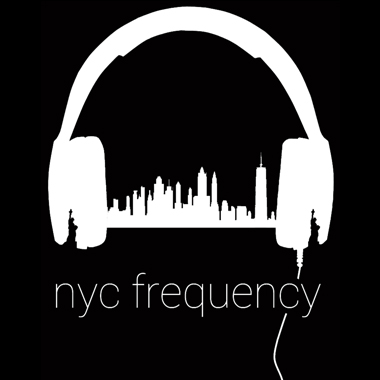 "We made this apparel company hoping to go beyond just a design on a shirt. That's why we've made stories and music such an important focus," Co-Founder, Wil Beyers said. "The design may mean something different to you, and we encourage you to share that unique story with us."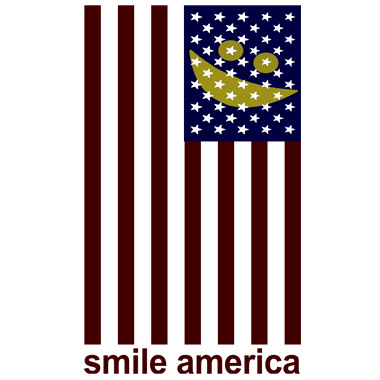 Check them out at www.pincguerilla.com and if you think any of their offerings fit your style use the ILOVEYOURTSHIRT promo code for a 10% discount!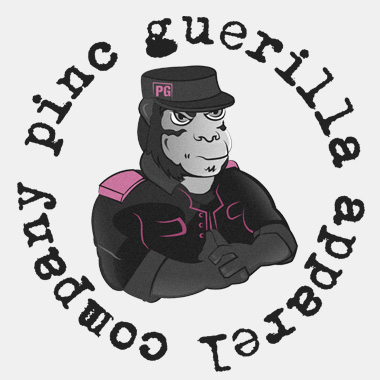 ---
---