15 July 2014, writed by Yar
category: tshirt
Unconventional T-shirt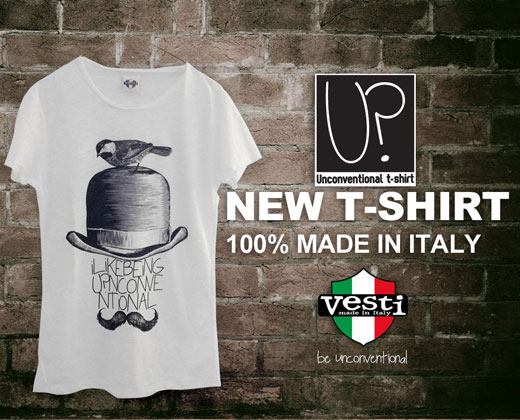 Perugia, Italy -- "Unconventional T-shirt" is an Italian brand founded in 2011, born from a passion for t-shirts, art, and pop culture.
On her website www.unconventional-tshirt.com, Italian Artist, Roberta Fenci promotes her limited edition collections: each design is printed in a limited edition of no more than 30 pieces.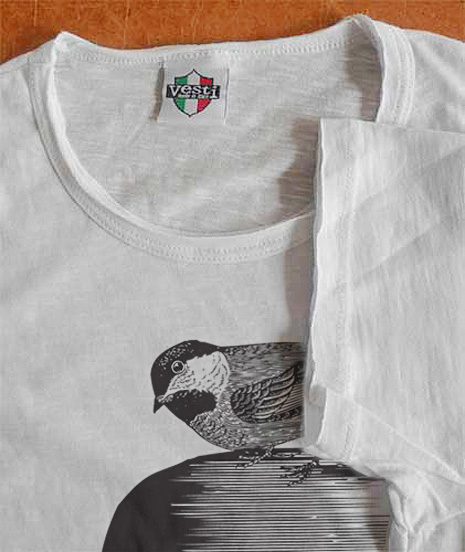 The new graphic creation is inspired by "Hipster Culture" from the '20's and '30's era. The new t-shirt is a 100% Italian product, available in a range of sizes (S,M,L,XL) with worldwide delivery.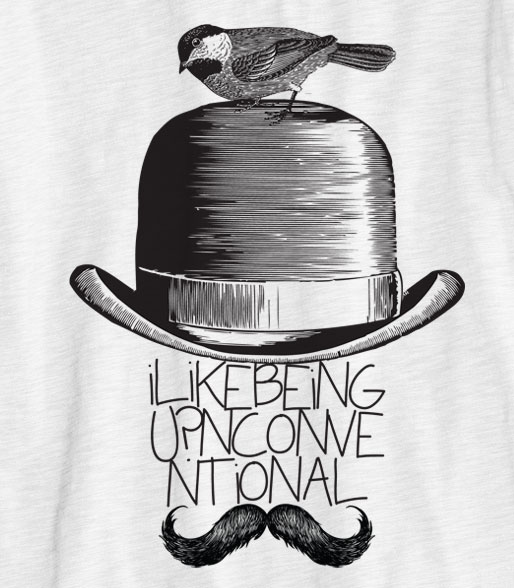 ---
---