19 August 2016, writed by Yar
category: tshirt
TAG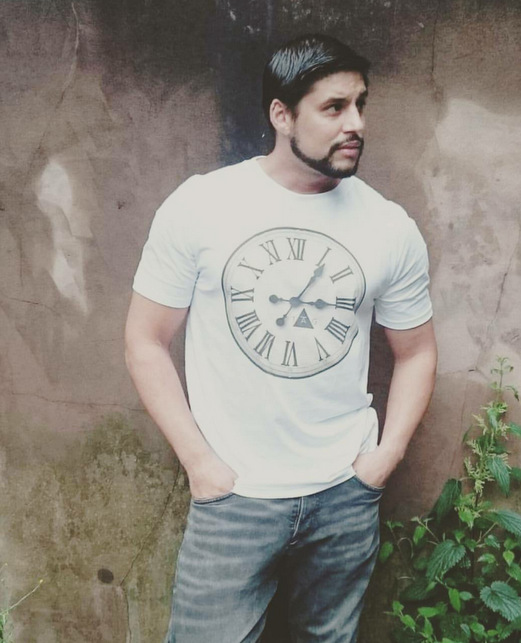 Manchester, UK – TAG is a new UK based, online store dedicated to the design and sale of t-shirts, vests and hoodies. TAG is a completely new venture for Tashon Gallagher, a Manchester based designer who originally trained as a nurse. Gallagher says that although he loves his current career, he hopes to make t-shirt designing his full time job in the near future.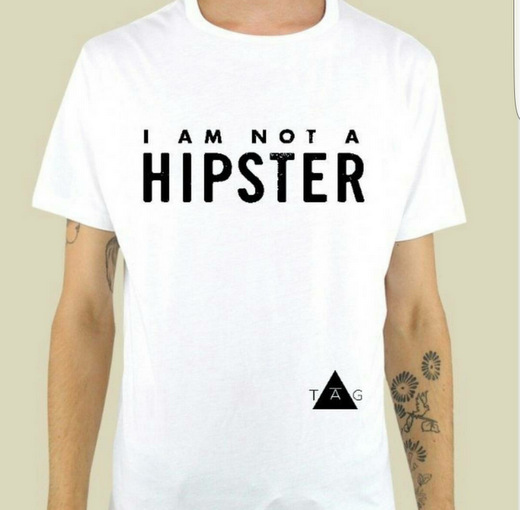 Gallagher creates each unique, imaginative design and caters his collection to men, women, and children alike. He aims to add between 5 and 10 new designs every week so customers will always have something new to choose from.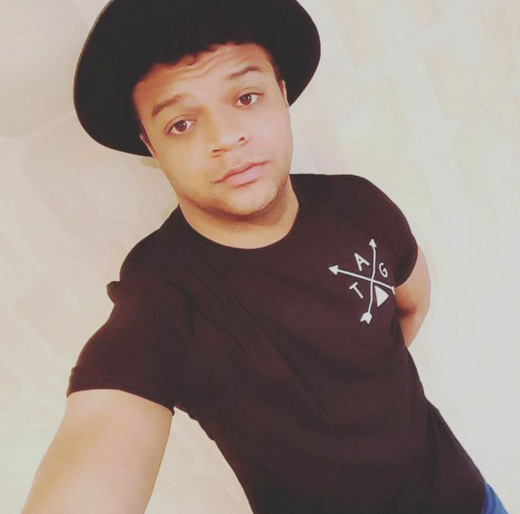 All TAG products are made to order, 100% Cotton, and manufactured in their wind-powered factory. They guarantee their products are organic and ethical - for those who not only enjoy looking good, but also care for the planet we live in.
Check them out: www.tag.teemill.co.uk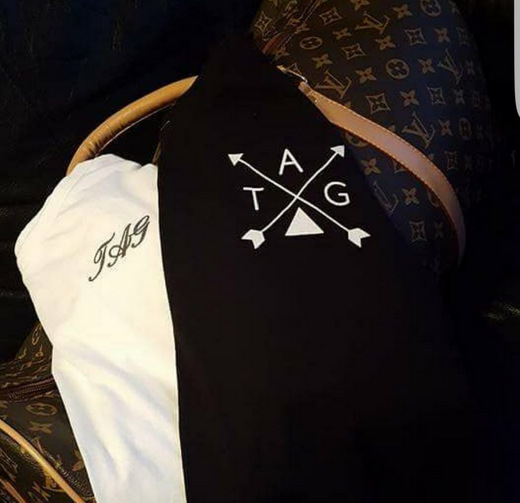 ---
---