14 June 2016, writed by Yar
category: tshirt
Your Hometown T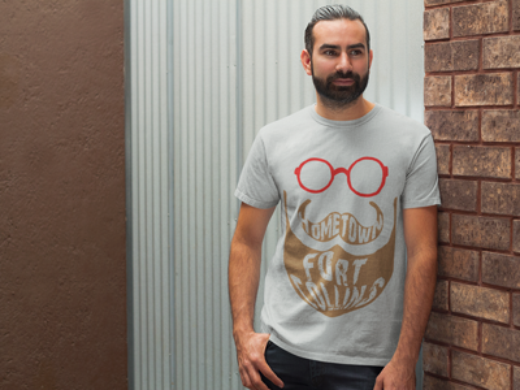 Cleveland, Ohio – Your Hometown T is a new line of t-shirts focused on allowing people to show off their pride for that special place they call their hometown. Brent White, owner of Your Hometown T, has t-shirt designs for over 125 US cities and is adding new cities every day.
White's goal is to provide a line of Hometown Proud designs for any city that shows an interest in his t-shirts. He created the line to allow anyone the ability to show off their emotional connections and ties to that special place they grew up in, have moved to, or planted deep roots in.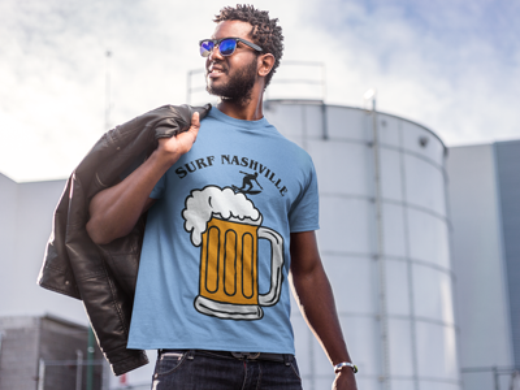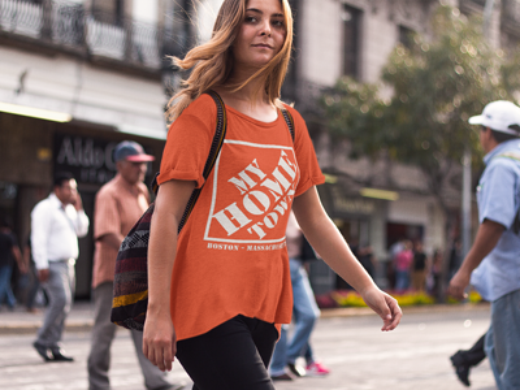 White points out that the difference between his new line and other "hometown-styled" t-shirts is that he's combined classic and stylish designs, which anyone would feel comfortable wearing to a meeting with the mayor of their hometown, with tongue-in-cheek designs for those who want to express their hometown pride with some levity and a bit of fun.
One of White's more classic designs, "Stately," shows the word "HOMETOWN" repeated in different fonts within the shape of a State, and the name of the city in a contrasting color in the center. One of his more fun designs is the "Surf Chicago" tee, which features a surfer on top of a subway car.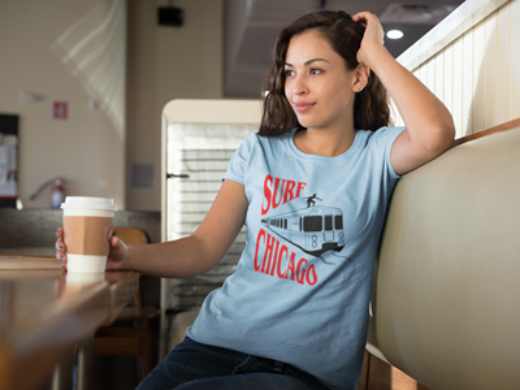 White sums up his collection by saying, "any way you prefer to express your Hometown pride, with a classic more refined look, or one with a little fun to it, I feel that my, Your Hometown T line will allow people to celebrate and pay respect for all those special memories, personal bonds and emotional ties they hold so near and dear for that special place each of us calls our Hometown."
Check out the collection at YourHometownT.com.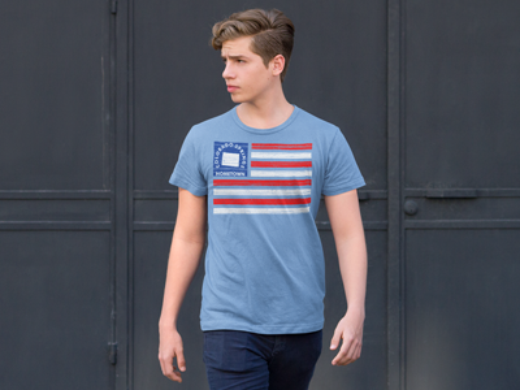 ---
---