01 December 2010, writed by Gael
category: tshirt
2sickbastards reprint
2sickbastards launch two more limited edition tees for december. Fantaswayze and a reprint of their classic Outervisions in a new colour way. You can follow them on their blog, twitter, facebook and myspace.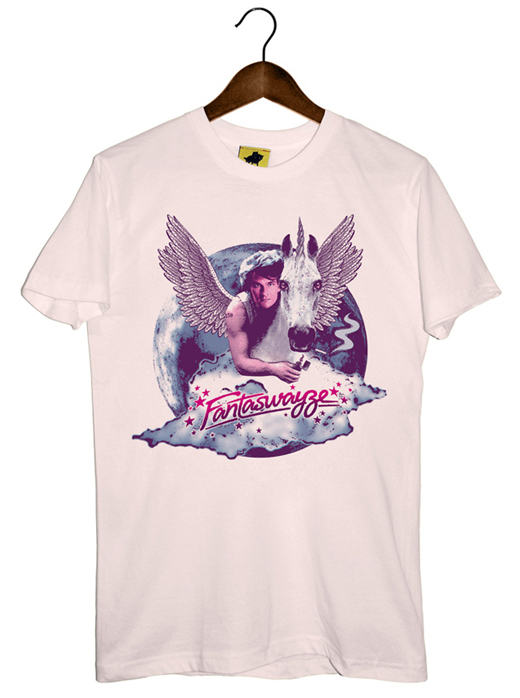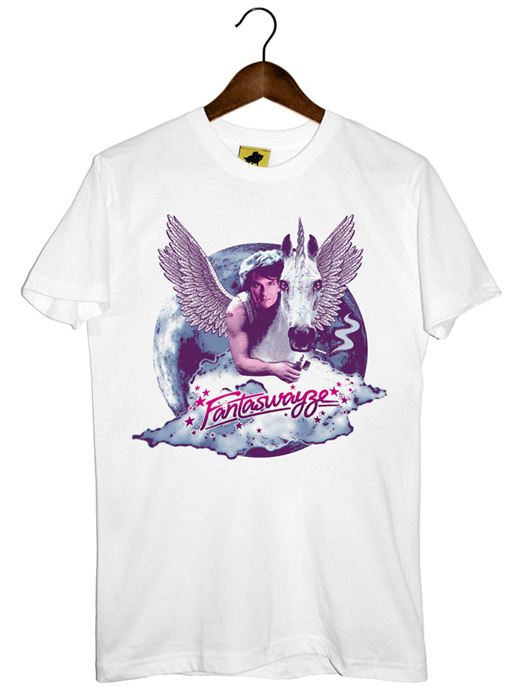 Who hasn't fantasised about the dance-master Swayze? He's probably still chain-smoking up there, keeping a watchful eye over all of his equine friends...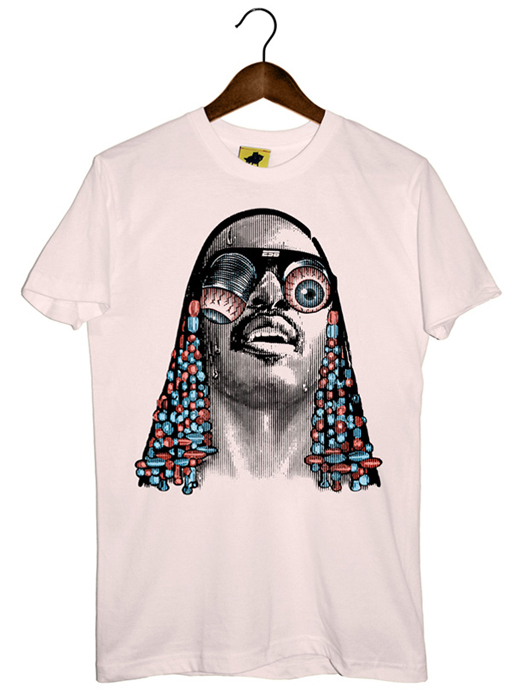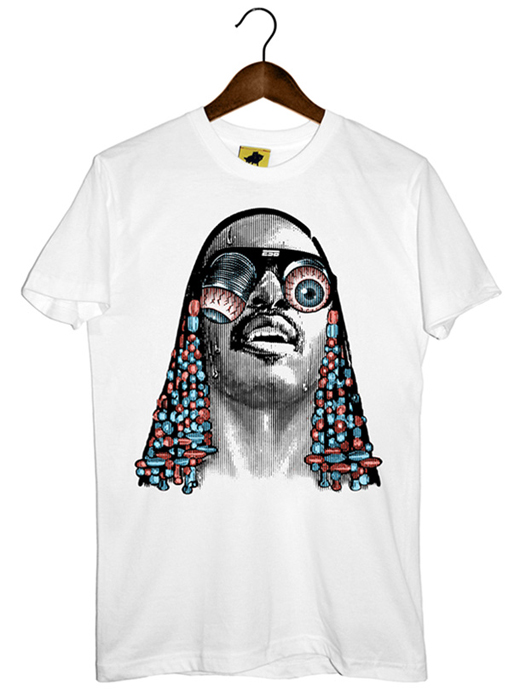 If you can't laugh at yourself, then someone else probably will...
Someone's gonna get fired once Stevie completes his corrective eye surgery.

Gaël - [That's the Way] - IloveyourTshirt x Gazmasta
---
---