07 October 2013, writed by Yar
category: tshirt
Petrified Panda - A T-Shirt Company With A Mystery
Los Angeles, California -- Petrified Panda is an independent T-Shirt brand founded by Simon Cao in 2011. It started with doodles that he drew on a napkin that depicting a frightened panda, a horrified hamster, and a spooked owl. He didn't give it much thought after that, but then his mom eventually saw the doodles and casually remarked that they would make cute t-shirt designs. This idea started to grow on Simon and a few weeks later, he opened shop!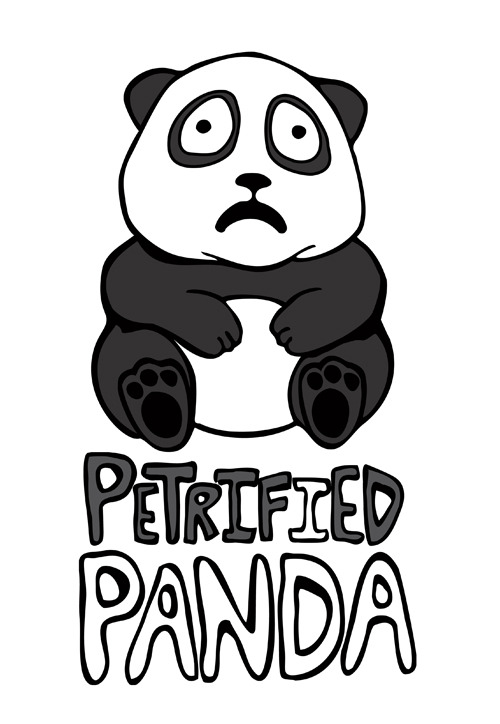 The Petrified Panda brand revolves around a fictional narrative about a community of animals where, in recent years, a handful of them started to mysteriously disappear. The only clues left behind were these Polaroid photographs found lying around the forest that surrounds the village. And quite peculiar images they were! Each one showed the little animals wide-eyed and spooked. And in a twisted way, this resulted in a series of exceptionally adorable images.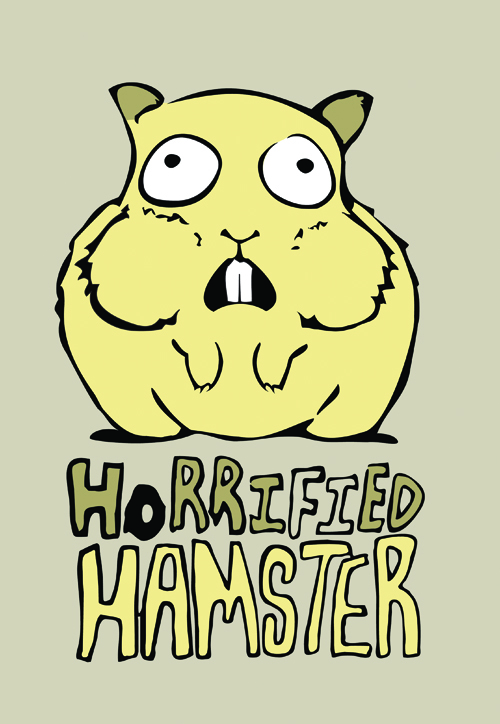 The t-shirts tie in with this mystery and each design gives you a glimpse into the poor little critters' characters and their respective stories. There isn't yet an ending to the story, as Simon intends to keep it 'alive' so that the narrative progresses a step at a time with each new design that gets released.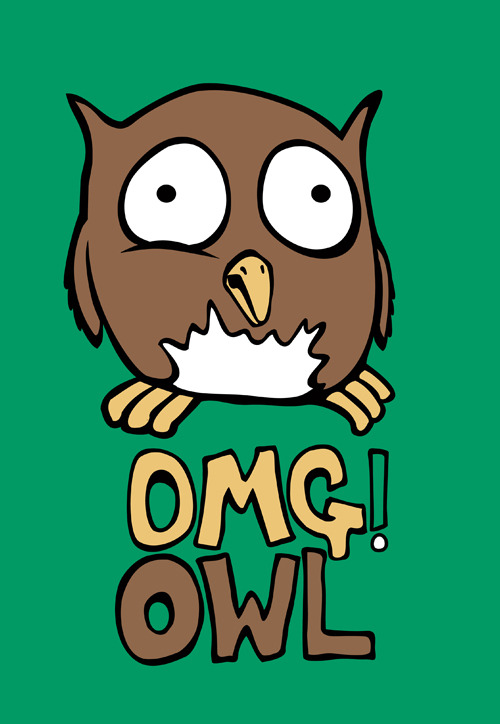 New Release: The Cheeky Hipster Cat Tee
Petrified Panda's newest design is the Cheeky Hipster Cat. Yes, there are numerous cat-with-glasses designs out there but Simon decided to add a cheeky little twist by having its tongue poke out. Arriving at the design actually took a fair amount of trial and error. About 20 different compositions were created, from a cat with over-sized glasses to it having patriotic British colors. Simon came close to abandoning the cat design altogether when he decided to randomly slap on colored lightning bolts and et voila! That was the solution. Oftentimes, coming up with a good idea requires eliminating the bad ones first.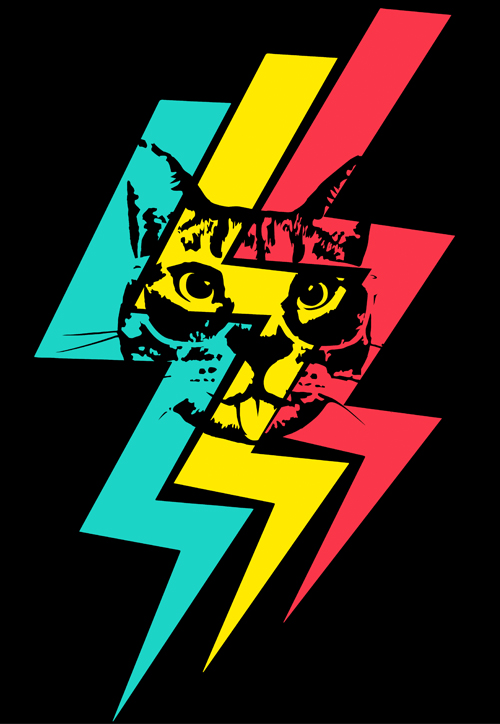 Petrified Panda is offering a 10% discount on all items when you use the promo code "PANDA10" at checkout.

Charity

Petrified Panda is proud to be supporting WWF's missions in helping our wildlife. Currently, 5% of all sales are donated to WWF's efforts in saving our wild tigers. Being a big animal lover, Simon hopes to raise awareness of endangered species and the need to protect them and their habitats. You can read more about it on their website: http://petrifiedpanda.com/halpzeeanimalz.html

---
---