05 October 2010, writed by Gael
category: tshirt
Peasoup Clothing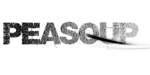 Born out of the desire to wear something different from the other four people in the club dressed the same as you, Peasoup Clothing produces fresh and interesting limited edition tees that they are proud to tell people they made.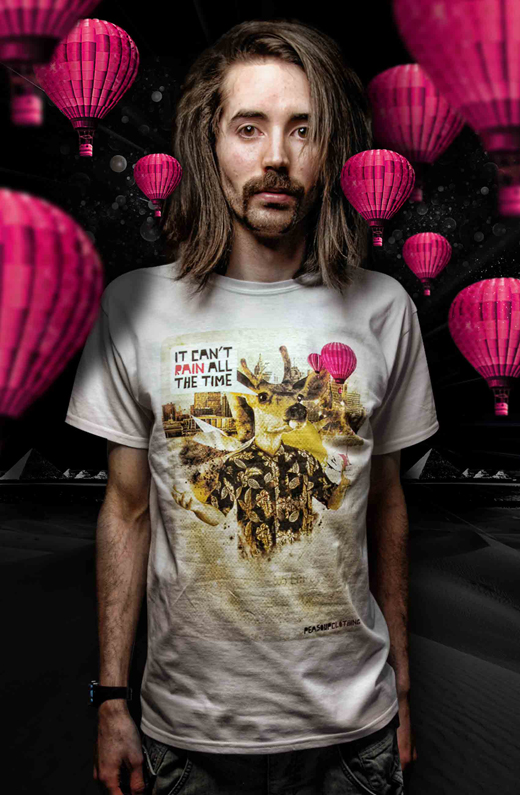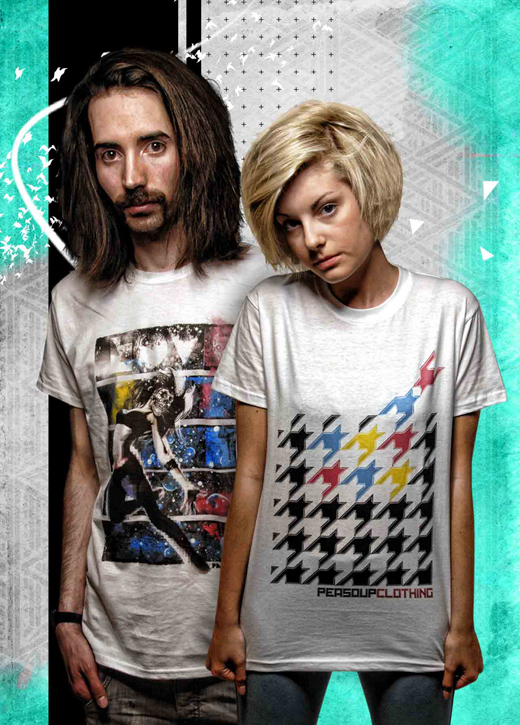 Peasoup Clothing use quality fitted t-shirts that are built to last and use the latest printing technology to ensure you look good for longer.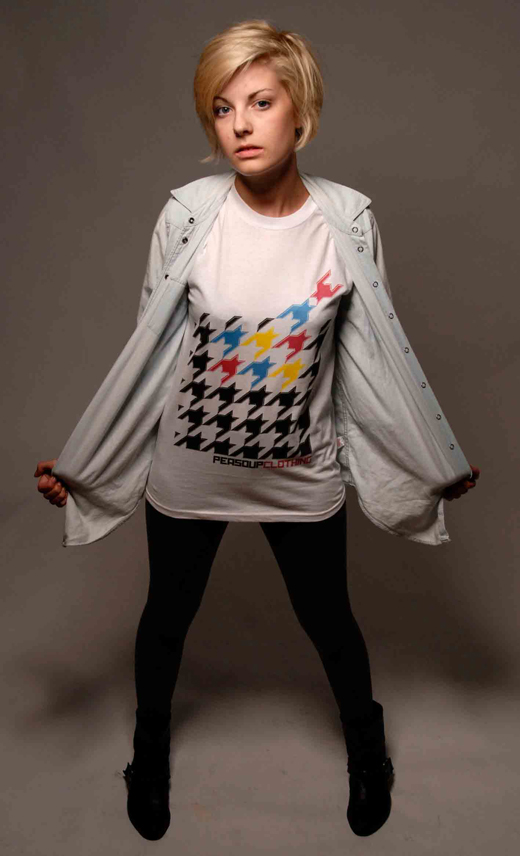 Peasoup Clothing use an industry standard top of the range digital printer to poduce highly detailed
crisp designs on our tees. Allowing them to produce not only tees that look cool but
are also interesting to look at.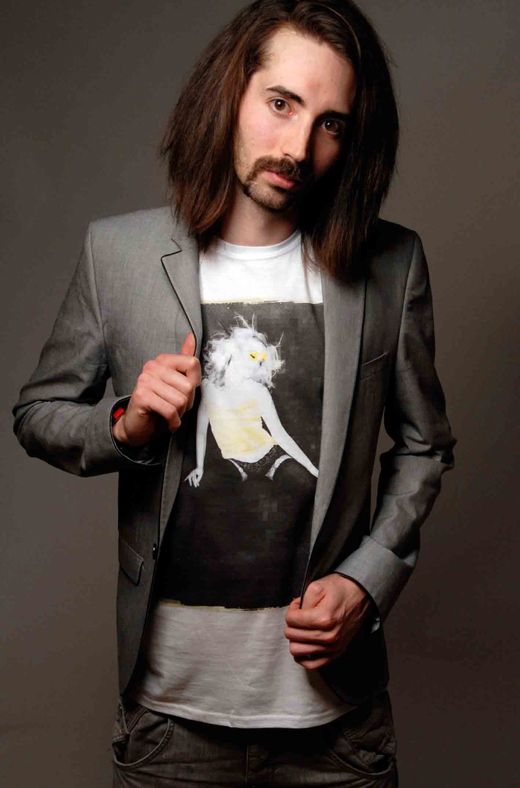 Their stickers are crazy! You can follow them on Twiter and Facebook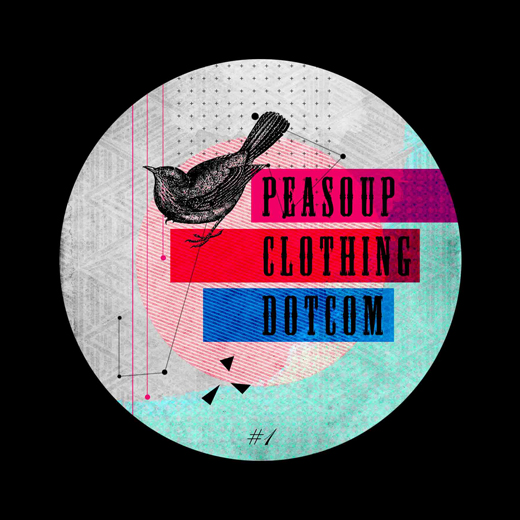 Gaël - [That's the Way] - IloveyourTshirt x Gazmasta
---
---