11 November 2010, writed by Gael
category: wear
Akomplice X Hieroglyphics

They got together with the legendary Bay Area crew to create something truly unique - They brought the fabric, Hieroglyphics brought the beats.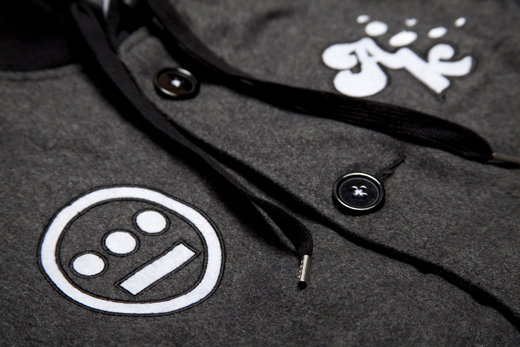 Akomplice took their very popular Hooded Varsity silhouette and created a special version that bears their logo along with Hiero's logo. Then Hieroglyphics took it up another level by creating an original track, specifically for the project, that will come with the jacket.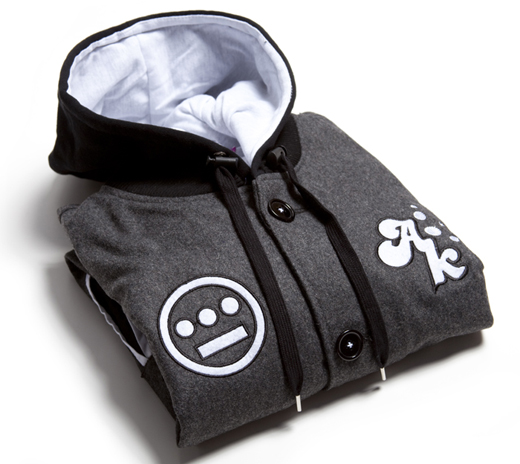 Hiero and Akomplice have been mutual fans of each other for years now, and they finally put their creative minds together to produce something they hope will make ripples around the world. This collaborative effort will only be available at The Akomplice Online Store and Hieroglyphic's online store. This is a limited project, so be sure to act quickly if you want one.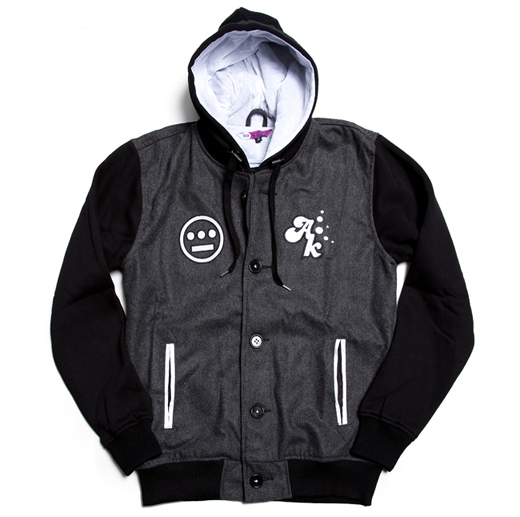 Gaël - [That's the Way] - IloveyourTshirt x Gazmasta
---
---