06 December 2010, writed by Gael
category: tshirt
Alphabet t-shirt and Up In Smoke
Ltdtee launch two new tshirt. Up In Smoke by Cloxboy and The Alphabet by Sweet Uno.
Cloxboy features a fantastic rendering of Cheech and Chong in their Up In Smoke days. Bring these comedic potheads home with you for the holidays.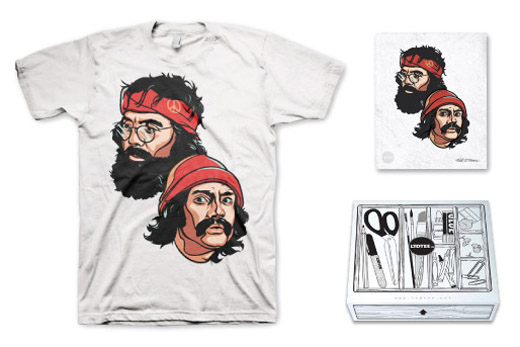 German graffiti writer Sweet Uno brings you the alphabet as you've never seen it before. Learn your ABC's all over again!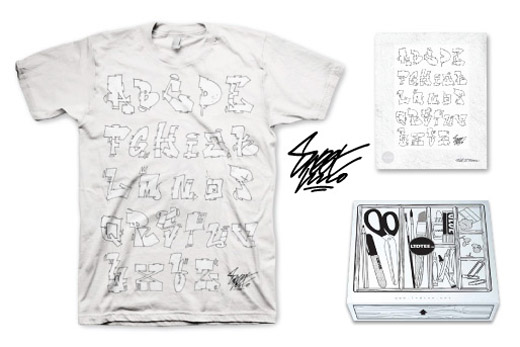 Also new this week: We're including postcards with past LTD art in every package!

Gaël - [That's the Way] - IloveyourTshirt x Gazmasta
---
---