21 April 2011, writed by Gael
category: tshirt
Amplified Clothing, Dark Soul Collection
For Early Spring, Amplified Clothing have launched a new range of men's t-shirts named 'Dark Souls'.
The collection carries 10 designs, which are available in three washes (off white, grey marl and grey oil wash).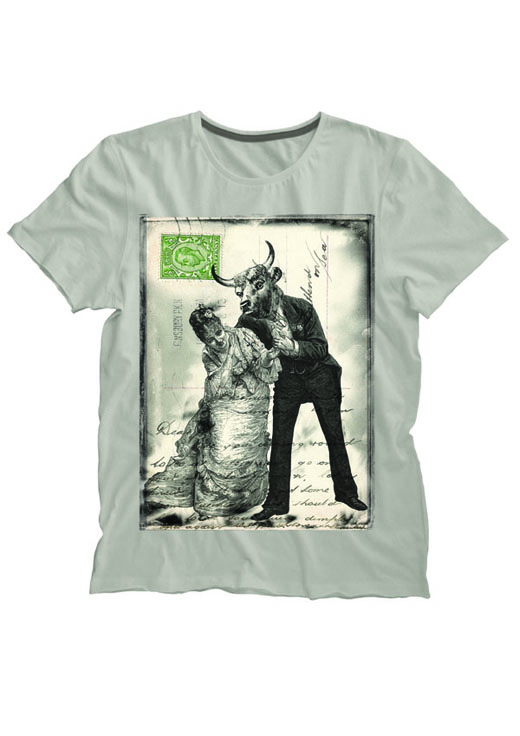 Dark Souls draws inspiration from the spirits of passed away souls, referencing men of honour such as soldiers and warriors, through to medicine men and old father time himself. The dark jaws of death and sinister undertones are portrayed throughout the range with multi layer visuals, hand written text and highlights of colour. Human faces have been replaced by skulls and deer heads creating an eye catching and dramatic focal point.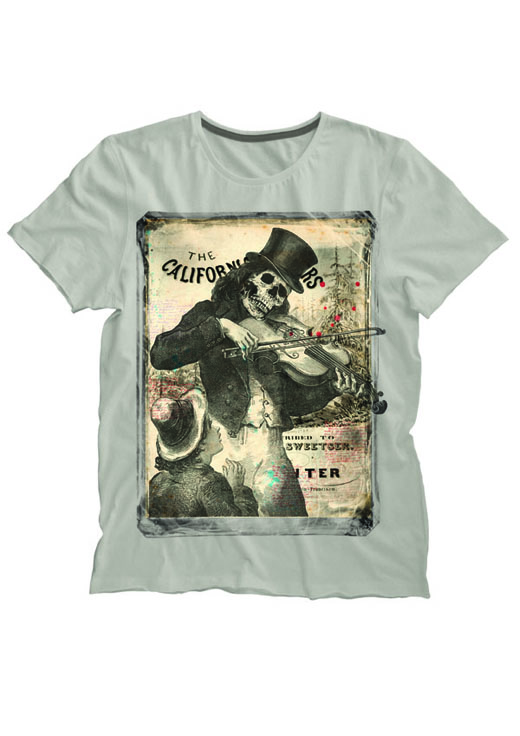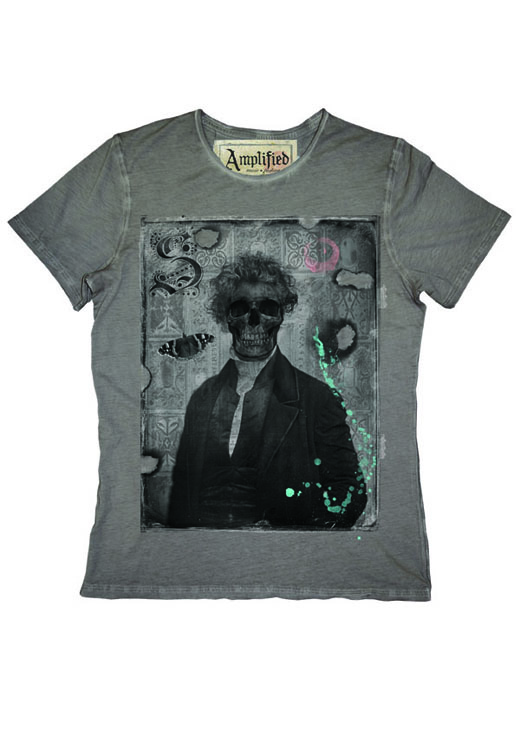 Photos by Sugarbullets.
You can follow them with their facebook or their twitter.

Gaël - [That's the Way] - IloveyourTshirt x Gazmasta
---
---