16 December 2009, writed by gabrielle
category: promo
Christmas comes early! 20% off Amplified.

Christmas treat for all rock'n'roll T-shirts lovers!
Amplified is offering 20% off any purchase made on sugarbullets between the 16th – 23rd December. The discount code will be available exclusively to Amplified's facebook friends from December 16th.
Click here to become a friend of Amplified on facebook and receive the discount code before the 18th.
Now all you have to do is decide whether you will go for The Ramones, AC/DC or Bowie...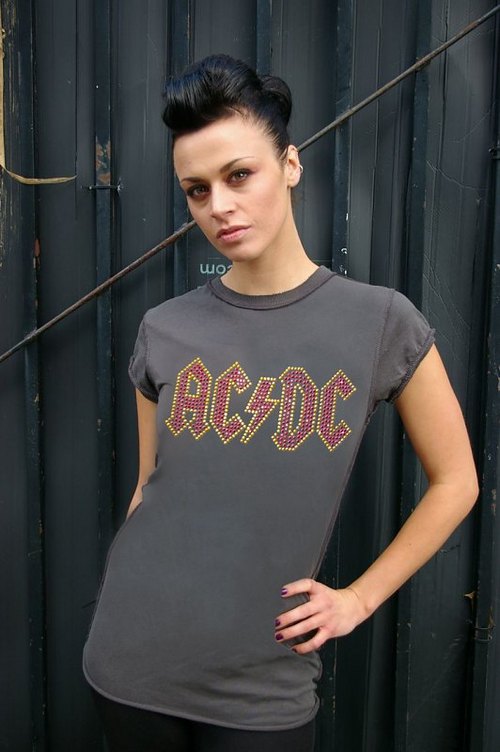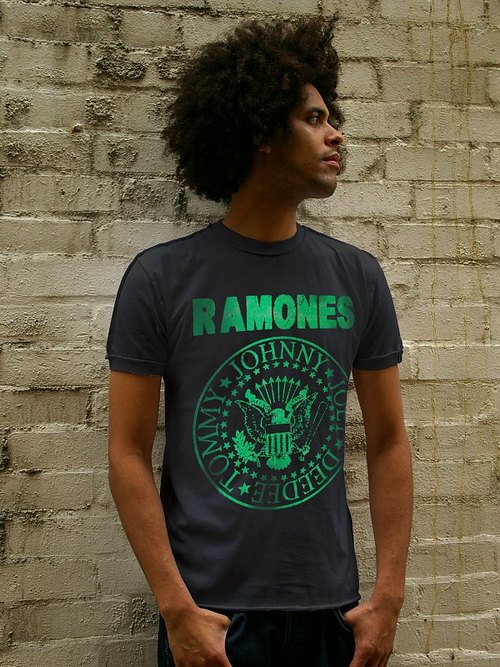 Gaël - [That's the Way] - IloveyourTshirt x Gazmasta
---
---