11 July 2015, writed by Yar
category: tshirt
Born Ready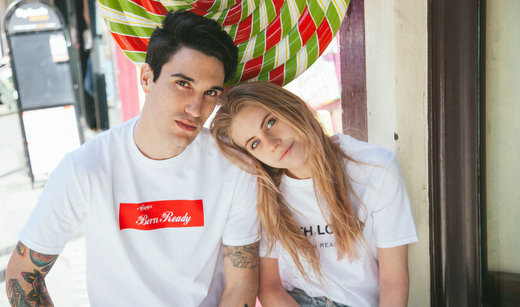 London, UK - Born Ready presents its first capsule collection: "Icon"
Drawing inspiration from some of pop cultures most iconic and infamous brands. Chanel, Coca-Cola and Baskin & Robbins received the Born Ready treatment and have undergone a playful and contemporary evolution.
Paying homage to the greats, whilst always remaining individual and ahead of the curve is the underlying theme within this unisex and versatile story. "Always Born Ready", "Often Licked Never Beaten" and "No.1 L'odeur du Succés" are the three key motifs that individualise the collection whilst "South London Born Ready" underpins them all, acting and emerging as a new standalone icon.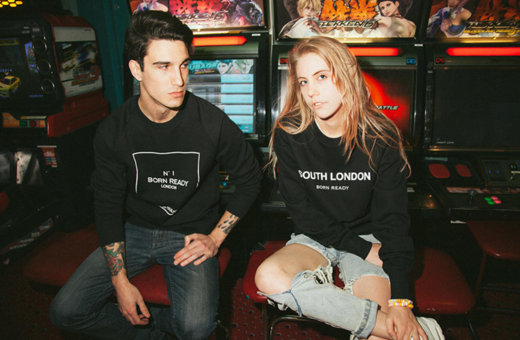 Found exclusively on the Born Ready website, and comprising of 4 T-Shirts and 3 sweatshirts, all 100% cotton. Providing the bold and fearless with the perfect tongue in cheek armour, to take on whatever the day may bring, not taking life too seriously, but always being Born Ready.
Prices range from £30 to £50, available now at www.bornreadyldn.com.

---
---