11 November 2014, writed by Yar
category: tshirt
Deificus Art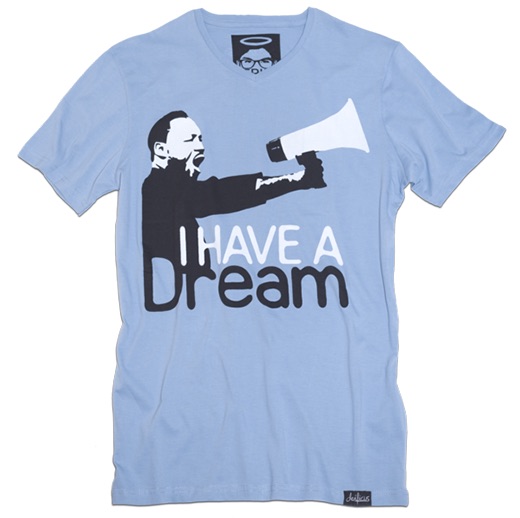 Hamburg, Germany -- What happens when a talented graphic designer takes on a project to spread the inspirational messages of influential men and women of years gone by? 
 
Deificus Art is born and t-shirts for visionary like-minded individuals are created.

Started by Emiliano Deificus, the Deificus Art brand was established from a deep desire to keep the legacy of positive world changers alive. Emiliano Deificus is a young visionary artist guided by his heart with the aim to inspire and positively impact humanity through his art movement and media company Deificus Art.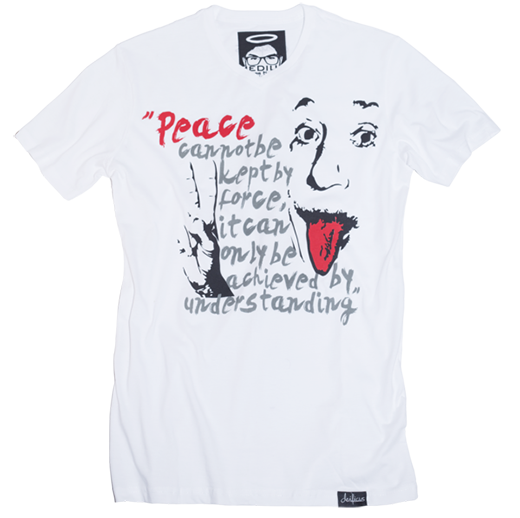 Drawing on years of experience as a photographer, graphic designer, and filmmaker, Emiliano's creative response to the lifework of historical figures is this selection of powerful graphic t-shirts. Emiliano hopes his shirts emblazoned with motivational messages from individuals such as John Lennon, Martin Luther King, Jr., Albert Einstein and Michael Jackson will quickly spark evocative conversation and conviction.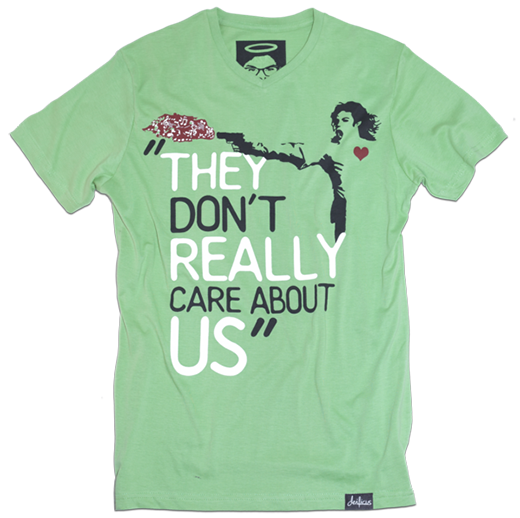 The brand maintains a high level of quality by using only 100% combed cotton t-shirts and a hand screening printing process. The premium materials, handcrafted processes, and straightforward designs result in a first-class line of influential t-shirts for men and women worldwide.
 
Deificus encourages you to wear your heart on your sleeve and spread love, peace, and happiness with every step you take by wearing Deificus Art t-shirts, showcasing quotes from important humanitarians, activists, and leaders.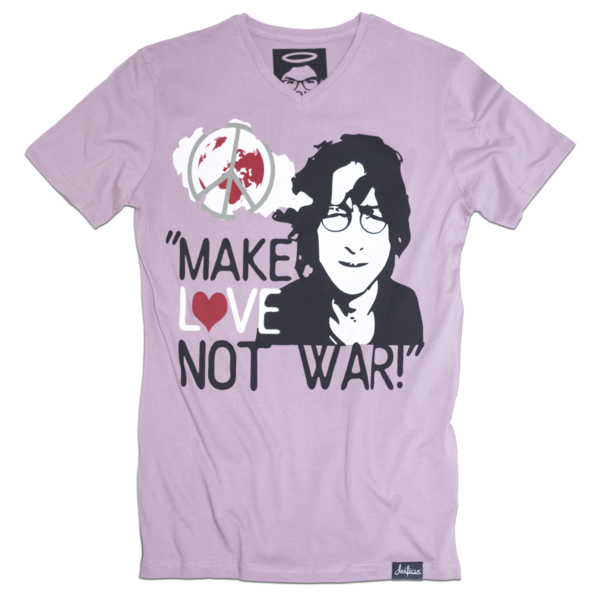 Deificus is offering 10% off all orders by using the coupon code ILOVEYOURTSHIRT on www.deificus.com.

---
---