01 November 2013, writed by Yar
category: tshirt
Euro Brand Kiss Diss "Kitchen Tales"
Ghent, Belgium -- European brand Kiss Diss has extended its fall appropriate streetwear to the women's division of its line, bringing forth a fresh tank for women.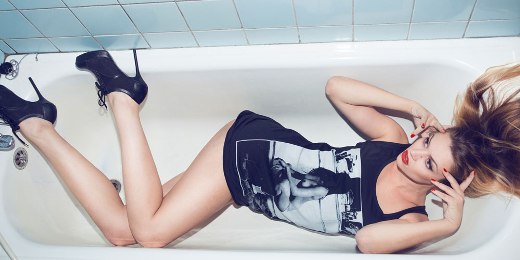 Featuring dark imagery with an urban twist, the brand offers up a unique t-shirt design called "kitchen tales" as a tank t-shirt for women which is also available for men and women in a fitted 100% cotton t-shirt.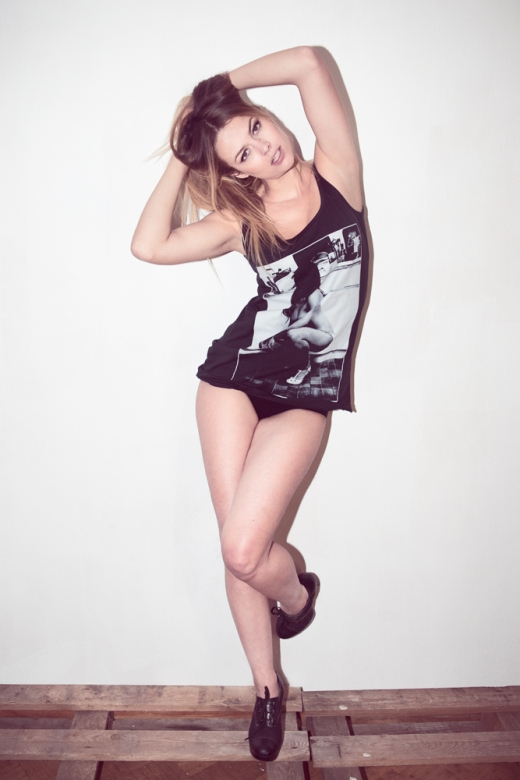 "After doing many record and t-shirts designs under Kluzehellion, I decided it was time to do my own thing and start up my own independent clothing brand, based on three keywords: death, cult and women." said founder Bram C. "This results in a uniquely designed t-shirt collection, reflecting the brands concept throughout the two years of their existence."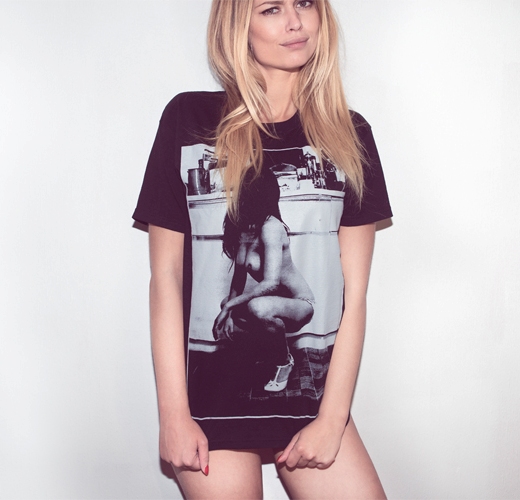 In the near future Kiss Diss is planning a series of new t-shirts, sweatshirts and tote bags.

---
---