18 October 2012, writed by Yar
category: tshirt
Jonah Block: T-Shirt Designer - Graphic Designer - Interview
Jonah Block, aka Biotwist, is t-shirt designer/graphic designer who hails from Highland Park, NJ.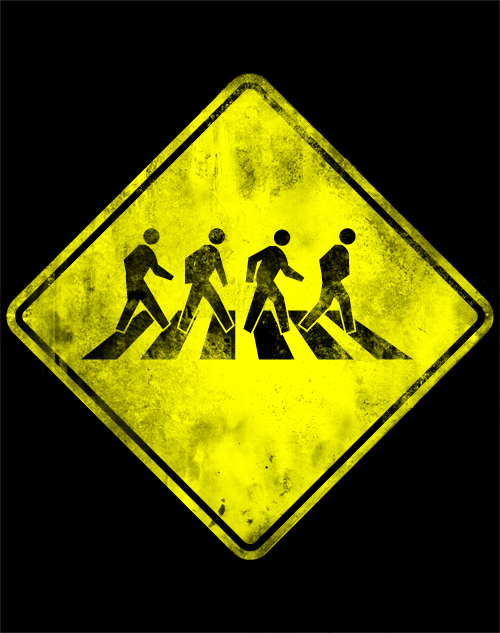 Jonah's focus is currently on making art for t-shirts and competing on sites like TeeFury, shirt.Woot, DesignByHumans and Threadless where he has been a member since March 2008.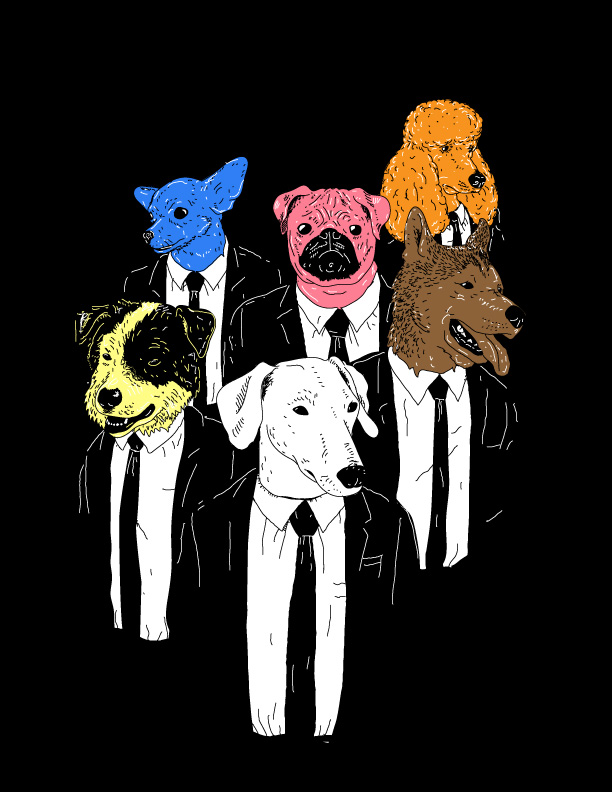 Here's some information Jonah was kind enough to share with us during the interview:
"I grew up almost ever learning disability it's possible to have: ADHD, dyslexia, dysgraphia, depression/anxiety, speech impediments and colorblindness and in a stifling orthodox Jewish setting too. The color blindness isn't that big of a deal until you start making art for other people instead of yourself. I spend my time split evenly between working, drawing, gaming and socializing. I dropped out of college and trained to be a pro-wrestler, went to vocational graphic design school and finished. I finally found away to break into the world of t-shirt making. I love going to music/camping festivals and wish I could DJ and produce music."
"If I wasn't so challenged when it comes to writing I could have finished college and had some type of job with benefits. Right now I'm just focusing and making more art, keeping my name out there and trying to improve my craft."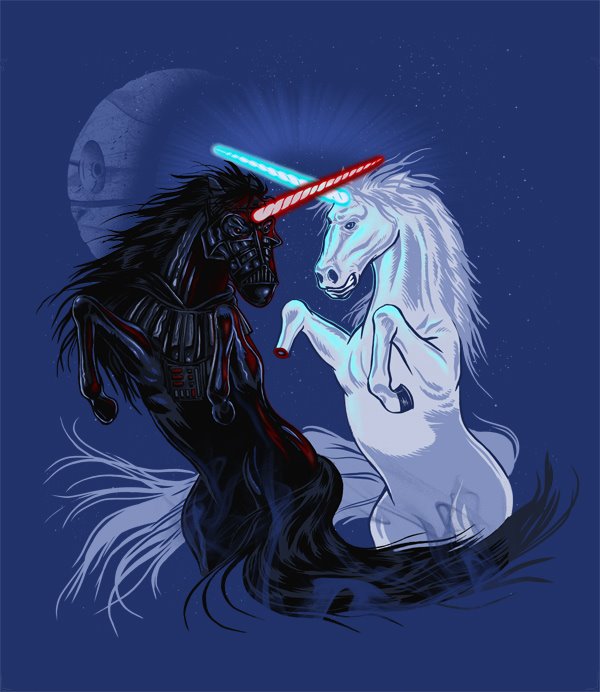 When did you start creating art?
When I was in preschool like everyone else. I just never stopped.
Was there a point when you began to take art more seriously?
Around 2007 when I started getting printed at Threadless.
Where did your "nome de plume" come from?
I have the name "Biotwist" which was a screename I made back when the internet was new because it has no numbers or trick spellings in it and I have been unable to bring myself to update it.
How would you best describe your style?
Pop surrealism? I'm not so good with labeling my own work.
At what age did you develop this style?
My current style probably developed the same time i got serious; it's a compromise if what I'm
able to do and what I wish I could do.
Who or what are your artistic influences?
I taught myself how to draw by copying comic books that's a huge influence on me. Jack Kirby's Kinetic art work always rocked my world, now its fellow graphic designers like Alex Solis, Phile Jones and Heng Swee Lim.
When did you start designing t-shirts?
When I found out about Design by Humans from some kid wearing a cool t-shirt at party and I thought to myself "this is exactly what I'm looking for".
Do you look at this type of art as business or just a hobby?
Both and if it was just one or the other I probably wouldn't be able to keep doing this.
Do you have any business experience?
None and it's killing me.
What motivates you in life?

My fears and trying to avoid them.
Are you single, married, or have a significant other?

Single.

Do you have a preference for screen printing or Direct-To-Garment ((DTG) printing?

Easily screen printing hands down.
Mac vs. PC?

I grew up with a PC prefer it. Plus after using Macs in design school I don't see what the big deal is.
Favorite clothing brand?

Threadless.
Are you a fan of any sports?
Not a big sports fan but I watch all the big games and Root for the Mets. I have also been watching a lot of MMA.

Do you cook?
I grill and broil.
Are you a vegetarian or vegan?
I hardly eat anything good for me.
What languages do you speak?
English and bits of Hebrew.
Do you play any instruments?
I'm trying to learn how to use Samplers and DJ stuff.
Do you have any favorite TV shows?
I don't really watch TV any more but I dig stuff like 30 Rock and I'm hooked on Shonen type anime like Naruto and One Piece.
What is your preferred method of transportation (motorcycles, bicycle, car, walk)?
I rode my bike for years but now I'm all about my car.
What brands/models of cars do you like?
Toyotas that can take abuse.
Do you produce art in any other mediums?
I used to paint and sculpt.
If you watch or listen to the news, from what source(s)?
I'm hooked on Public radio. I love listening to NPR on WNYC.
What movies do you enjoy most?
Big budget action and classic slapstick.
Do you have any favorite books, book series, or authors?
I used to read a lot of sci-fi like Harry Harrison and Orson Scott Card.
Do you prefer smart-phones or not-so-smart phones?
I want a smart-phone but I love the battery life of my crappy phone.
Do you have any political stances (left, right, middle)?
I consider myself a free thinker and a realist but if you held a gun to my head I would lean to the left.
What is something that you hate or absolutely enrages you?
Everything, I'm too easily impassioned.
http://www.facebook.com/Jonahblockart

---
---