19 September 2011, writed by Julia
category: wear
Lockwood : button down shirts
Everything is doing well at Lockwood !
Lockwood is one of the most important role player in the skateboard scene in Belgium. This shop, created in Antwerp 15 years ago by Sven Aerts, is also known for its exclusive skateboard products like Girl, Chocolate, Huf, Nike SB, Vans and many more !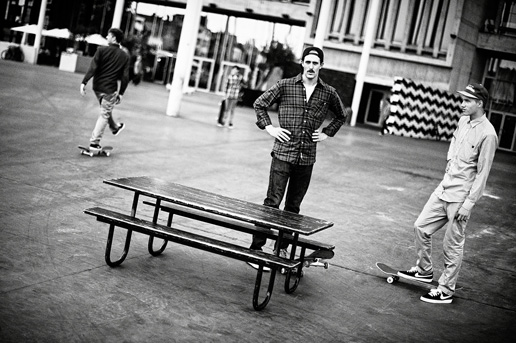 Some good news:
After a store-moving in May 2011 and a new website, Lockwood is also launching its first line of button down shirts ! The surprise is not over: Tony Spackman, the British designer known as a former designer of Nike, was in charge of the store fitting and the brand new shirts !
Palette overview: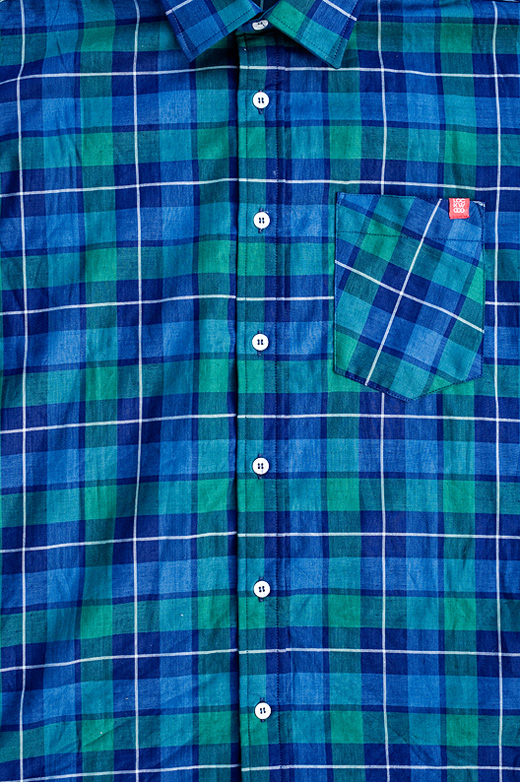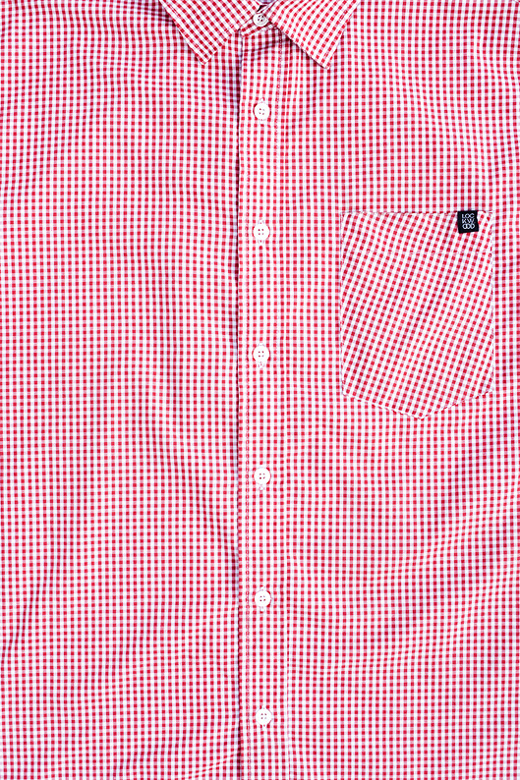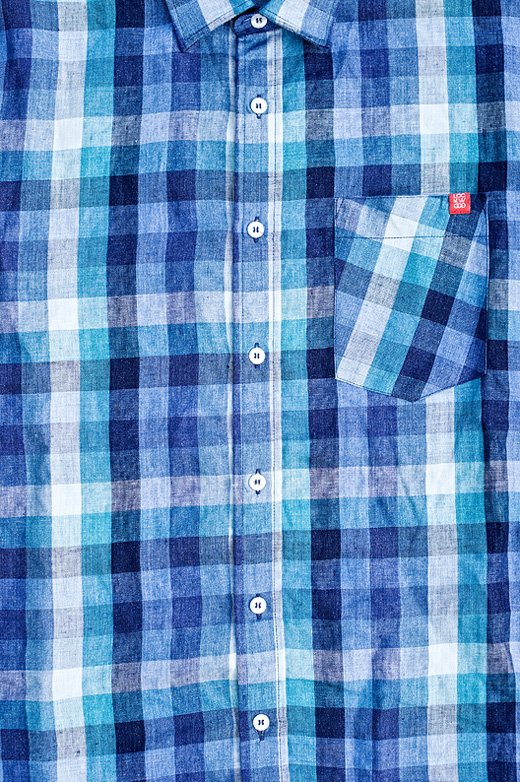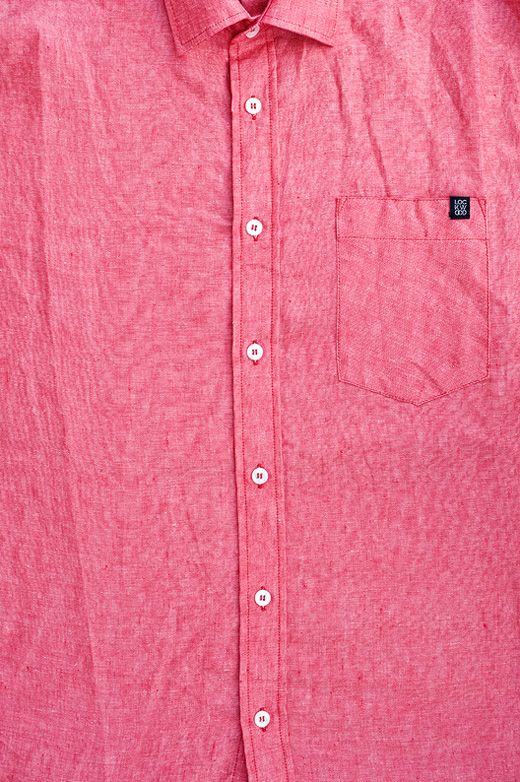 Details: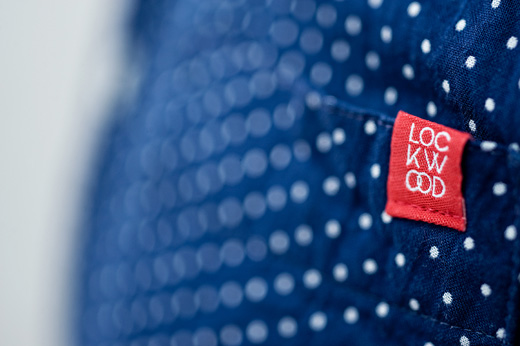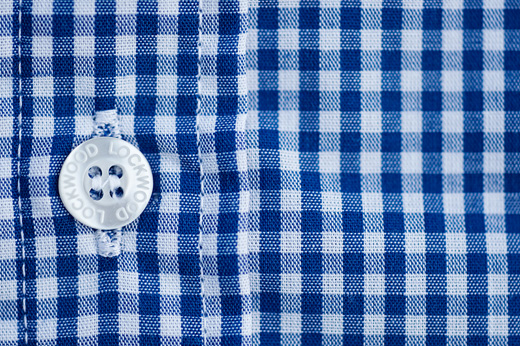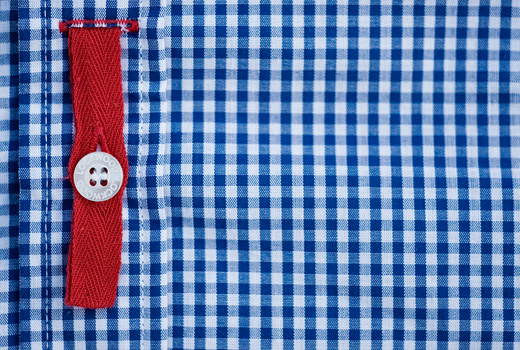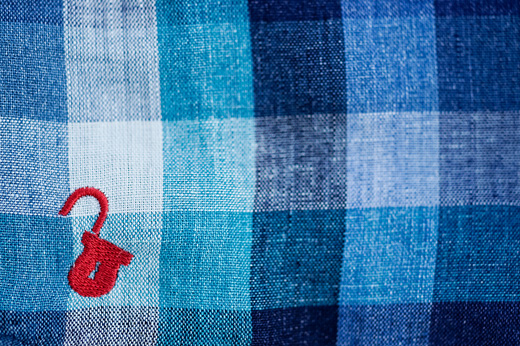 These shirts are only available at the brand new skateshop:
IJzerenwaag 3-5
2000 Anvers
Contacts: (+ 32) 3 226 6736  -  Info@lockwood.be
You can follow Lockwood on Facebook - Website - Youtube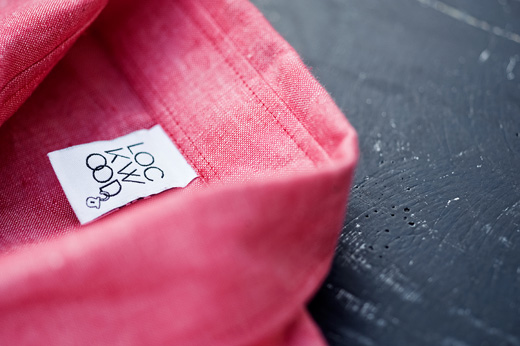 Julia, with Love !
---
---