05 March 2014, writed by Yar
category: tshirt
Mohammad Awwad: T-Shirt Designer - Graphic Designer - Illustrator Interview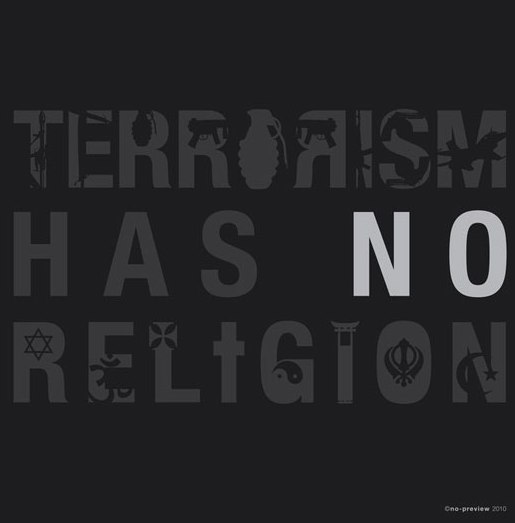 Amman, Jordan -- Mohammad Awwad (Mo) is an artist & graphic designer located in Amman, Jordan, and a graduate of the Academy Of Art in Egypt. He claims to find inspiration in random motives, personal interests, colors, textures and his daily life features, gathering and using anything from detailed collages to bus tickets.

Mo's artwork shows vintage, surreal styles with playful colors contrasting over layers of textures, while mixing the various cultures that he's been exposed to. His continuous pursuit of new experiences, mediums and ideas makes his work very authentic and diverse.
Mo is currently working on "intellectual tremors", a digital collage series. You can check the series out on his society6 page.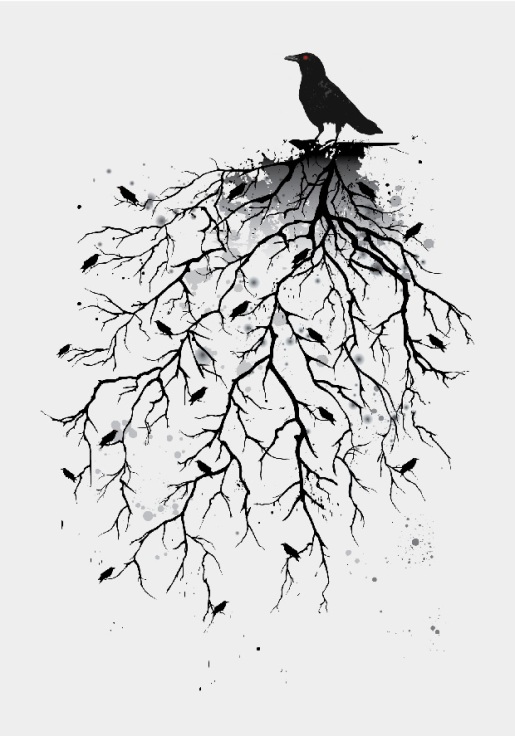 Mohammad was willing to share some personal insight with us on his life and design style.
Here's what he had to say...
When did you start creating art?
Since I was really young, I guess I was 7 or 8 years old when I first started.

Was there a point when you began to take art more seriously?
Sure, I've always tried to express my thoughts and emotions through my art.

How would you best describe your style?
I am an expressionist with an absurdist-surrealist tendency.

At what age did you develop this style?
28.

Who or what are your artistic influences?
Many artists including Dali, Mondrian, and Andy Warhol.

When did you start designing t-shirts?
Since three years ago.

Do you look at this type of art as business or just a hobby?
Both.
Do you have any business experience?
Yes, I have a full-time job as a designer specializing in graphics and illustration.

What motivates you in life?
My obsession with colors and my passion for art.

Are you single, married, or have a significant other?
Single.

Mac vs. PC?
Mac.

Do you engage in physical activity (work out, yoga, martial arts)?
Work out.

Are you a fan of any sports?
Soccer and tennis.

What languages do you speak?
Arabic and English.

Who are your favorite music artists?
Michael Jackson, Bee Gees, Boney M, and Abba.

Do you have any favorite TV shows?
Documentaries.

What is your preferred method of transportation (motorcycles, bicycle, car, walk)?
Walking.

What brands/models of cars do you like?
BMW.

Do you produce art in any other mediums?
Installation art – drawing (mixed media) – hand craft.

Do you have any favorite books, book series, or authors?
I mostly like books about art, design, and typography.

Do you prefer smart-phones or not-so-smart phones?
Smart phones.

What is something that you hate or absolutely enrages you?
Injustice and backwardness.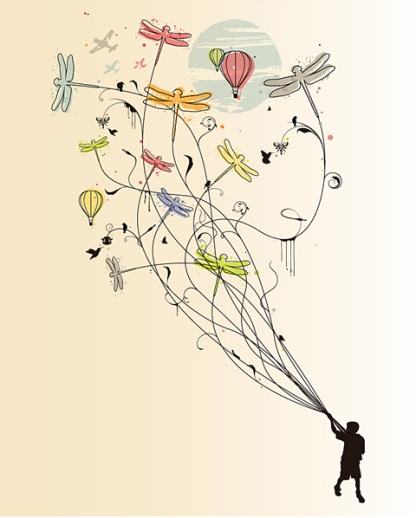 This interview took place on 14/11/2012.

---
---