29 October 2010, writed by Gael
category: tshirt
Truth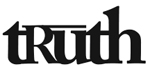 The premier's Truth collection of rocker chic tanks and tees offers the perfect balance of style, love and life, while giving a modern nod to the arts of the Renaissance of Romantic periods.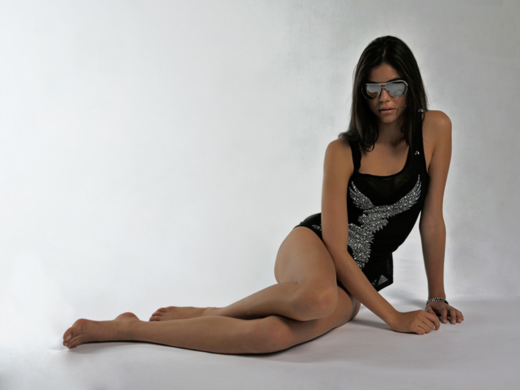 The Spring/Summer 2011 Collection features five contemporary designs featuring graphics inspired by pop culture and vintage jewelry. Simple embellishments like silver nail heads and Swarovski crystals add a touch of rocker chic edge. Much like the color palettes of the Renaissance and Romantic arts, the collection features cream, blush, grey and black—all colors that convey emotions of love.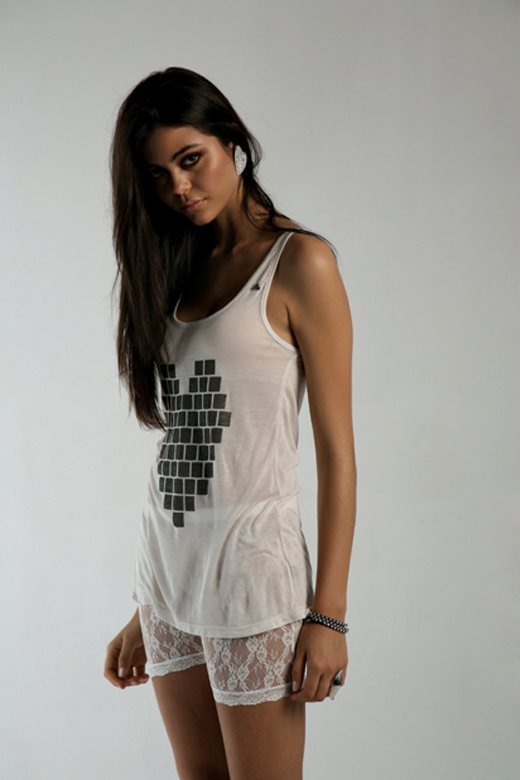 Each Obsessive Love tank and tee has been designed with an important underlying message of love and empowerment. Whether you're in a relationship or enjoying the independence of flying solo, you'll find a style that you can relate to.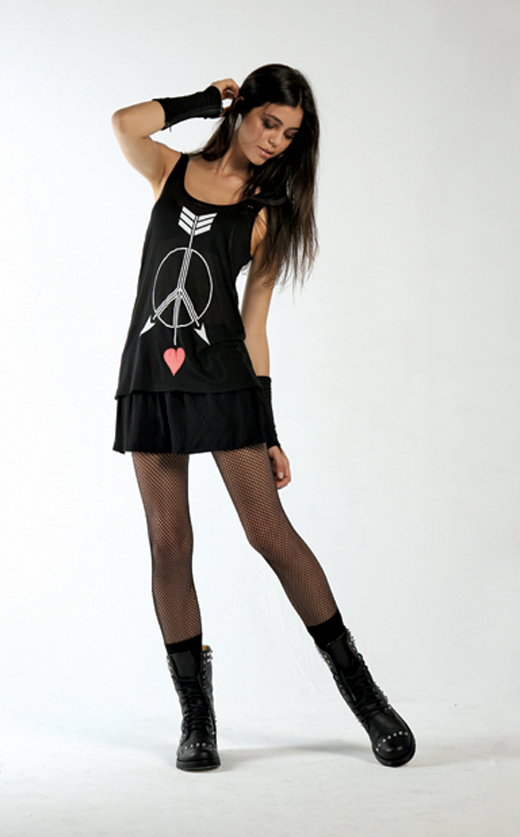 Gaël - [That's the Way] - IloveyourTshirt x Gazmasta
---
---