12 July 2011, writed by Julia
category: tshirt
New Regime : Spring / Summer 2011
New Regime is a Montreal based clothing company founded in 2009 by 2 friends, Freddy Lloyd and Setiz Taheri. The creators wanted a brand that reflects the diversity of cultures which can be shown in this Canadian cosmopolitan city.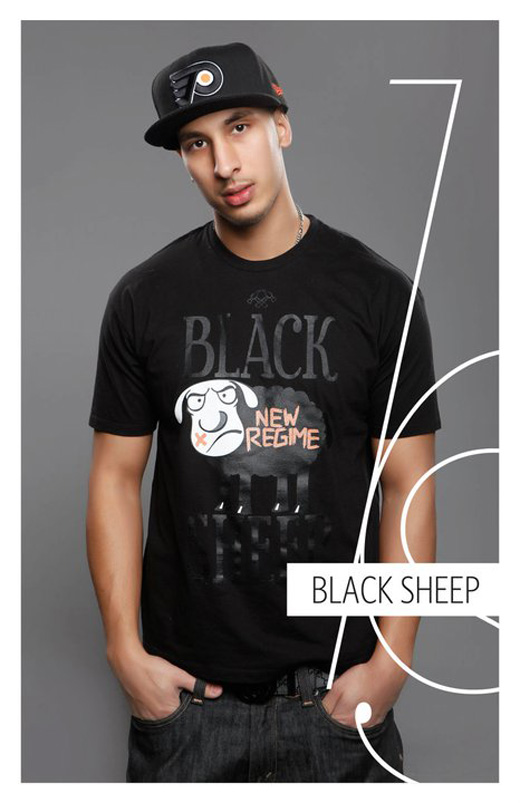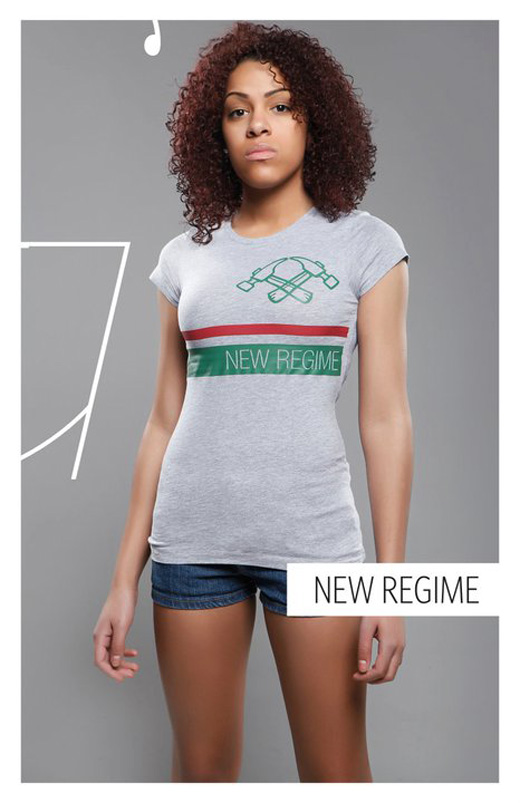 They also wanted to demonstrate that a streetwear brand can help people, man and woman as well, to be confident and gain self-esteem to achieve success in all areas of life.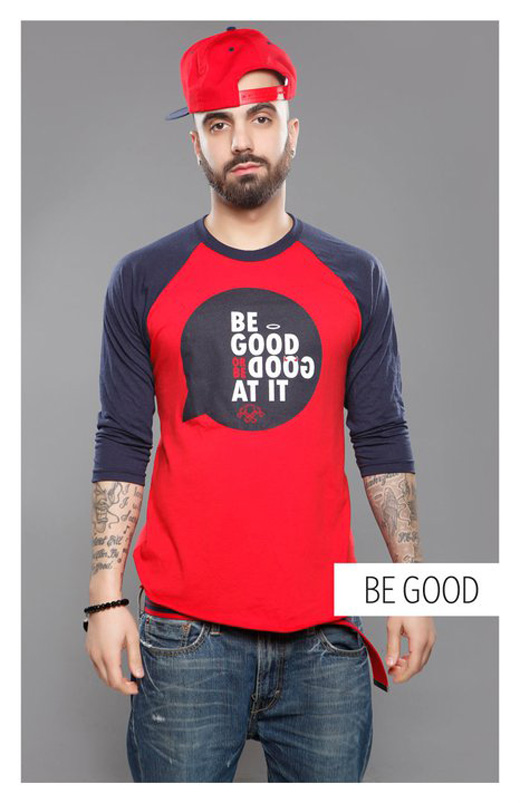 Each design truly represents the varying degrees of human relationships; from the man/woman dynamic to the ability to display our competitive nature. Each tee has its own story, drawn both from their personal experience or documented accounts.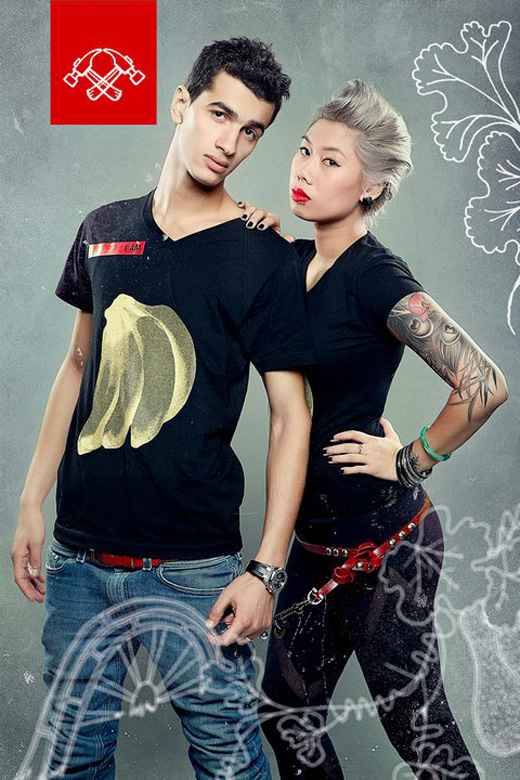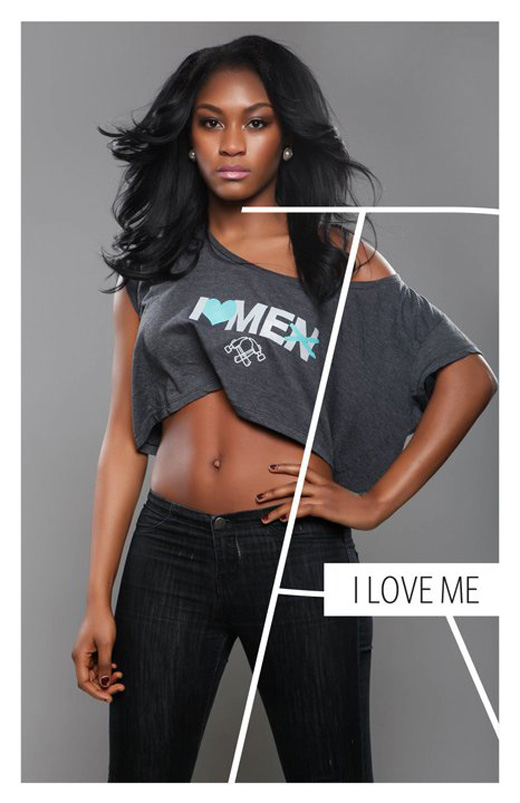 New Regime is more than just a clothing brand; it has also a social side project developed with each collection from local community programs to international aids as the Haitian Earthquake Rebuilding relief fund as well as Peace in the Middle East.
Here you can follow them on Facebook, on Twitter (@New_Regime) and on their blog and their shop. Enjoy!
Ps: they aren't as good at bowling as for tees ! :)

Julia, with Love !
---
---