15 April 2011, writed by Gael
category: wear
Olow, collection "Where is my mind"
OLOW is an artistic project which is based on switching reality: using grafics, textile, audiovisual and "do-it-yourself' methods.
All clothes are made of organic cotton and produced in European Union.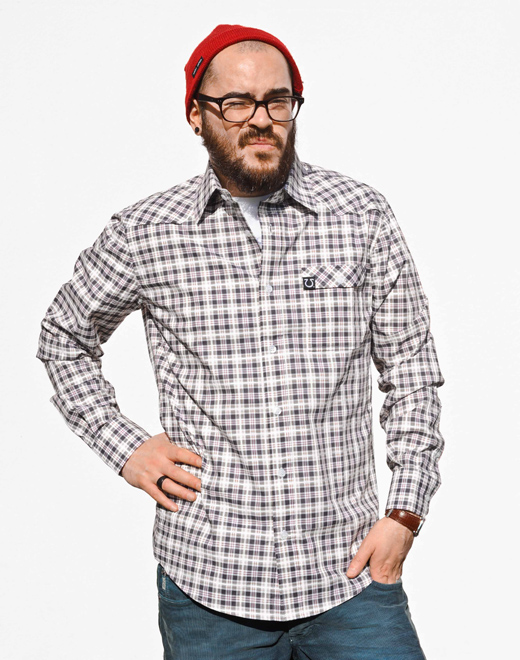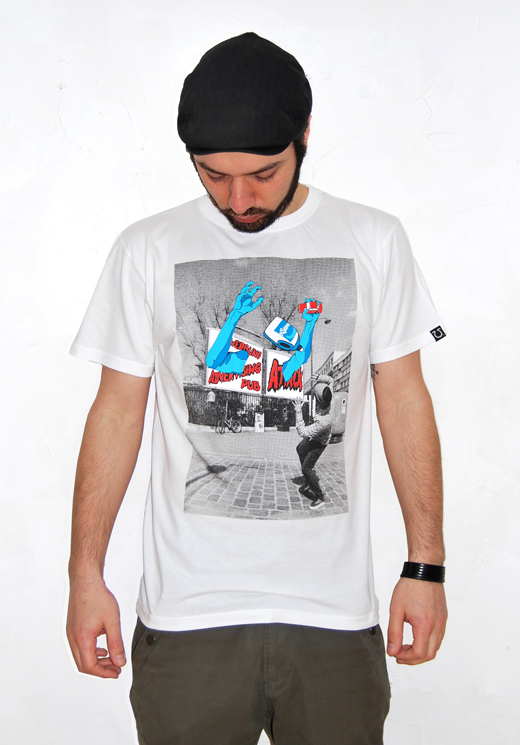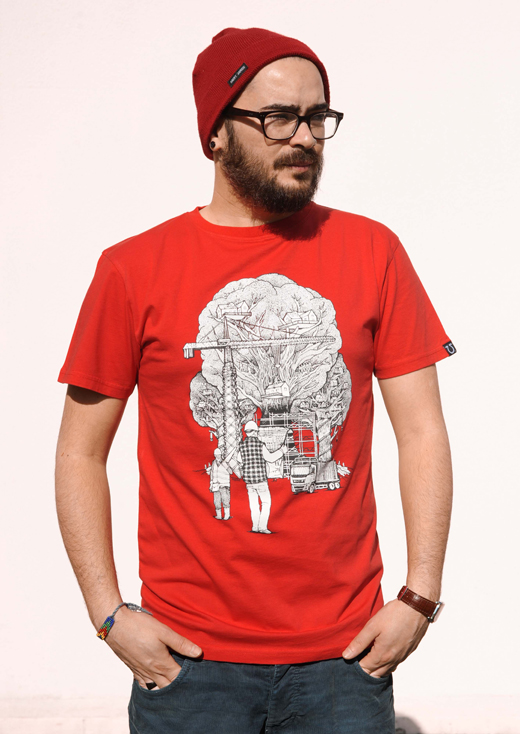 In tribute to Franck Black, they just release their last spring-summer collection. A hallucinogenic trip to the confines of reality, fraught with unrealistics and sarcastics situations.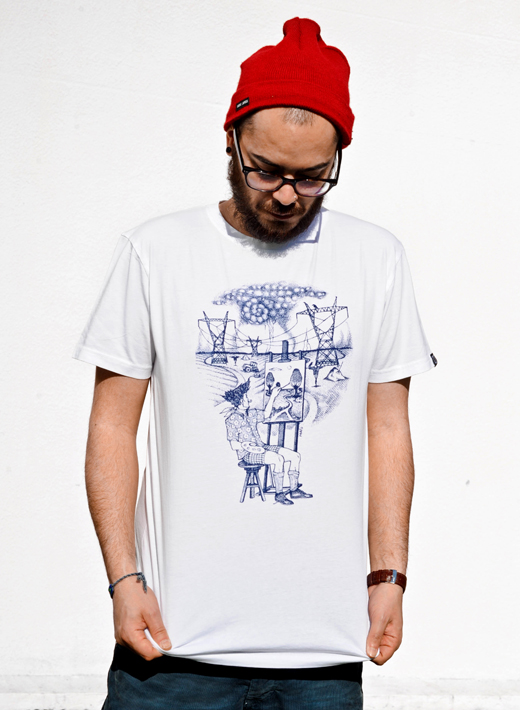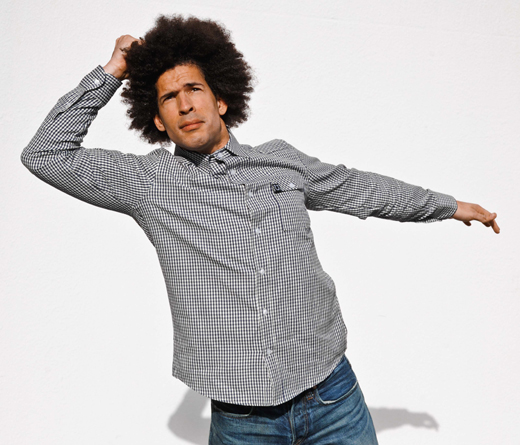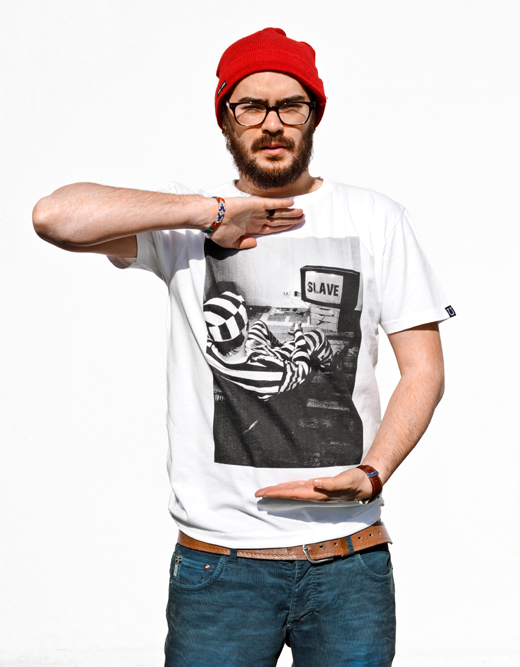 Please, follow them on Facebook and on their blog.

Gaël - [That's the Way] - IloveyourTshirt x Gazmasta
---
---