17 March 2014, writed by Yar
category: tshirt
Whet Ink: Elegant and Lucidly Abstract Clothing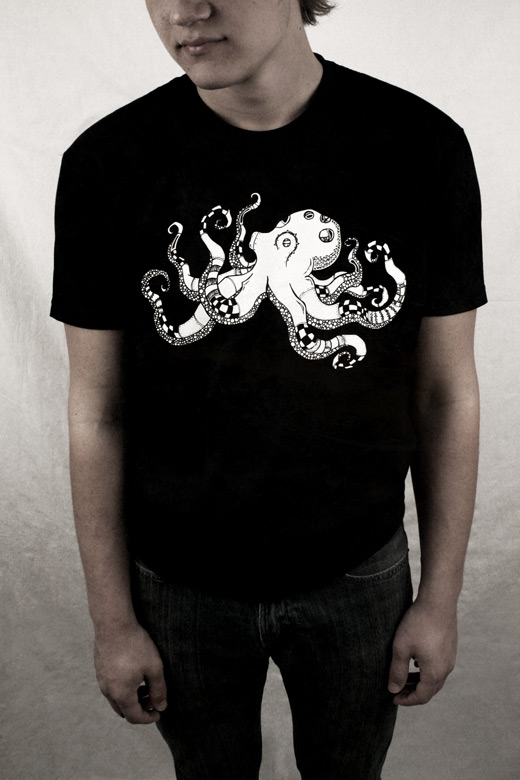 Burlington, VT -- Whet Ink is a brand featuring exquisitely intricate apparel. They are creating elegant and lucidly abstract clothing to break down the barriers between fine art and t-shirt graphics.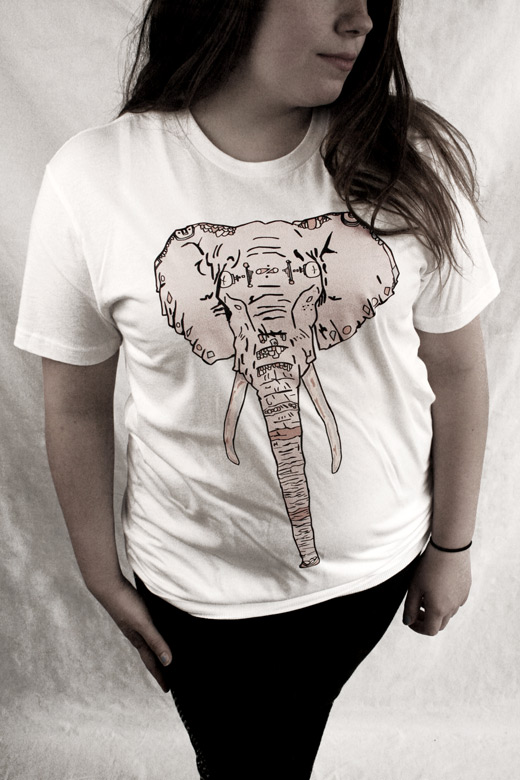 The brand is currently focused on creating elaborate animal designs to start an ever expanding collection. The spiritual bond between animals and people is a powerful outlet for self-expression. Whet Ink is encouraging people to remain true to their innate animal instincts.
The indie-brand believes in utilizing business and art to support crucial and relevant causes. They are donating 5% of profits from their distinct animal t-shirts to the World Wildlife Fund.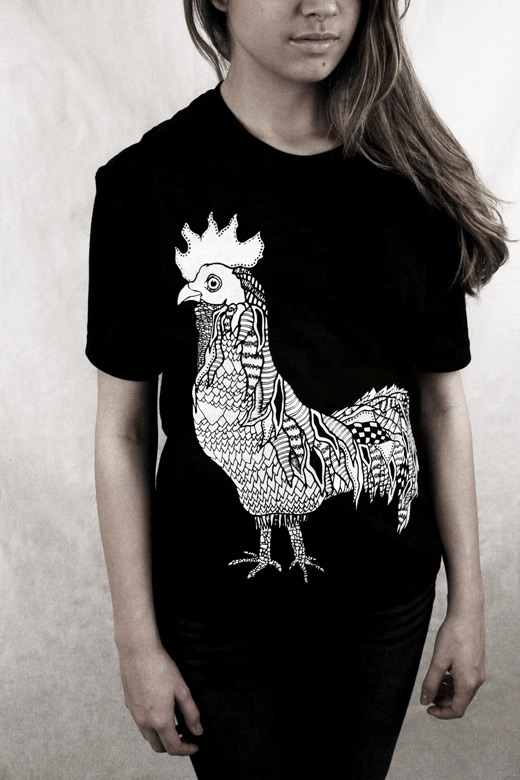 Whet Ink designs and creates their luxurious apparel in Burlington, VT. All fitted t-shirts are made from impeccably soft 100% combed cotton. The brand was started by Connor Kloster an artist with a lifelong aspiration to make a living off his artwork. He experiments with numerous mediums but is currently harnessing drawing and photography as tools for creating fresh clothing.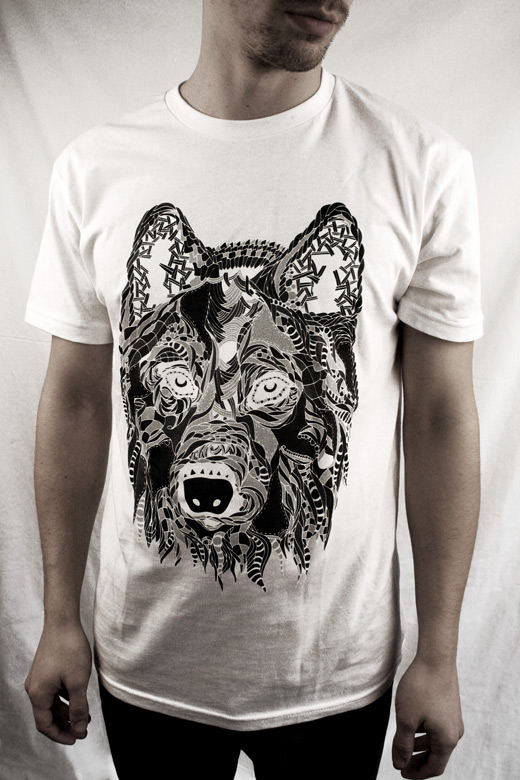 ---
---