05 December 2010, writed by Gael
category: tshirt
Transmission Clothing Lookbook
In today's culture, filled with ephemeral trends and pointless stylistics there is a need for an artistic creativity.
Transmission Clothing pays special attention to originality and details. Their inspiring designs are made of the best quality fabrics. They are unique and they have soul.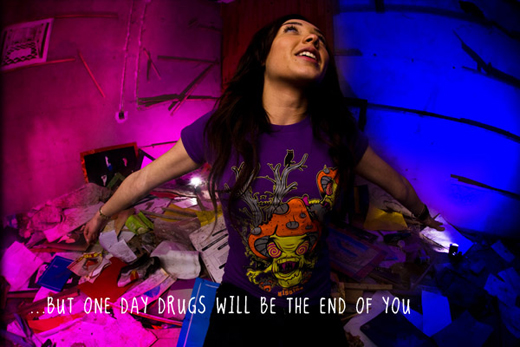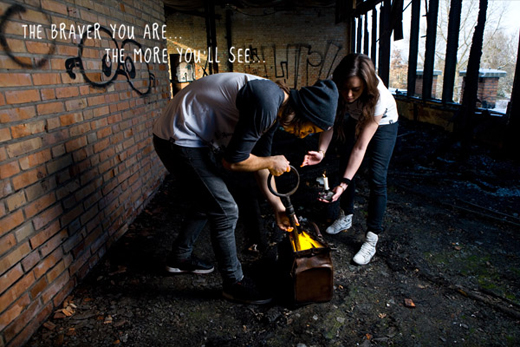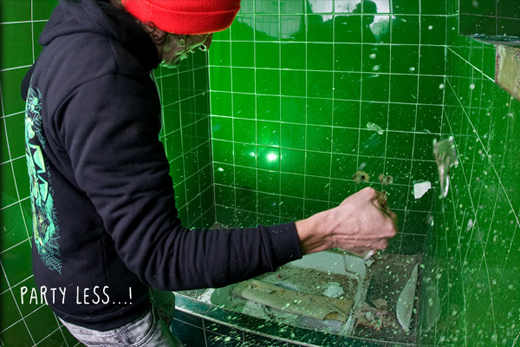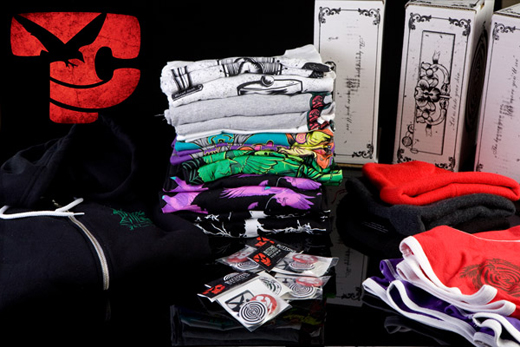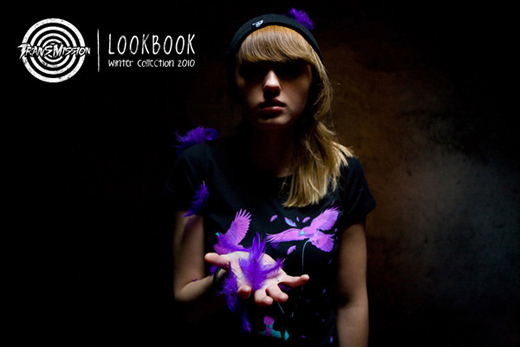 You can follow them on Facebook.

Gaël - [That's the Way] - IloveyourTshirt x Gazmasta
---
---