27 July 2015, writed by Yar
category: tshirt
Shellback Clothing
Nautically Inspired, Veteran-Created Clothing Brand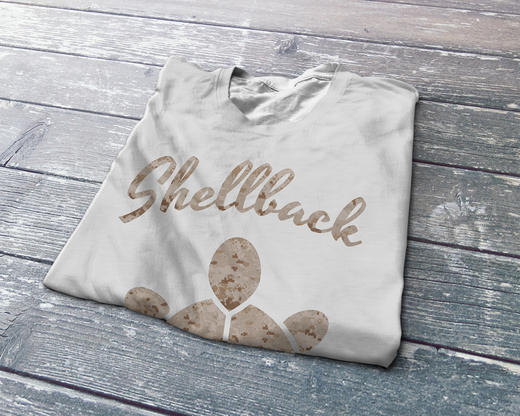 July 2010 – A clothing startup has opened its freshly created website and is now taking orders from customers. Shellback Clothing is a nautically inspired brand that has created fresh designs for both men and women.
In the creation of the website and the overall brand, founder Shane Hebzynski says, "I decided I would like to try my hand at a clothing brand and when looking for inspiration I began reminiscing about my time in the US Navy. That's when I had my eureka moment, I would use my history and appreciation for the sea as an emphasis on nautical elements for the brand."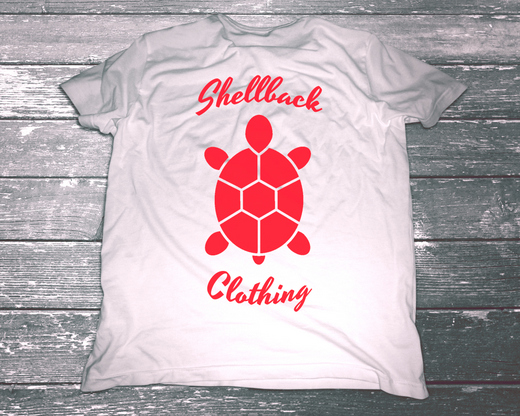 Although inspired by his time in the Navy, Shane Hebzynski says that there is something for nearly everyone. He cited a few examples including a Semper Fidelis t-shirt for those who support the United States Marines Corps, a cat print shirt for women. What was his inspiration for the cat? He says, "Oh, my own cat, Seven. She has beautiful blue eyes that I thought would really add something to an overall black and white scheme." He also noted that there are some more playful and vintage designs available.
Following this initial opening, Shellback Clothing plans to expand into other areas of fashion. "We know that there are a lot of people making shirt designs out there, but we hope we can offer something to those who might want something a little different but still relatable."
Check them out at www.shellbackclothing.com.


---
---