21 December 2011, writed by Gael
category: wear
The QSVA – The Glory days are coming
THE QSVA is a project that defines an irreverent and self-destructive lifestyle, standing in the modern urban art scene. With a poorly defined roots emerge to light this winter to bring us his first collection of tshirts.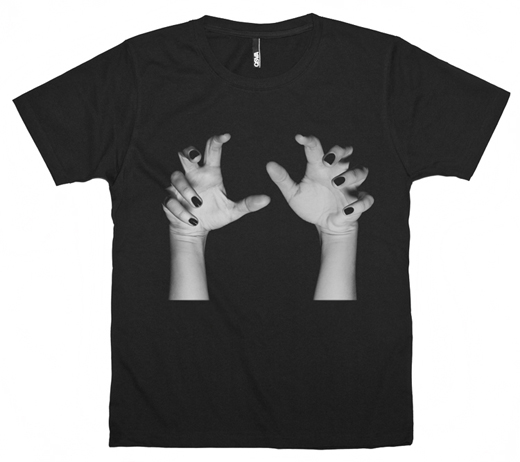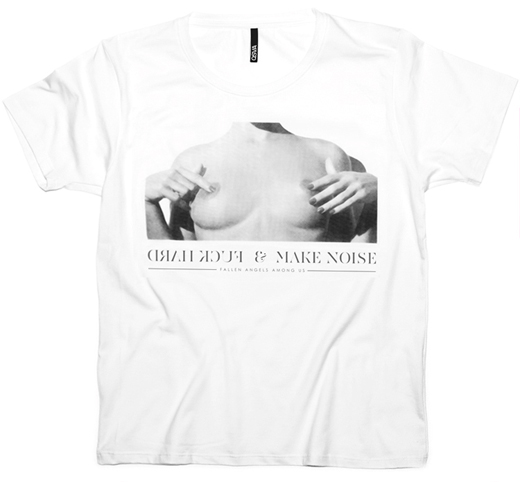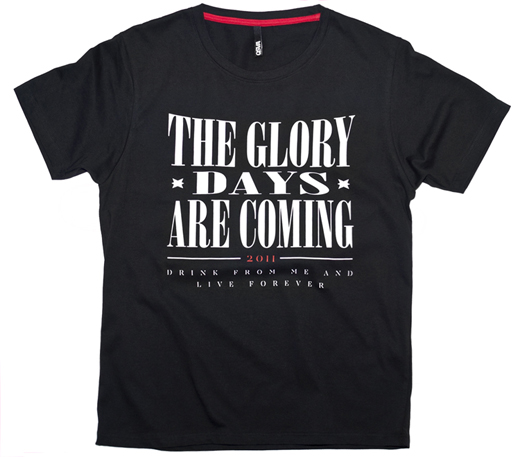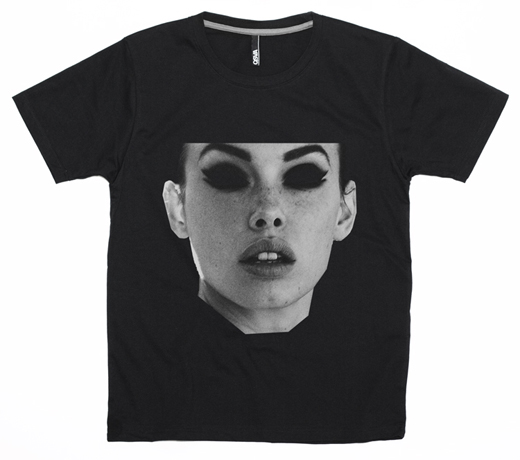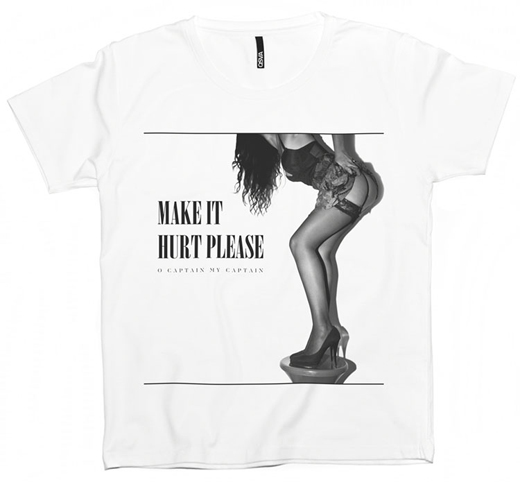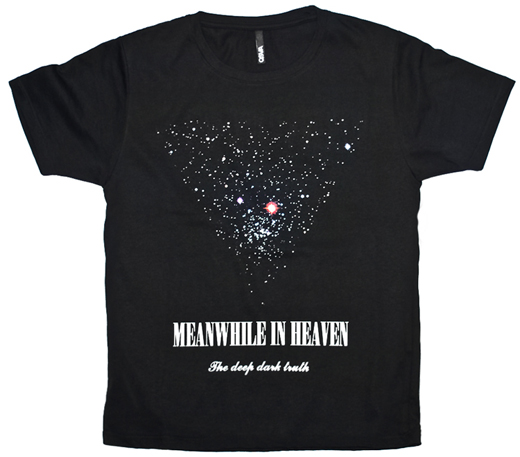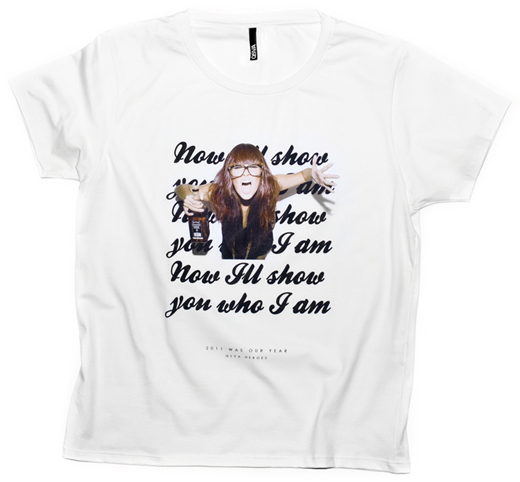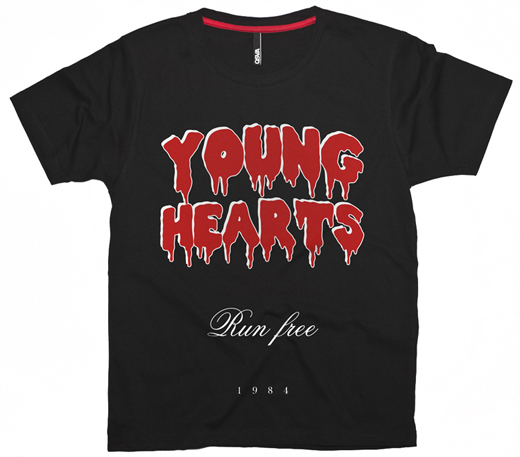 The collection "The Glory Days are coming" was inspired by the rebellion of growing talent can be seen on the streets of half the world these days, and the subtlety that reflects current urban art in some of these brash new talents that are gaining its deserved position in the scene, all made up with dark and mystical touch that make this collection.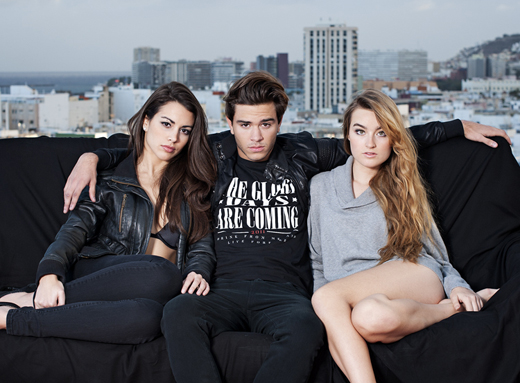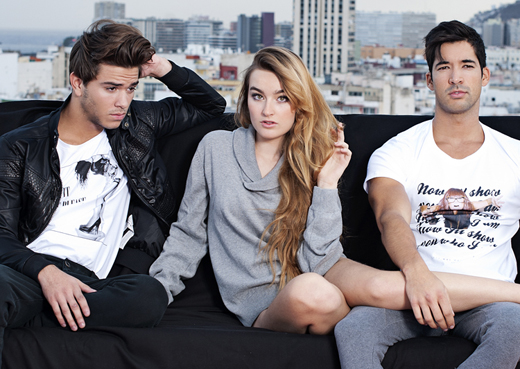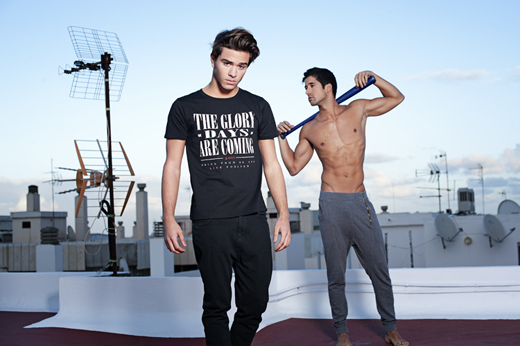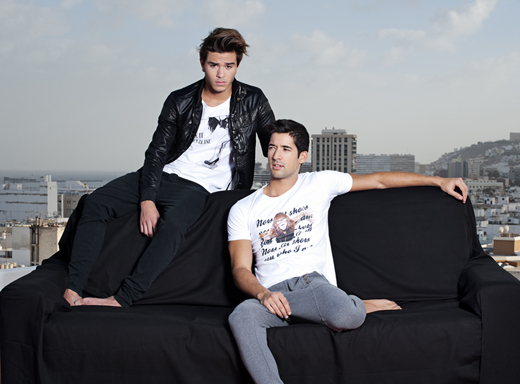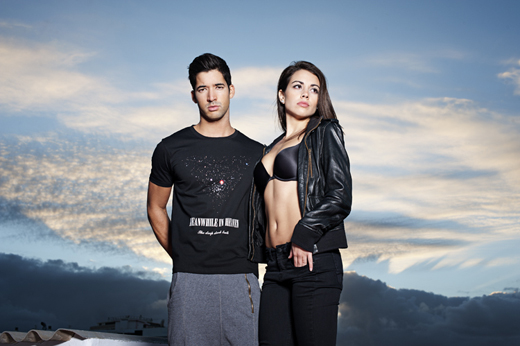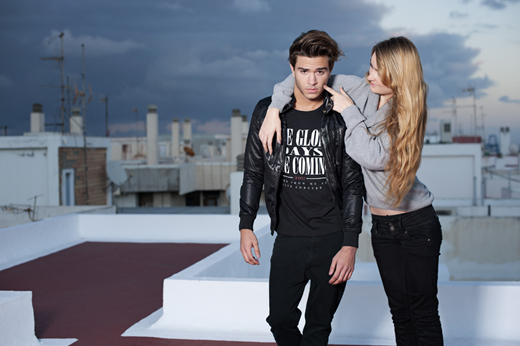 You can follow them with Twitter, Facebook and their blog.

Gaël - [That's the Way] - IloveyourTshirt x Gazmasta
---
---