16 April 2012, writed by Gael
category: it's hot
Lfc: Crème de la Crème
La Famille clothing (LFC team) just release their new collection called : Crème de la crème. Five new tshirts, and one tank for begin. Here you can see their lookbook. The pictures are awesome. At ilyt we like this "so cool so fresh" brand.
Alan the big boss say to us, few caps are coming soon. And on their fan page you can see this : "The 5 Panel will be available soon in pre-sale on the online store ! But they will be produce in a really limited quantity." So stay tuned.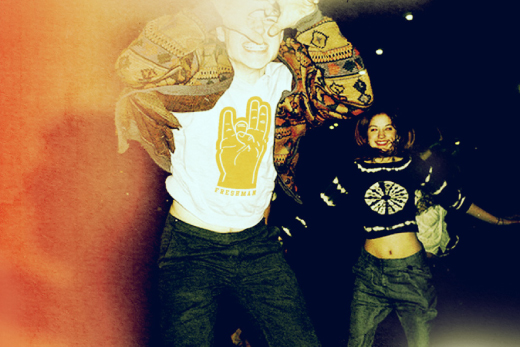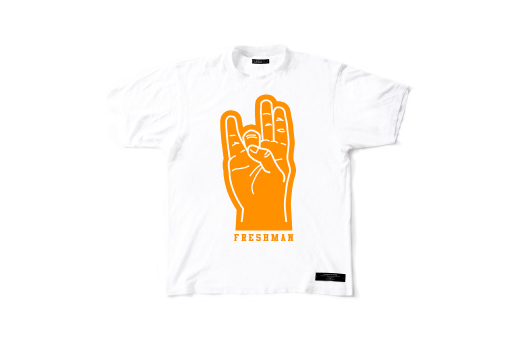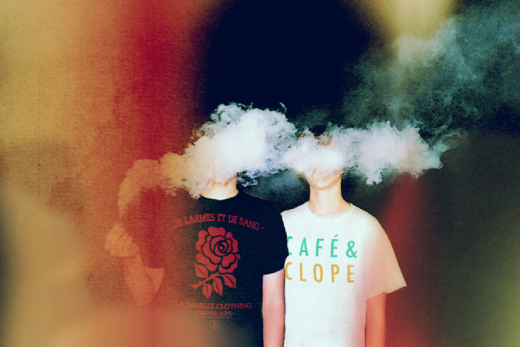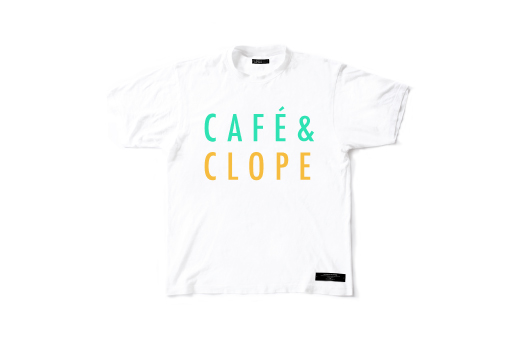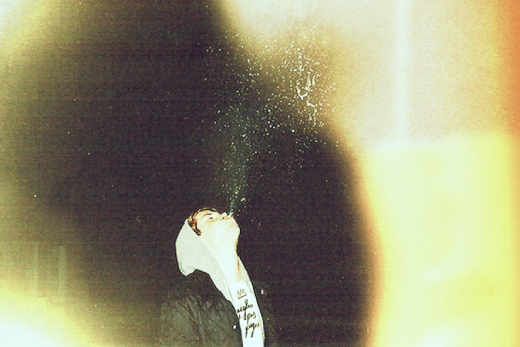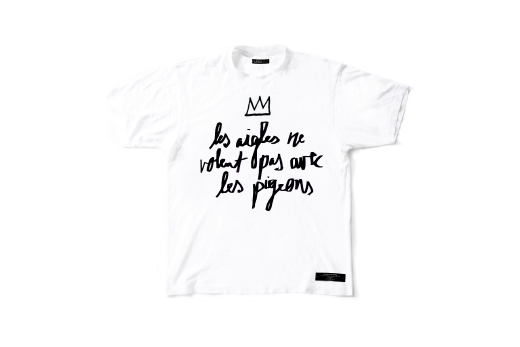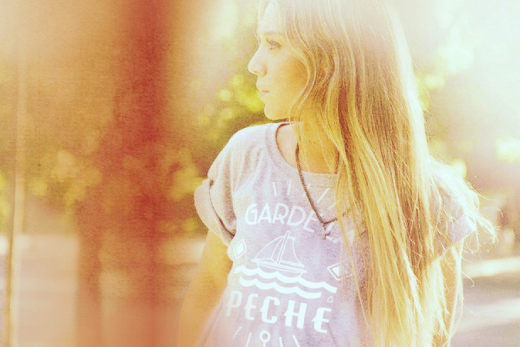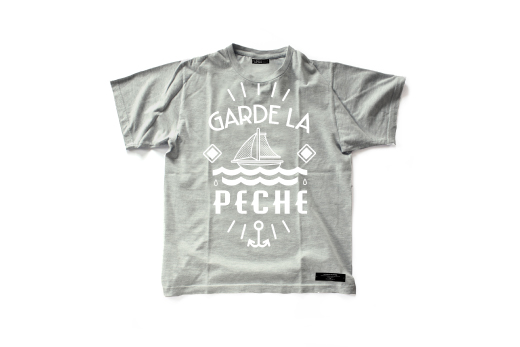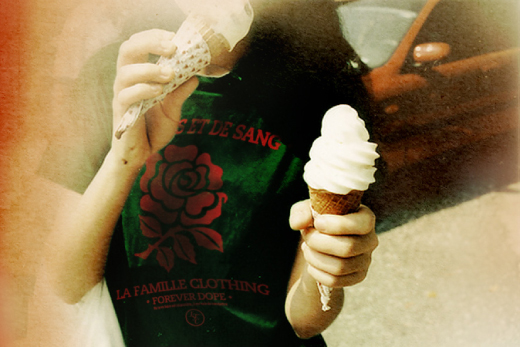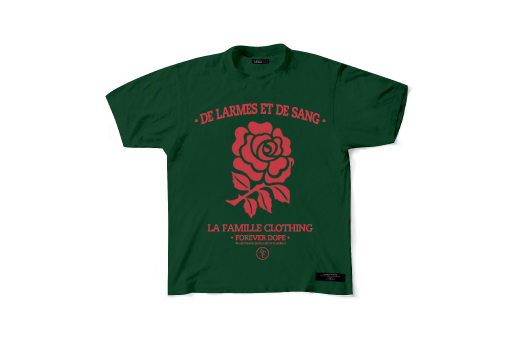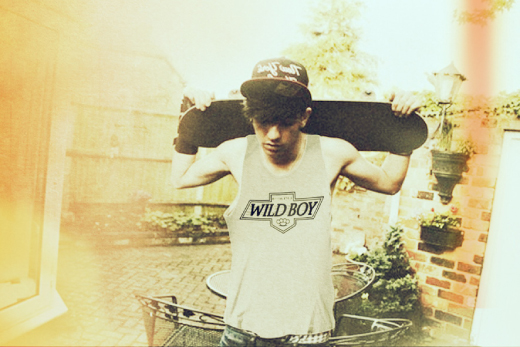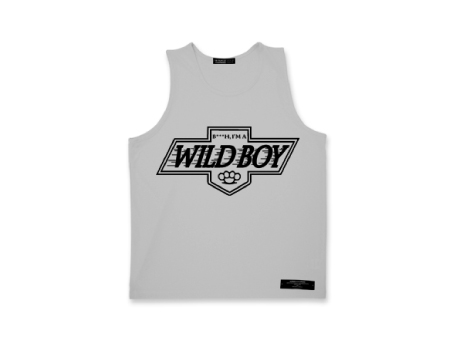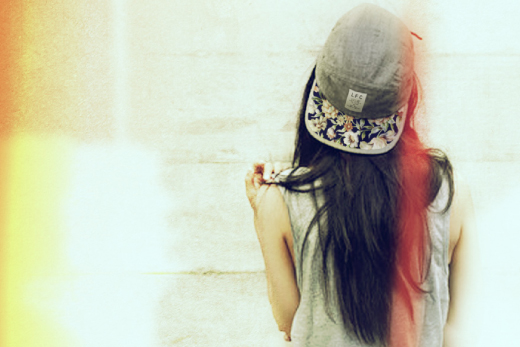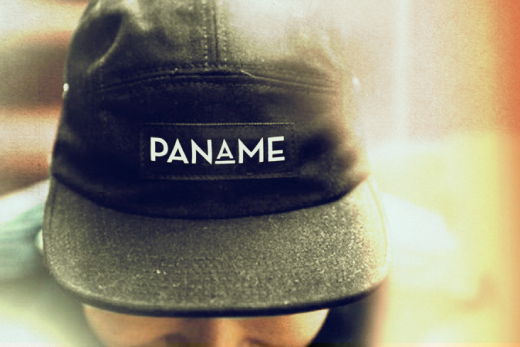 You can follow them with Facebook and their Blog.

Gaël - [That's the Way] - IloveyourTshirt x Gazmasta
---
---