30 July 2011, writed by Julia
category: tshirt
Tee-issue : Stories are the Fabric of Life
Since the depths of time, values and morals has been passed on trough stories and fables. Storytelling was a way used by the wise men to teach Life to the younger whatever the origin and the culture.
Here, Tee-issue brings to life fables that will beguile your senses, entice your imagination and rouse your passions in celebration of our common values of humanity : " Love. Freedom. Dreams. Children's rights & Environmental preservation ".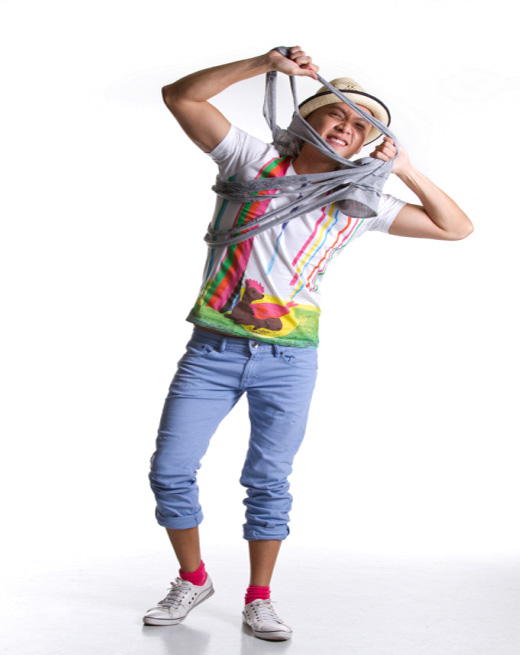 What a better way than wearing what you stand for?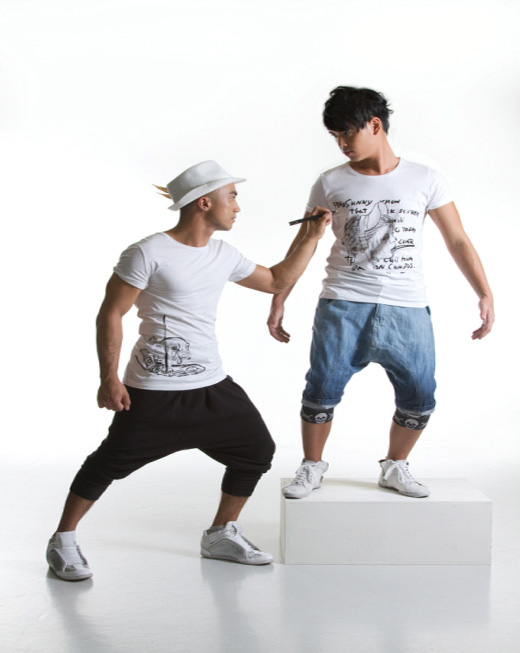 Each tee tells a fable which is written on a funny bookmark.
The Mirror: " Halfway across the world, there is another Me. And as we sit under the same blue sky, and wish upon the same bright sun, we remember that in spite of our differences, we are One."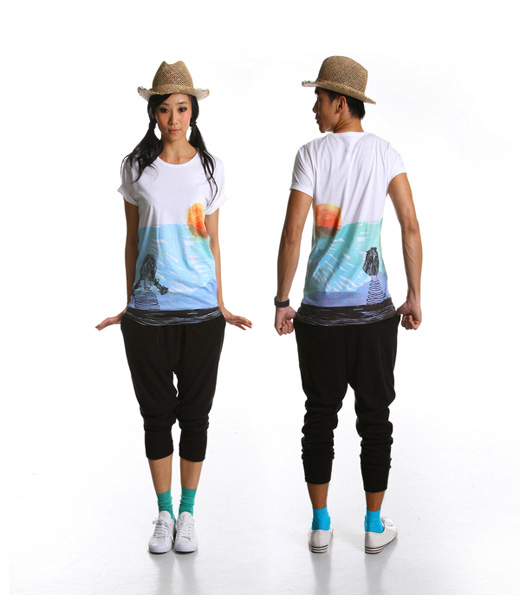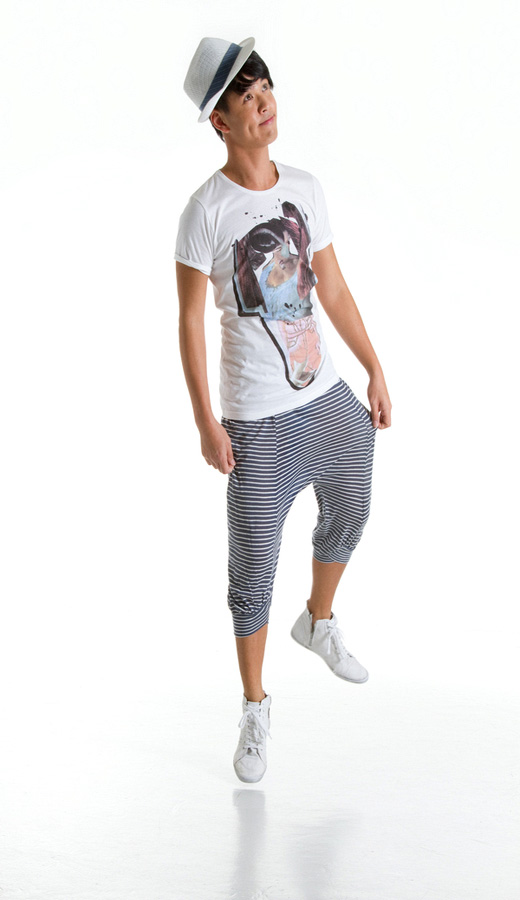 What we love:
- The quality of the concept: everything is related from the idea to the design, from the tee to the media kit that we enjoyed to read !
- Each usefull bookmark !
Notice: only ladies and unisex fits available and it fits small / waisted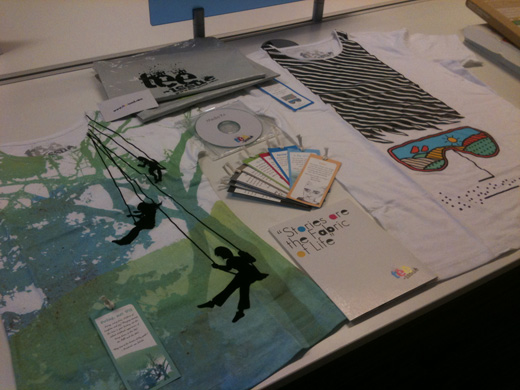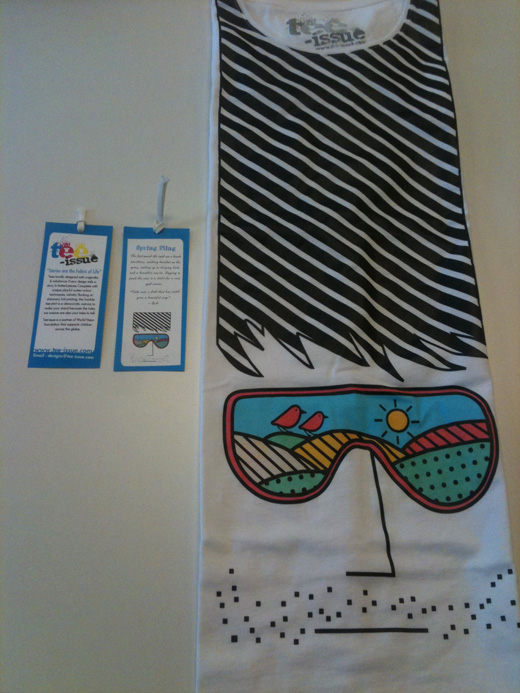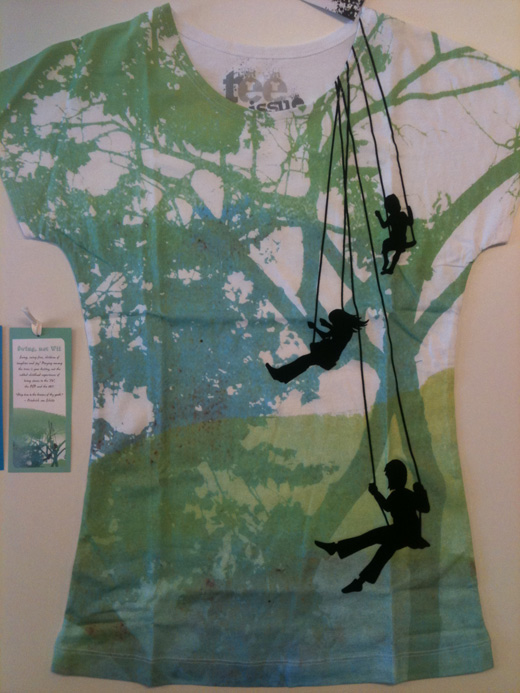 "If you don't know the trees you may be lost in the forest, but if you don't know the stories you may be lost in life." —Siberian Elder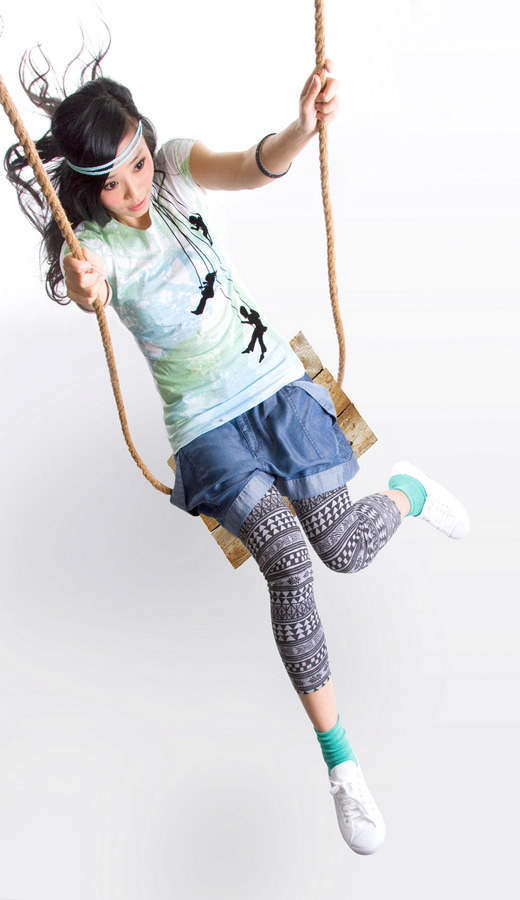 Follow Tee-Issue : Facebook - Website 

Julia, with Love !
---
---