07 September 2015, writed by Yar
category: tshirt
Teepotato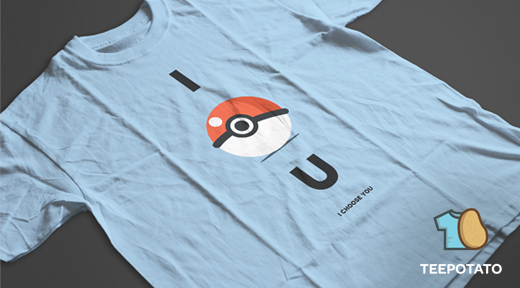 Cairo, Egypt — First of all, if you're not even just a little geeky, Teepotato might not be the store for you. Their designs are inspired by video games we loved in our childhood, games we're still playing, cartoons that shaped our identities when we were little kids and characters we've always looked up to and tried to imitate.

Omar Ali, one of the founders says, "I still remember how my whole world would stop when my favorite cartoon was about to start or when my parents finally allowed me to take a break so that I could play just a little on my Nintendo, we want to keep those memories, share them and relive them".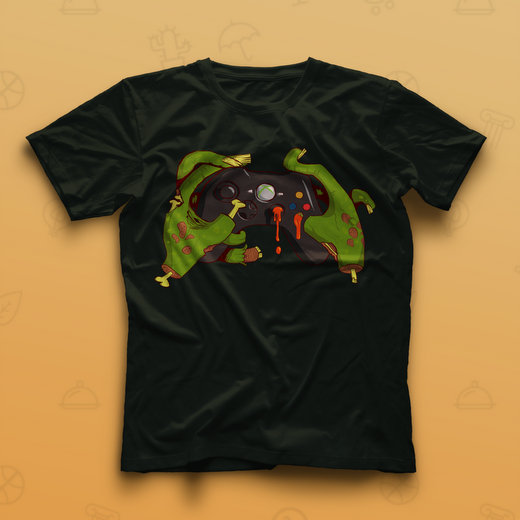 The founders have been in the design industry for years and the characters on their T-shirts are designed with an approach that might seem a little different from the way those characters have always been presented.
Check them out at www.teepotato.com.

---
---