23 December 2010, writed by Gael
category: tshirt
Auhuur
The german label AUHUUR CLOTHES was founded back in 2006 by Lucas Räderscheidt and Nicole Marx.
What started as a local T-Shirt brand a couple of years ago is today even more up to its original idea of creating a project orientated platform for international as well as local implementations.
Currently AUHUUR CLOTHES launches several new pieces. Partly to take up the earlier collection "THE A-WORD", partly to lay the foundation for the AUHUUR College line.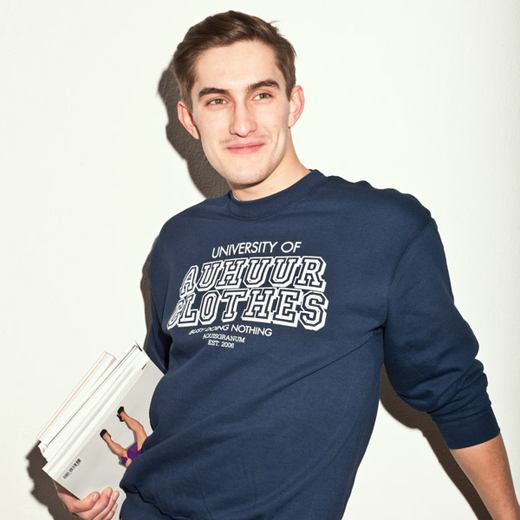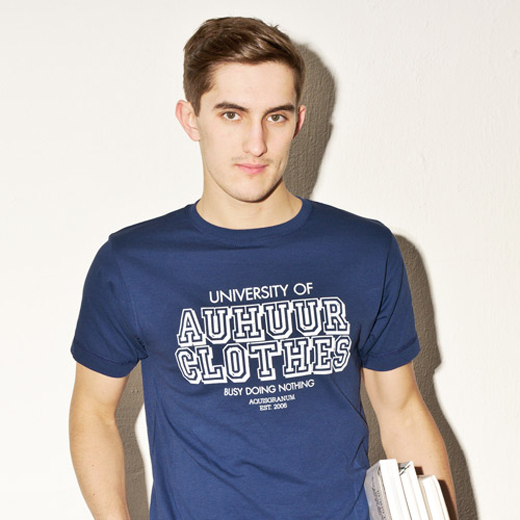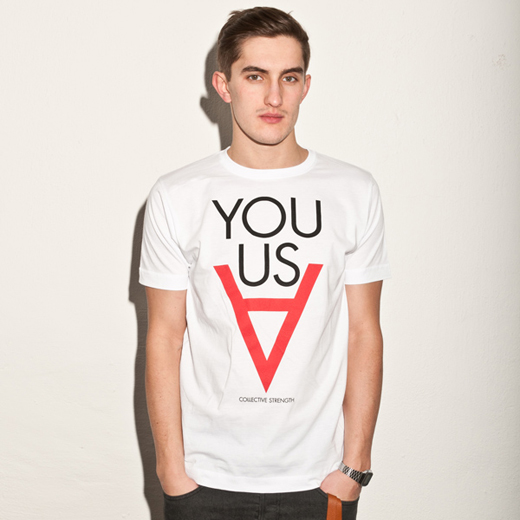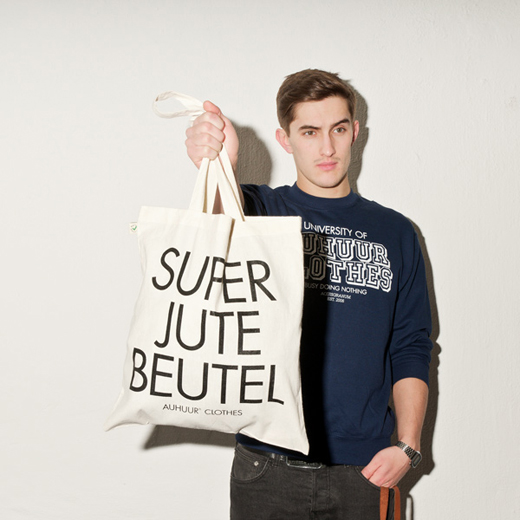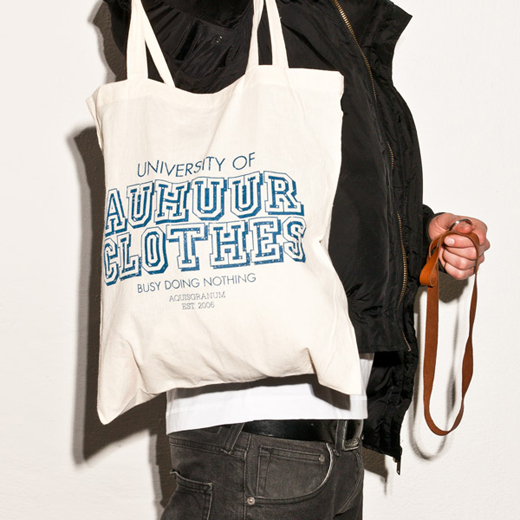 You can follow thme on Twiiter, Facebook and their Tumblr.

Gaël - [That's the Way] - IloveyourTshirt x Gazmasta
---
---