22 September 2014, writed by Yar
category: tshirt
Teezus Apparel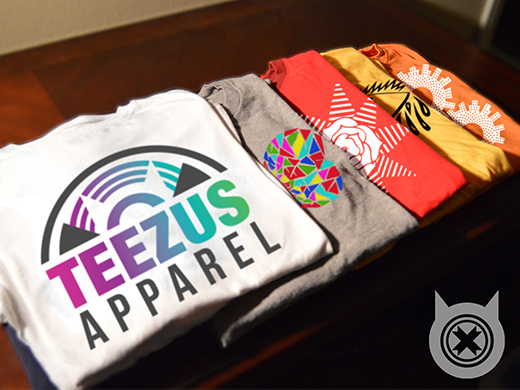 Coto de Caza, CA, USA -- Teezus Apparel was started back in May of this year with the desire to give something special to the t-shirts found today. Teezus Apparel feels that many of the name-brand companies in our modern day have gone from creating artwork and amazing graphic tees to logo-ed plain shirts. Teezus Apparel aims to give new life to the t-shirt industry by combining unique artwork with high quality t-shirts, but still keeping the costs affordable. After many long hours tackling the drawing board, Teezus Apparel was born.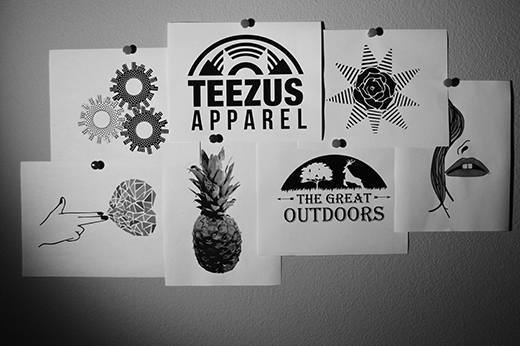 Although it began as just a couple inspired sketches, it has now become a new lifestyle brand. Teezus Apparel's creator said if they could describe their artwork in one word, it would be 'avant-garde;' "Its new, innovative, and some may even call it unusual, but I truly believe that it is unique and different from anything you've ever seen."
"We really value the quality of our product. Everyone has that trusty shirt in their closet that they wear at least once a week, and our goal is to make that shirt for you. Not only is it important for you to have a beautiful shirt, but we want you to be comfortable in it too. Our shirts are made from 100% preshrunk, soft-feel cotton and our inks are of the highest quality."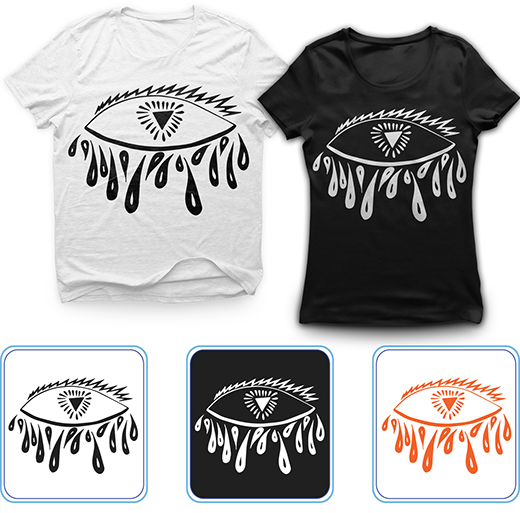 They currently have a project on Kickstarter as Teezus Apparel, that will run through October 12. This Kickstarter features 10 different designs to choose from; each shirt is $20 to a limited number of backers and ships free to anywhere in the US. The campaign also offers customized silicon wristbands, the option of creating a personalized t-shirt, and you can even create your own design for their online store which will be opening in January 2015. They are offering a men's cut, women's cut, and crop top cut for all of their shirts.
They have plans to expand their line to v-necks, sweaters, hoodies, accessories, and more color variations in the future. Check them out at www.teezusapparel.com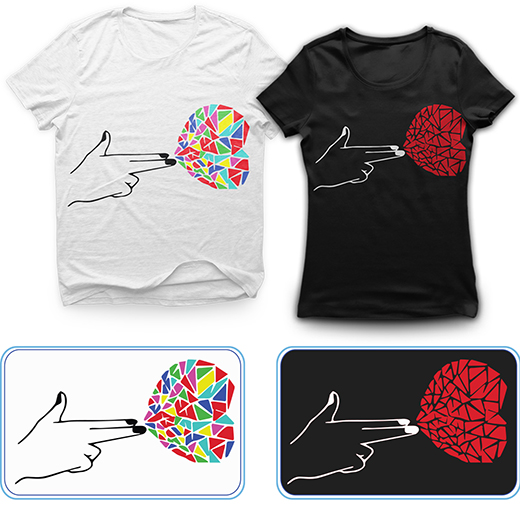 ---
---